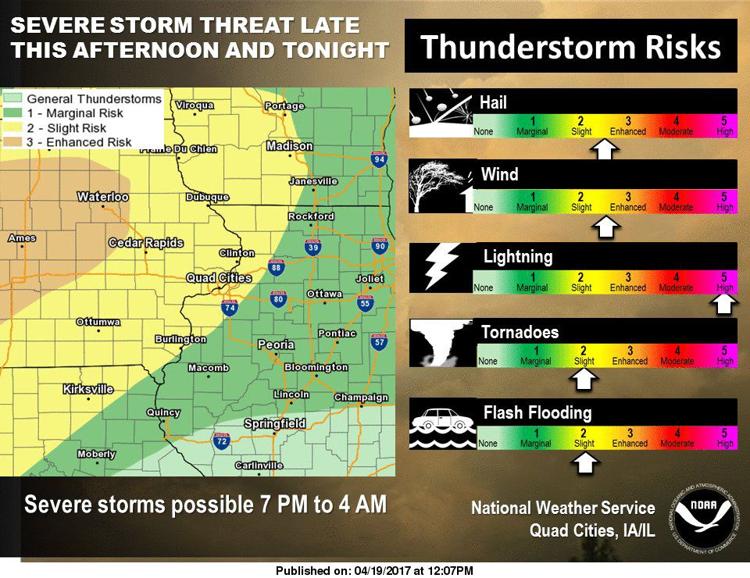 Here's what you need to know about the weather from the National Weather Service.
Look for periods of additional showers and thunderstorms before 1 p.m. and after 8 p.m. tonight. The high will be in the lower 70s. The chance of precipitation is 90 percent for this afternoon with a 50 percent chance of precipitation tonight. Skies will be mostly cloudy and breezy, with a low around 55 degrees. Winds could gust as high as 25 mph.
Some area rivers are experiencing flooding. Additional heavy rain through tonight may cause renewed rises and higher crests on some area rivers. More widespread river flooding is possible late this week.
Monsignor Zinkula named bishop of Diocese of Davenport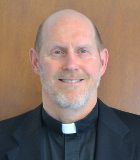 Monsignor Thomas Zinkula, a native of Mt. Vernon, Iowa, has been named the new bishop of the Roman Catholic Diocese of Davenport, according to a news release from the Vatican.
Zinkula would become the ninth leader of the diocese, succeeding the retiring Bishop Martin Amos. Amos, a native of Cleveland, Ohio, took over leadership of the diocese in 2006. Read more.
3 charged in Galva beating, stabbing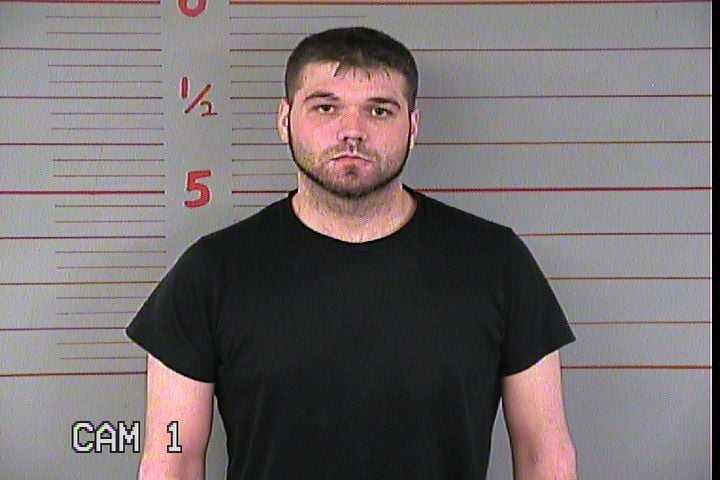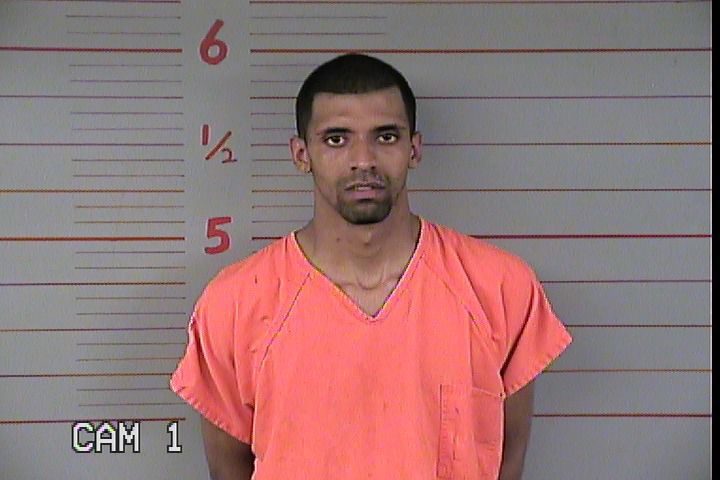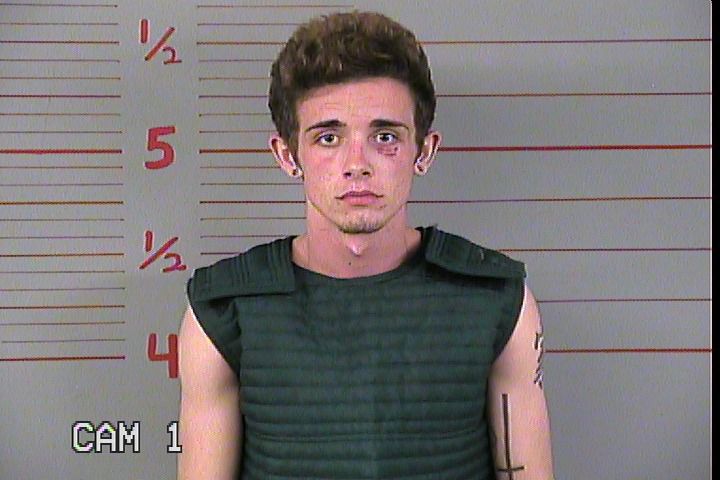 Three people face attempted murder charges in connection with a beating and stabbing in Galva, Ill. that severely injured a Burlington man.
The incident occurred at 6:20 a.m., Monday.
According to a news release from the Henry-Mercer Investigative Task Force, police were called to 19 SE 5th Ave. for a report of a severely injured subject.
The victim, Michael Palmer, 20, of Burlington, suffered significant injuries including multiple skull fractures, multiple stab wounds, a punctured lung and a lacerated liver. Palmer is in critical condition in a Peoria hospital.
Arrested were Quenton Whiteside, Jamar Whiteside and Caine Ingram.  They are charged with attempted first degree murder, aggravated battery with a knife, aggravated battery with an ax handle, aggravated battery/use of a deadly weapon, and aggravated battery. Bond has been set at $2 million for each individual.
People magazine names Julia Roberts 'World's Most Beautiful'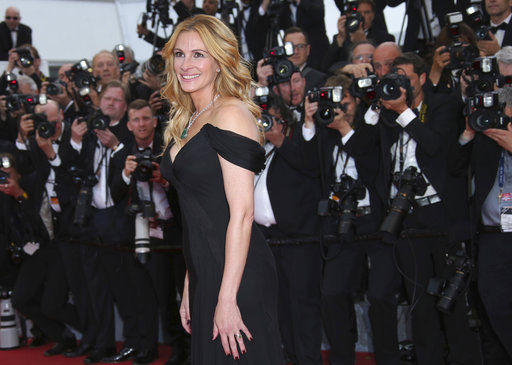 Julia Roberts is more than just a "Pretty Woman." People magazine has named her the "World's Most Beautiful Woman" for a record fifth time.
The magazine announced Roberts' selection on Wednesday. The 49-year-old actress has previously claimed the cover spot in 2010, 2005, 2000 and 1991.
Roberts, who won an Academy Award for "Erin Brockovich," says she is "very flattered" by the experience.
People's 28th annual "World's Most Beautiful" double-issue will be on newsstands Friday.