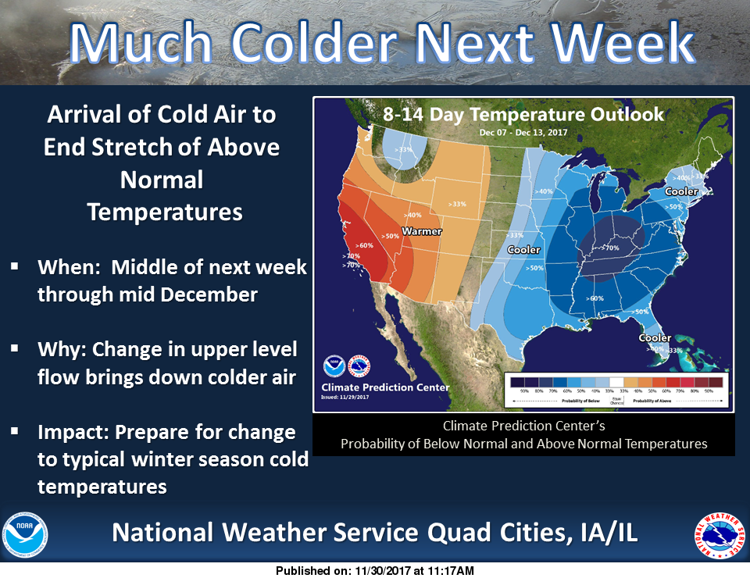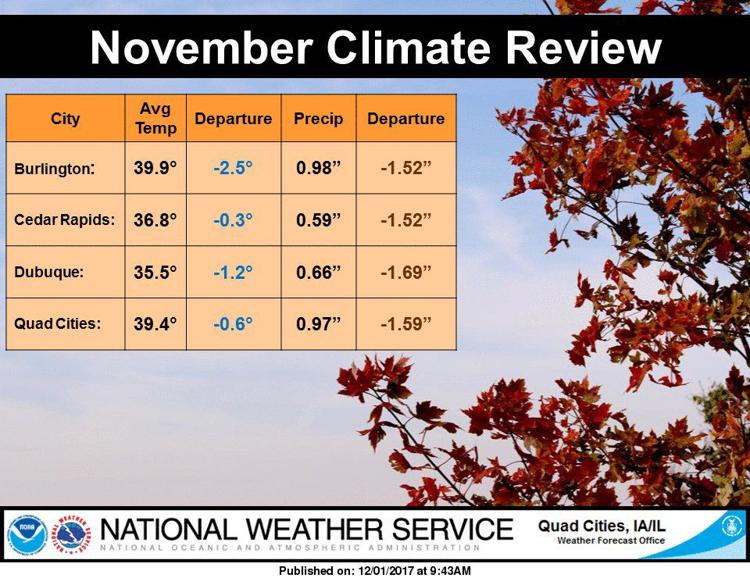 • Here's the afternoon forecast from the National Weather. Read it and enjoy. It will be sunny with a high near 54 degrees.
Tonight will be partly cloudy with a low around 31 degrees.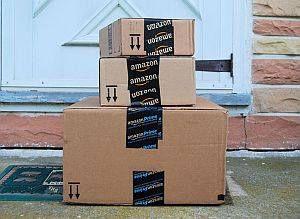 • CrimeStoppers of the Quad-Cities says 'tis the season for package thieves.
The group reports that a number of people in the Quad Cities area have had packages stolen that were delivered to their front door.
Here are a few tips on how to avoid this happening to you:
1. Track your package and be there when it is delivered.
2. If you can't be there, consider having your packages shipped to another location like your workplace.
3. Ask for signature delivery, that is, request a delivery confirmation signature when packages are delivered.
4. Install a security camera at your front door (real or fake). The presence of a camera will be a deterrent for would-be thieves.
5. If you frequently order on-line, consider installing a lockbox.
6. Watch out for each other. If you see suspicious activity in your neighborhood call police.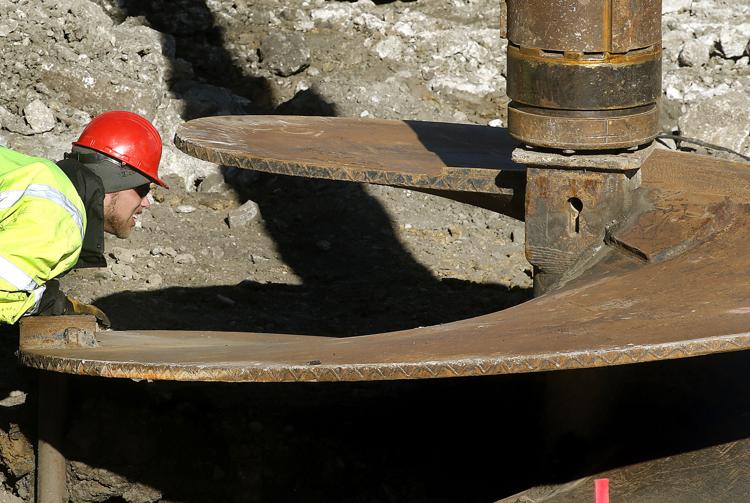 Oh, deer: Startled doe scrambles through school
ENTERPRISE, Miss. — A deer darted through two hallways of a Mississippi school, startling students as they were arriving for the day. People jumped out of the way and no one was injured.
Enterprise Middle School is in a rural, wooded area about 100 miles east of Jackson. Principal Marlon Brannan says it's unusual to see deer on campus, but this doe was grazing on a playground Wednesday morning.
He says the doe bloodied its nose by jumping and hitting a window three times; it then ran through an open door.
Brannan says "that deer was moving full-throttle" as it scrambled down two tile hallways, going about 200 feet  before sliding out another open door. It ran between two vehicles in the carpool line and escaped to the woods.