Here's the afternoon forecast from the National Weather Service. There's a 30 percent chance of rain before 2 p.m. Skies will be cloudy with a high near 37 degrees.
Tonight drizzle is likely before midnight, then rain between midnight and 4 a.m. The low will be around 33 degrees. The chance of precipitation is 90 percent with new precipitation amounts between a tenth and quarter of an inch possible.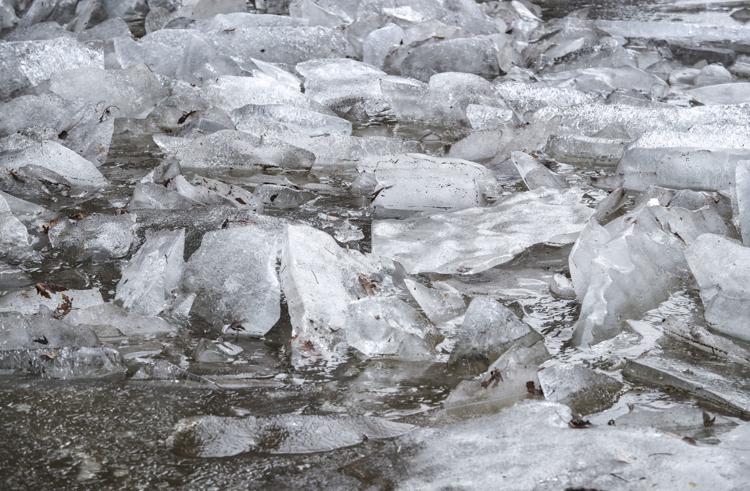 • A flood warning remains in effect until further notice for the Rock River at Moline. Mid-morning the Rock was at 12.26 feet and rising. Flood stage is 12 feet. Major flooding is being forecasted. The river is expected to rise to 14.6 feet Friday night. Floodwaters will affect South Shore Drive and North Shore Drive in Moline west of the 27th Street bridge. Access to homes on South Shore Drive east of the I-74 bridge will be limited. Water also affects portions of 60th Street south of John Deere Road.
• Traffic alert from the Illinois DOT. The following area highways are closed today because of flooding on the Rock River. In Whiteside County, Illinois 78 is closed from Moline Road/Illinois 78 to south of the Rock River bridge north of Prophetstown. Also Moline Road is closed from Henry Road to Francis Road between Erie and Lyndon.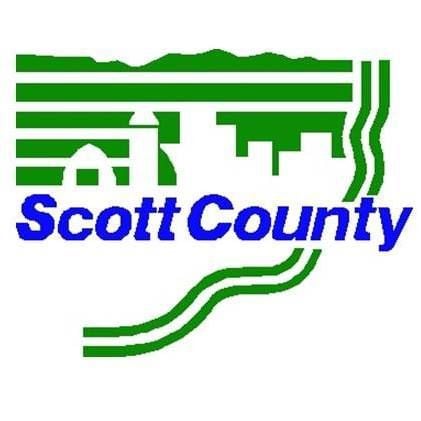 • Scott County traffic alert. The Scott County Secondary Road Department says that because of receding floodwaters 275th Street from 75th Avenue north is now passable.
But these roads still remain impassable due to flooding:
288th Street from 82nd Avenue to River Camp Road
90th Avenue from 277th Street to 288th Street
82nd Avenue from 288th Street north
River Camp Road from 288th Street to 800 feet east of 106th Avenue
98th Avenue north of River Camp Road
297th and 298th streets north of River Camp Road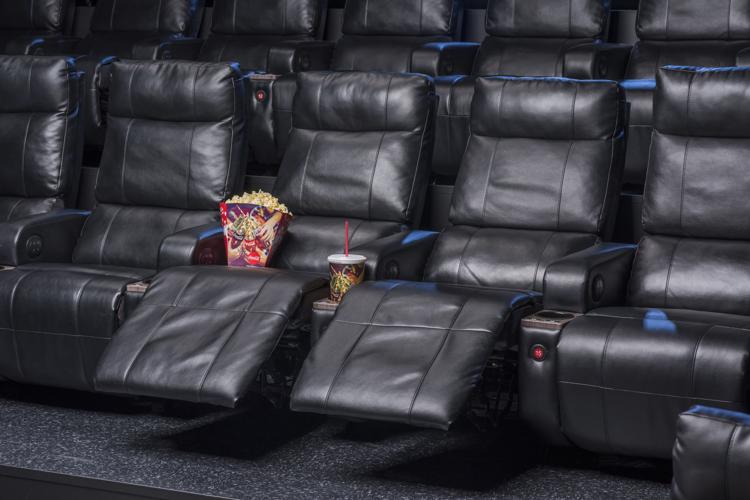 • Cinemark, owner of the Rave Davenport 53rd 18 + IMAX theatres, 3601 E. 53rd St., has a new bag policy which takes effect today. According to the company's website, "In an effort to enhance the safety and security of our guests and employees any bags or packages measuring larger than 12" x 12" x 6" will not be permitted into theatres. Exceptions will be medical equipment bags and diaper bags. Cinemark does not provide a general area to check bags or any other personal belongings not allowed into the theater. Cinemark reserves the right to inspect all bags and packages entering the theatre."