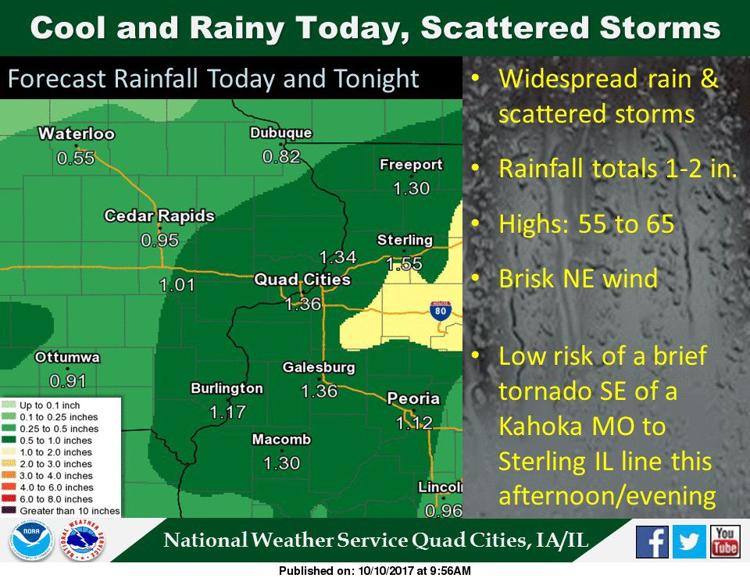 Here's the afternoon update from the National Weather Service.
We'll see periods of showers, with thunderstorms also possible. The chance of precipitation is 100 percent with new rainfall amounts between a quarter and half of an inch possible. The high will be near 63 degrees. Northeast winds between 10 to 15 mph will gust as high as 25 mph.
Tonight showers and possibly a thunderstorm are likely. Northeast winds between 10 to 15 mph will gust as high as 25 mph. The overnight low will be around 52 degrees. New precipitation amounts between three quarters and one inch are possible.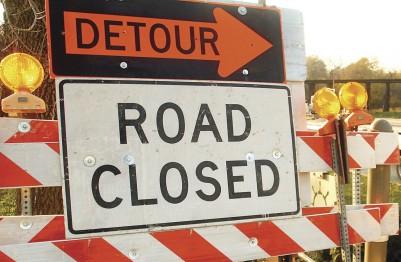 • Division Street will be closed at Ridgeview Drive beginning today through Monday in Davenport to repair a water main break. Follow the signed detour.
• The intersection of Main Avenue and Garfield Street ion Clinton is closed to all through traffic because of a sewer separator project. This intersection will remain closed through Friday. Only local traffic will be permitted.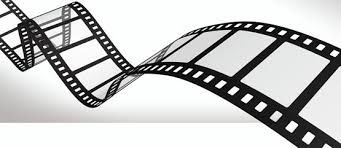 • Times movie critic Linda Cook has been reviewing movies for 30 years. She watches some 300 films a year and she never eats popcorn while watching a film. Read some of the highlights of Cook's career as told by Linda.
• The trailer for "Star Wars: The Last Jedi" debuted in dramatic fashion during Monday Night Football halftime. Fireworks flashed and Stormtroopers marched onto Chicago's Soldier Field as the preview played onscreen. It featured new and familiar characters from the Star Wars universe. Check it out.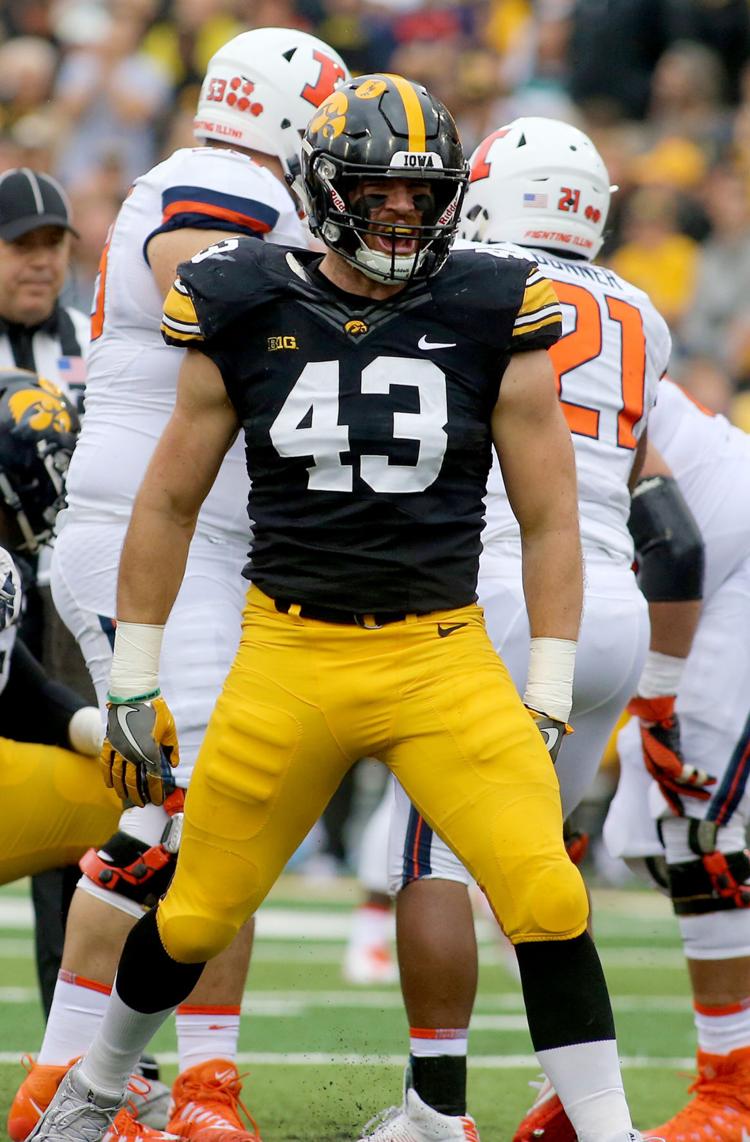 • Recognition for Josey Jewell, where Brandon Snyder's pick six ranks and the resiliency Nate Stanley sees in the Iowa offense are all part of today's Hawkeye 10@10. Read more.