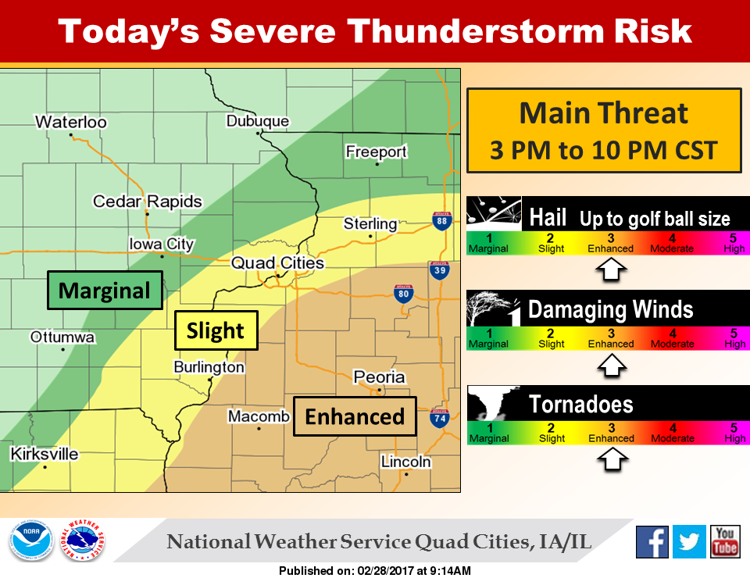 • Here's the afternoon forecast from the National Weather Service.
There's a chance of rain and thunderstorms this afternoon with showers and thunderstorms likely after 3 p.m. Skies will be cloudy with a high near 67 degrees. The chance of precipitation is 70 percent with new rainfall amounts between a tenth and quarter of an inch possible with higher amounts in thunderstorms.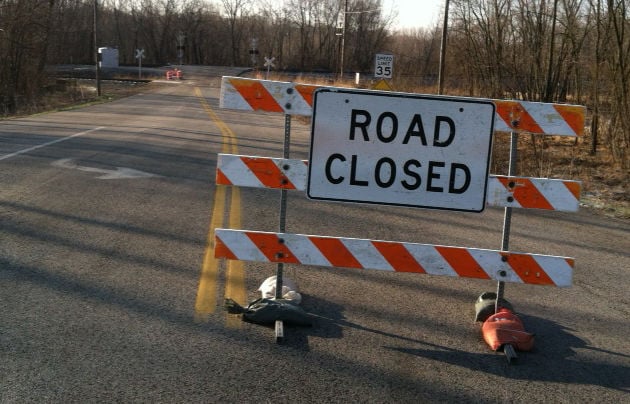 • The flood forecast has been fluctuating on area rivers and streams. The most recent National Weather Service forecast indicates Mississippi River river levels in the Quad-Cities are expected to reach 13 feet on Wednesday with a predicted crest of 15.9 feet on Sunday night.
In preparation for predicted river levels the city of Davenport, on its website reports:
• Sandbags are available for pickup at Davenport's Wastewater Treatment Plant, 2606 S. Concord St., and at the Marquette Facility, 232 S. Marquette St., between 6:30 a.m. and 2:30 p.m., Monday through Friday, for those affected at river levels between 13 and 16 feet.
• The boat dock at Marquette has been removed this morning, and the dock at Credit Island will be secured.
• Based on predicted conditions, S. Concord Street likely will be closed between River Drive and Utah Avenue sometime Wednesday.
A National Weather Service flood warning for the Mississippi River at Rock Island Lock & Dam 15 is in effect until further notice. At mid-morning the river was at 12.2 feet and steady. Flood stage is 15 feet. Minor flooding is forecasted.
The river is expected to rise above flood stage late Friday night and continue to rising to 15.9 feet Sunday evening. At 16 feet water affects sidewalks along the river at LeClaire Park, Credit Island Lane and S. Concord Street in Davenport along with the 4700 block of Moline's River Drive.
Flood warnings also are in effect for the Cedar River near Conesville where the river is above flood stage with some minor flooding and the Wapsipinicon River near DeWitt where minor flooding is forecasted. Check out local river levels.
Trump looks to refocus his presidency in address to Congress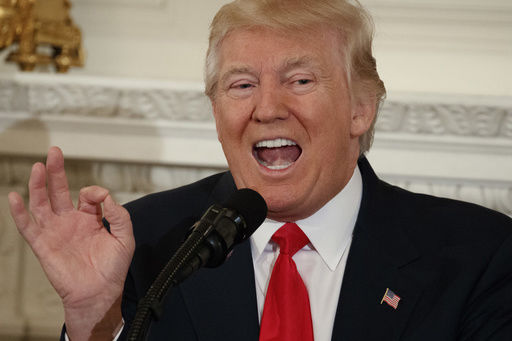 With his first address to Congress, President Donald Trump has an opportunity to refocus his young administration on the economic issues that helped him get elected. 
Trump's advisers say he will use his prime-time speech tonight to declare early progress on his campaign promises, including withdrawing the U.S. from a sweeping Pacific Rim trade pact, and to map a path ahead on thorny legislative priorities, including health care, infrastructure, and military spending.
Trump's speech will be televised nationally beginning at 8 p.m. CST Read more.
Report rates Iowa as 6th 'best state'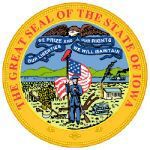 Iowa has been named the 6th "best state" in the country for 2017, according to the U.S. News & World Report.
"Best States" is a unique rankings and news analysis platform designed to inform citizens, business leaders and policymakers alike about what's working and what needs improvement across the country.
The site includes rankings that measure the 50 states overall and across seven different categories — education, health care, government, infrastructure, economy, opportunity and crime & corrections.
The rankings are derived from 68 metrics and tens of thousands of data points.
Among a few highlights, Iowa ranked:
• #1 for health care affordability
• #1 for high school graduation rate
• #1 for power grid reliability
• #7 for labor force participation
The rankings are provided by McKinsey & Company's Leading States Index.
In calculating the rankings, categories were weighted based on a national "citizen experience" survey, conducted by McKinsey, that asked people to prioritize each subject in their state and provide their levels of satisfaction with government services.  How they were ranked.
• This announcement from the city of Bettendorf should come as no surprise. "Due to the warm weather predicted in the extended forecast, the Frozen Landing Ice Rink is now closed for the season."
Frozen Landing was open from Dec. 6, 2016 until Feb. 27, 2017. During the first season, more than 9,000 skates were rented and about 20,000 people visited the ice rink.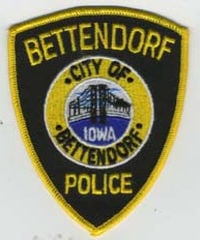 • The Bettendorf Police Department has investigated several reports of burglaries to motor vehicles early this week and one reported stolen vehicle. The police department also recovered a separate stolen vehicle from Davenport that had been abandoned in the area of the vehicle burglaries.
Police say that suspect(s) went through unlocked vehicles in the neighborhood committing vehicle burglaries and then stole another vehicle they found unlocked with keys in it.
The residential areas where the crimes were committed are near Kiwanis Park just northeast of Tanglefoot Lane and Greenbrier Drive.
Anyone with information is asked to call police at (563) 344-4015, and remember to keep your vehicles locked.