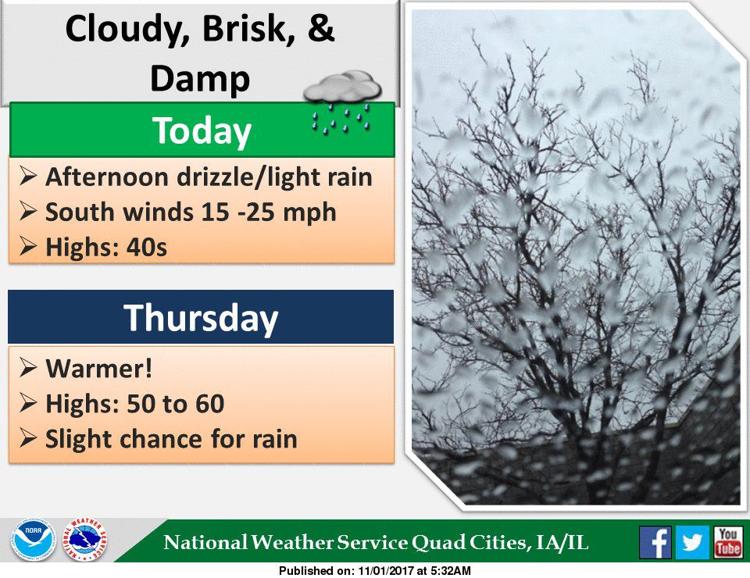 • Here's the afternoon forecast from the National Weather Service.
There's a 30 percent chance of rain after 4 p.m. Skies will be cloudy with a high near 46 degrees. Wind will gust as high as 20 mph.
Tonight there's a 30 percent chance of rain before 11 p.m. Skies will be cloudy with a low around 44 degrees.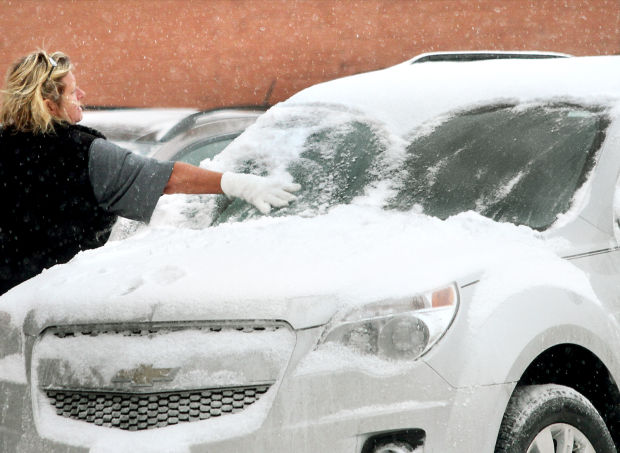 • Today is the first day of November. That means our first snow can't be far behind. Here's a look back at some of the worst snowstorms in the Quad-Cities.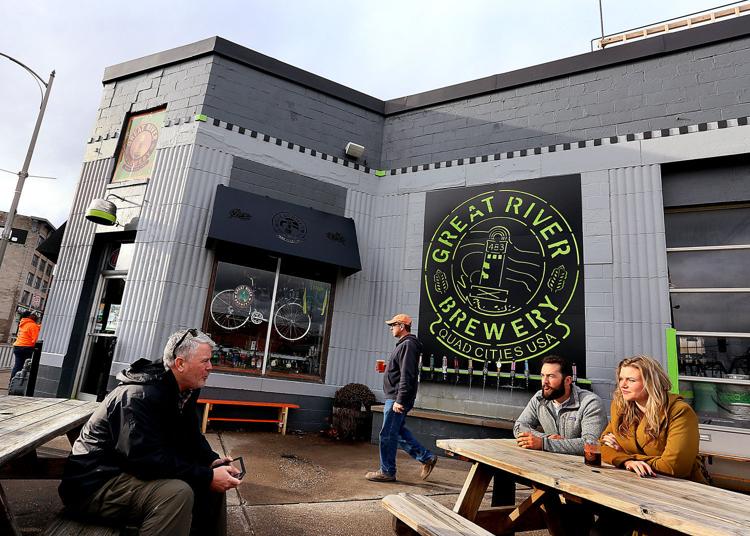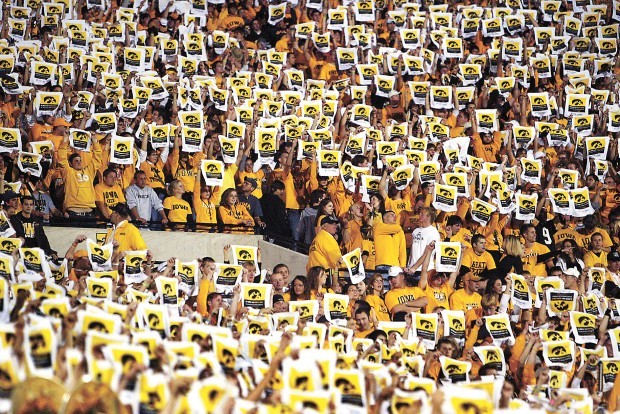 • Hawkeye swag and Buckeye memories from the only Iowa player who has competed against Ohio State.
That and more are part of today's Hawkeye 10@10, your daily dose of Iowa news and notes. Delivered each weekday at 10 a.m. at Hawkmania.com, your home for all things Iowa, here is today's Hawkeye 10@10.
• The Scott County Sheriff's Office says it has received several calls recently about a telephone scam circulating around the Q-C area. Residents are being told they have missed a court date with the Federal Grand Jury and are being asked for money to pay fines for failing to appear.
The telephone number the calls are coming from is (563) 362-0903 and the message at this number says you have reached the Sheriff's Office warrant division.
The Sheriff's Office warns that this is a scam and do not give any credit card information or wire money. They advise never to give credit card information over the telephone to someone with whom one did not initiate the call.