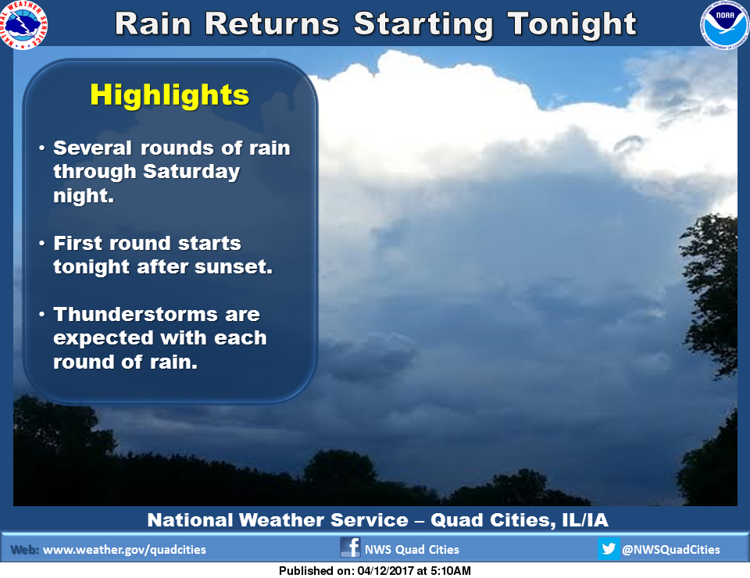 • Here's the afternoon forecast from the National Weather Service. It will be sunny with a high near 68 degrees. South winds will be between 5 to 10 mph.
Tonight scattered showers and thunderstorms are likely (Chance of precipitation is 80 percent). New rainfall amounts between a tenth and quarter of an inch are possible. The overnight low will be around 51 degrees.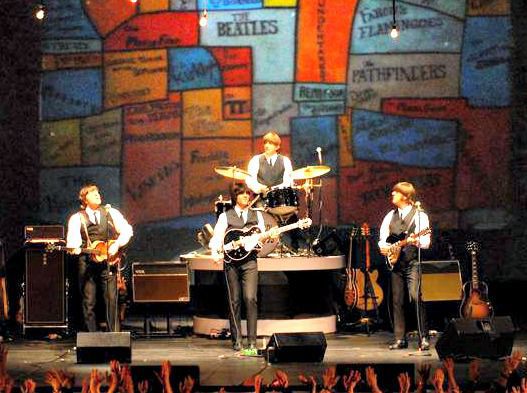 • Entertainment reporter Amanda Hancock dishes up her 6 things to do this weekend. Check out the list.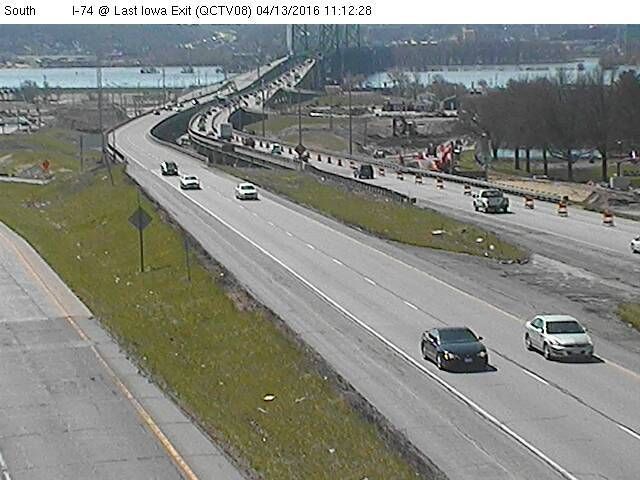 • Heading across the river this afternoon? Better check out bridge cam before you go. It could save your time and headaches.
You can help name Arconic's new eaglets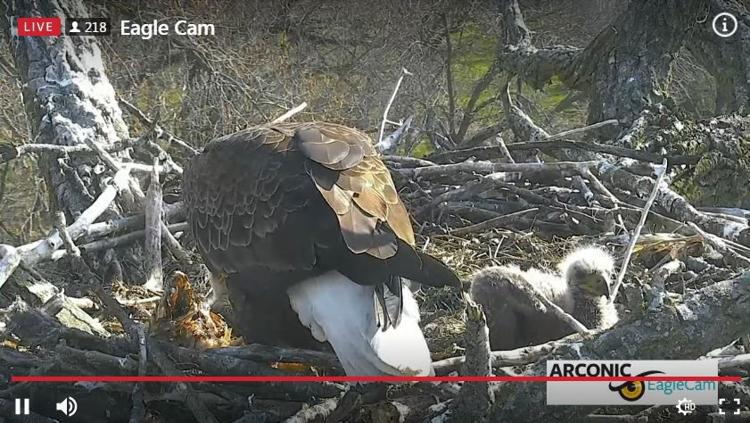 The three new eaglets in the nest at Arconic Davenport Works now are in need of names. Arconic, home of the Arconic Eaglecam, is taking suggestions of names through April 19 to conduct an online contest to name the trio. After the suggestions are made, Arconic will narrow the list to some of the best sets and create an online poll for Eaglecam fans to vote.
To suggest a name or a set of names, visit and "like" Arconic Davenport Works Facebook page and then go to the Eaglet Name posting and type a comment with your name(s) suggestion. Eaglecam viewers also can tweet their name ideas using the hashtag #alcoaeaglecam or post a comment to the Eaglecam blog. To view the nest, go to qctimes.com/eaglecam.
Cleaning staff finds python in hotel room drawer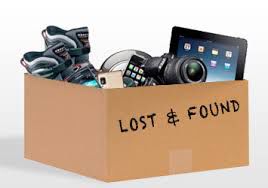 A worker at a Massachusetts hotel got a slithery surprise while cleaning a room — a 5-foot reticulated python left in a drawer.
Staff at the Marriott Residence Inn in Worcester found the snake last week and called animal control. Animal control took the snake to a pet supply store.
General manager Rod Dzivasen says the snake appeared to be in good health.
Officials don't think the snake was in the room for long. Police say the person renting the room and believed to be the snake's owner had checked out the prior day. It's unlikely anyone will be charged.
Man sends tax check for 'sexual favors'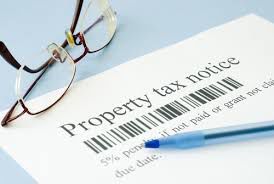 A Montana resident who wrote "sexual favors" in the memo line on a check to pay his property taxes is complaining that the check hasn't been cashed.
Scott Dion of the city of Havre says he sent the check for $745.77 to the local treasurer last November.
Dion tells the Billings Gazette that tax checks he sent in the past with similar memo line notes have been cashed.
Dion's lawyer sent a letter to Hill County Treasurer Sandy Brown, saying that not cashing Dion's check amounts to official misconduct and the treasurer should be prosecuted.
County Attorney Jessica Cole-Hodgkinson declined to comment on Dion's situation specifically, though she said in general the treasurer can't cash a check if it isn't clear what the funds should be applied to.