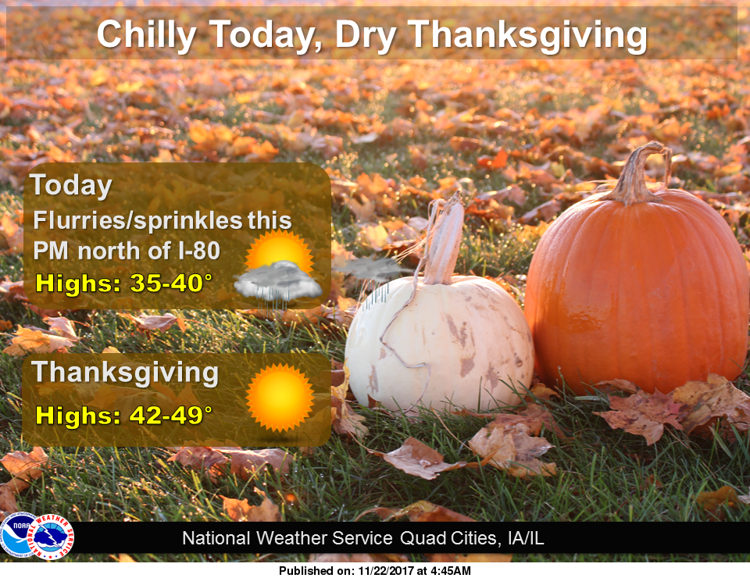 • Here's the afternoon forecast from the National Weather Service. We'll see increasing clouds with a high near 36 degrees. 
Scattered flurries are possible between 8 p.m. and 9 p.m. Skies will be mostly cloudy with a low around 28 degrees.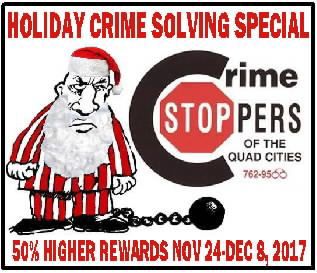 • Crime Stoppers of the Quad-Cities Board of Directors say they will pay enhanced rewards for information that leads to felony arrests between Friday and Dec. 8. Read more.
I-74 bridge project remains on track
All parts of the new Interstate 74 bridge project are either on track or ahead of schedule, an Iowa Department of Transportation project manager told the Davenport City Council this week. Read more.
• For those heading out on I-80 today, here's this reminder from the IDOT.