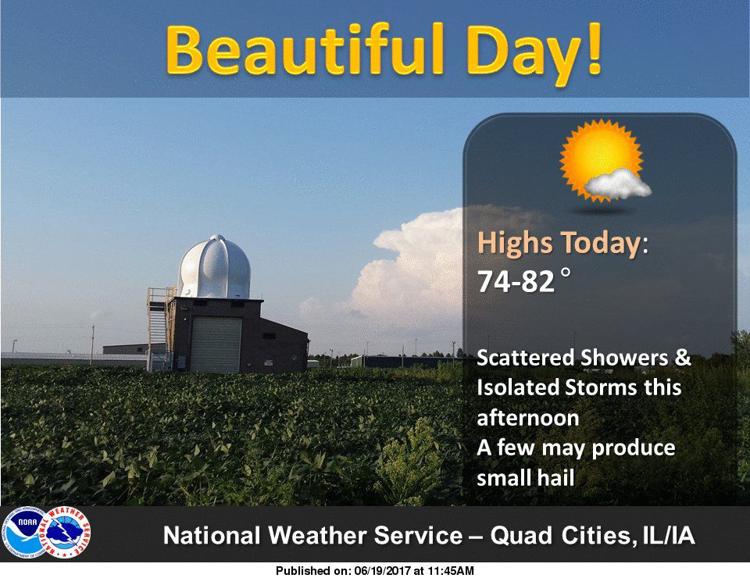 Here's the afternoon forecast from the National Weather Service.
Scattered showers and thunderstorms are possible after 4 p.m. Some stronger storms may produce wind gusts up to 50 mph, hail up to nickel size and frequent lightning.
Otherwise the afternoon will be partly sunny with a high near 79 degrees. West winds will gusts as high as 20 mph. The chance of precipitation is 30 percent.
Tonight scattered showers and thunderstorms are possible before 7 p.m. Skies will be mostly clear with a low around 58 degrees.
Q-C Times owner to purchase The Dispatch-Argus

Lee Enterprises, owner of the Quad-City Times, announced this morning that it has reached an agreement to purchase the assets of The Dispatch-Argus, serving Rock Island, Moline and other communities in western Illinois. Read more.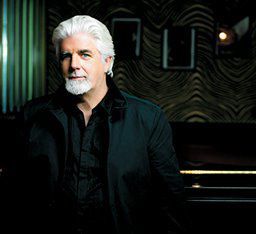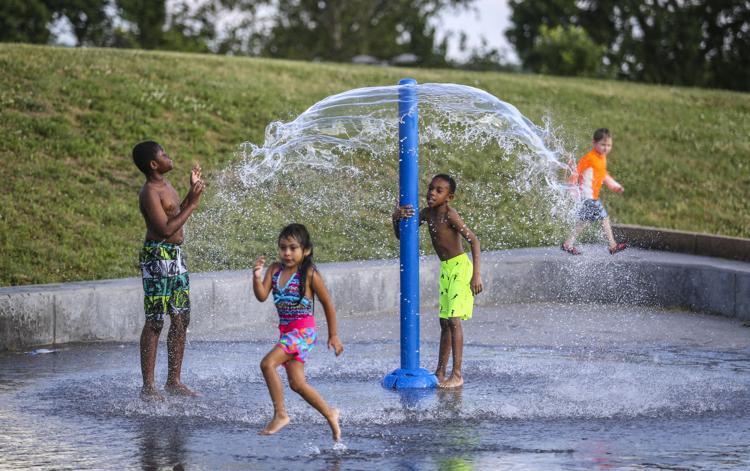 • The Centennial Spray Park on the Davenport riverfront is closed to repairs until later this week, according to Davenport officials. The main circulation pump broke down this weekend. Parts are ordered and repairs will begin when parks arrive later this week, but the extent of the repair is being evaluated.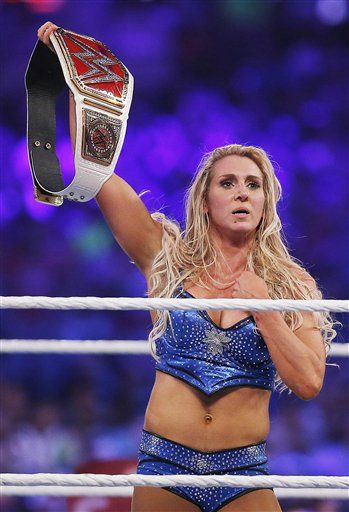 • Tickets to WWE's Live Road to WrestleMania at the iWireless Center in Moline go on sale at 10 a.m., Friday, for 7:30 p.m., Sept. 2, action.  Read more.