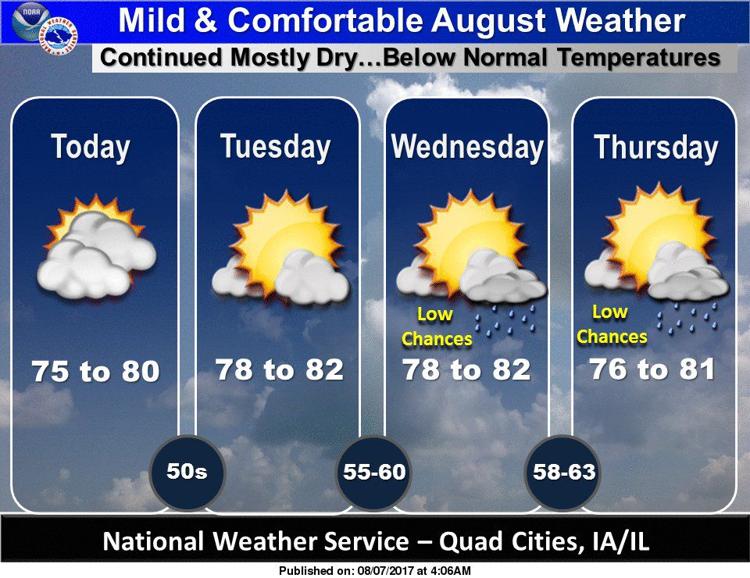 Good afternoon, Quad-Cities. Here is your National Weather Service forecast. Skies will be partly sunny with a high near 77 degrees.
Tonight will bring patchy fog after 3 a.m. Otherwise the evening will be mostly clear with a low around 53 degrees.
Tuesday there will be patchy fog after 8 a.m. Otherwise, skies will be sunny with a high near 80 degrees. Calm winds will become northwest at around 5 mph.
Tuesday night will be mostly clear with a low around 58 degrees. Southwest winds will be around 5 mph becoming calm.
Grocer helps new owners revive Davenport shopping center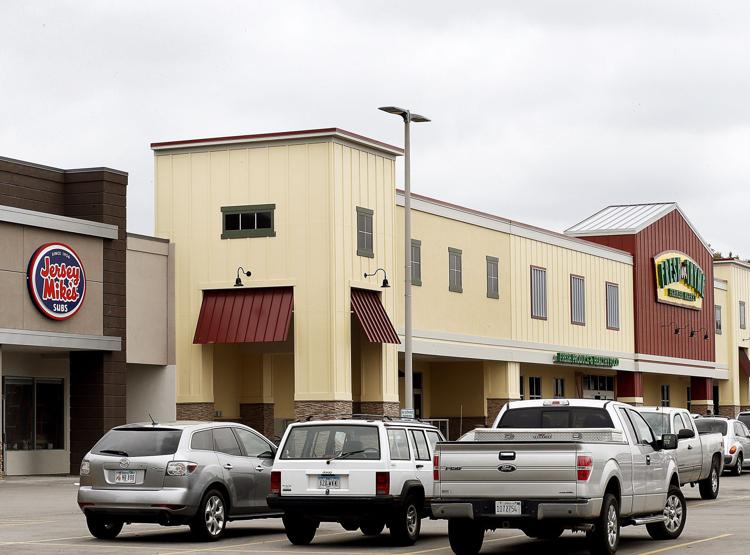 The arrival of Fresh Thyme Farmers Market this spring has been part of a healthy turnaround of the Davenport shopping center it now anchors. With new owners, major renovations and the specialty grocer's opening, the Kimberly Crossing retail center is enjoying an upsurge in tenant interest.
Other new arrivals at the former Spring Village Shopping Center, located at 2100 E. Kimberly Road, have included Salon Centric, T Nails, and iWireless. Tenants that have signed leases include Jujube Frozen Yogurt, which will move from Elmore Avenue, and a Jersey Mike's Subs. Read more.
• Quad-City couple launch Jersey Mike's franchise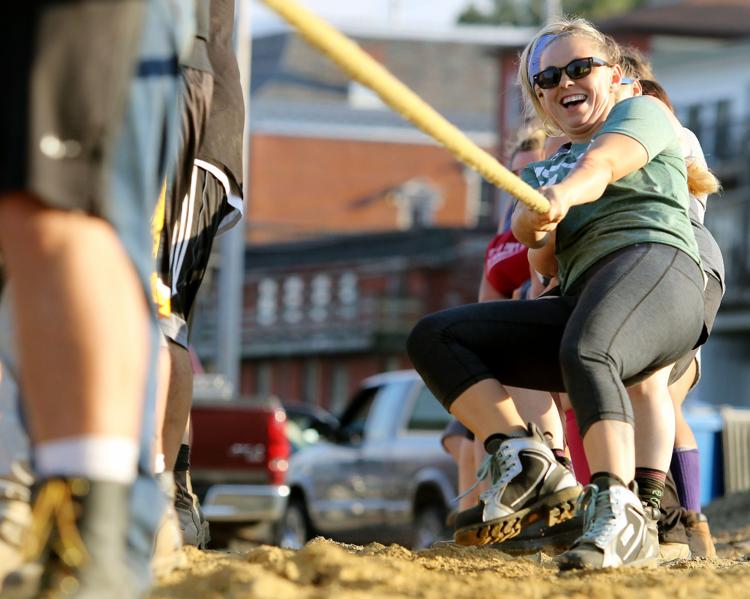 • Check out Amanda Hancock's best entertainment bets for the week. Her list is topped with big events set on the riverfronts of LeClaire and Port Byron, and in downtown Rock Island.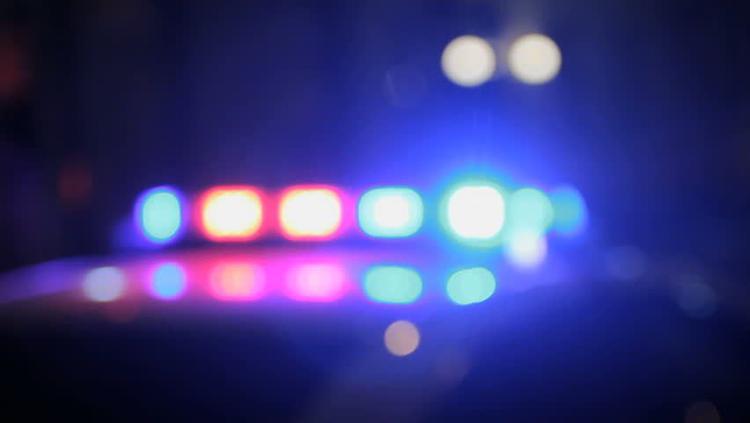 • Update from this morning: Police have released the identity of the man struck and killed Sunday by a vehicle in the 100 block of W. 55th Street in Davenport. His name is Pierre H. Davis, 25, of Davenport. Police previously reported that he was from Rock Island, but have since confirmed that he lived in Davenport. No more information was released Monday morning. Original story.
.