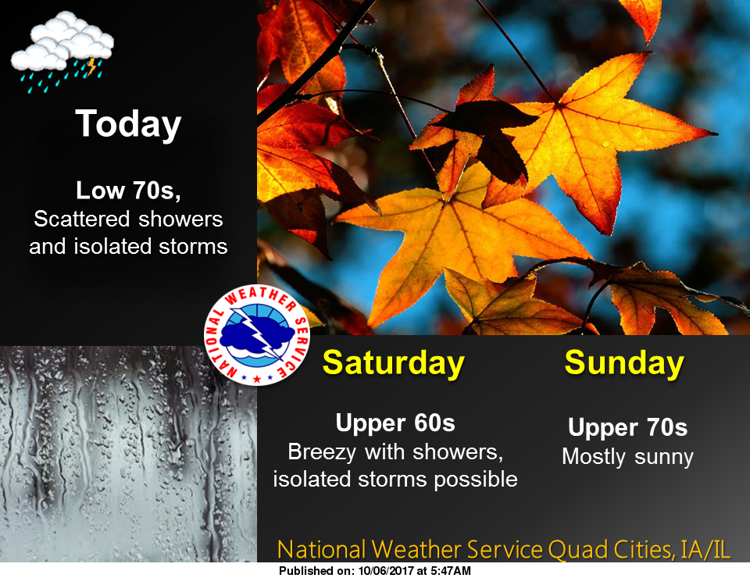 • Here's the afternoon forecast from the National Weather Service. Showers are likely after 1 p.m. with a high near 72. The chance of precipitation is 80 percent with new rainfall amounts between a quarter and half of an inch possible.
Tonight showers are likely and possibly a thunderstorm before 4 a.m. Skies will be cloudy with a low around 65 degrees. South winds will gust as high as 20 mph. The chance of precipitation is 60 percent with new rainfall amounts between a quarter and half of an inch possible.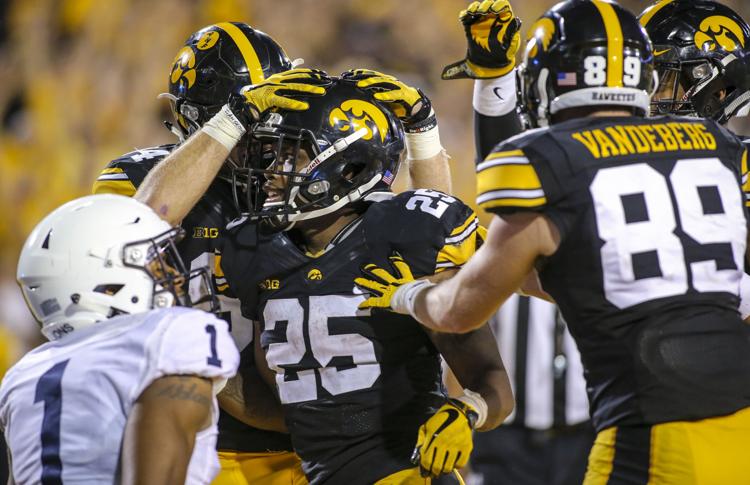 • Today's Hawkeye 10@10 is all about the goose egg. From Iowa's 0-2 start to the Hawkeyes' 28-0 shutout of this weekend's opponent, Illinois, a year ago, the daily dose of Iowa news and notes gets you ready for Saturday's homecoming game at Kinnick Stadium.
• Clinton police are seeking the public's help in identifying a burglary suspect. At 1:37 a.m., Thursday, the Hop & Shop, 716 S. 4th St. was burglarized. (See attached video.)
The Clinton Police Department is asking for anyone with information about the burglary or suspect identification information to please call the Clinton Police Department at 563.243.1458 or the Clinton County Crime Stoppers at 1.888.883.8015.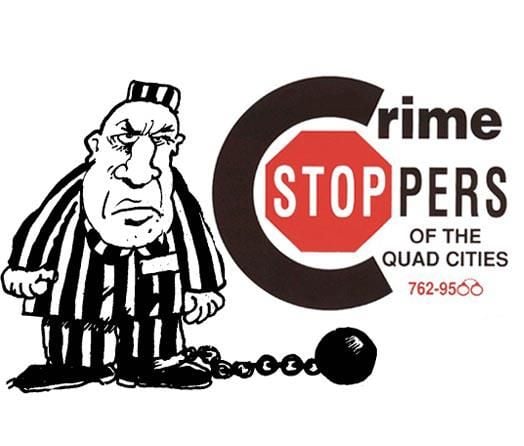 • Police are investigating a rash of car burglaries in a Moline neighborhood. The incidents occurred late Oct. 1 and into the early hours of Oct. 2. Four unlocked cars were burglarized in the area of the 3400 block of 60th Street in Moline. Valuables were taken.
Unknown suspects entered a fifth unlocked car and found the ignition key inside and stole the vehicle. It was later recovered in Joliet, Ill. with significant damage.
Police remind car owners to lock their cars.
Anyone with information about those responsible for this car burglaries and car theft call the tip line at 309-762-9500 or go to the CrimeStoppers of the Quad-Cities website www.qccimestoppers.com and submit the tip by clicking on the "Give a Tip" tab.