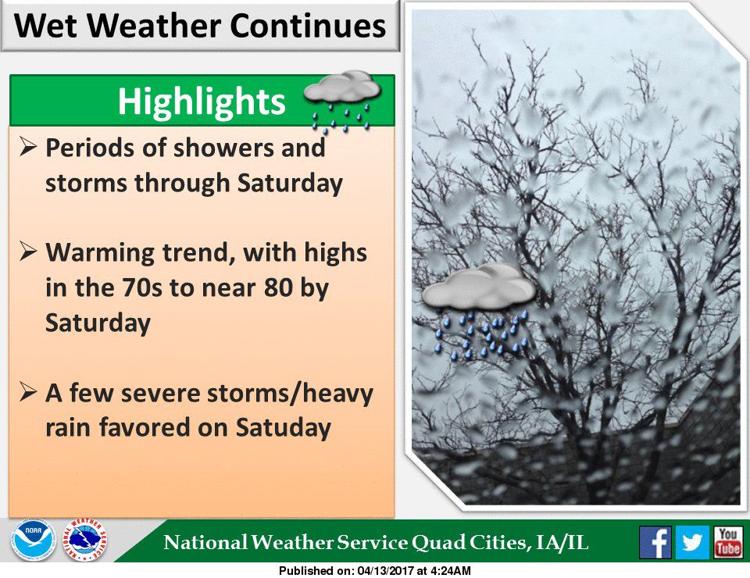 Here's the forecast from the National Weather Service.
This afternoon will be mostly sunny with a high near 66 degrees.
Tonight there's a chance of showers, with thunderstorms possible after 5 a.m. Skies will be mostly cloudy with a low around 51 degrees. The chance of precipitation is 30 percent.
 Ask the Times: Wrigley Field sign in parking lot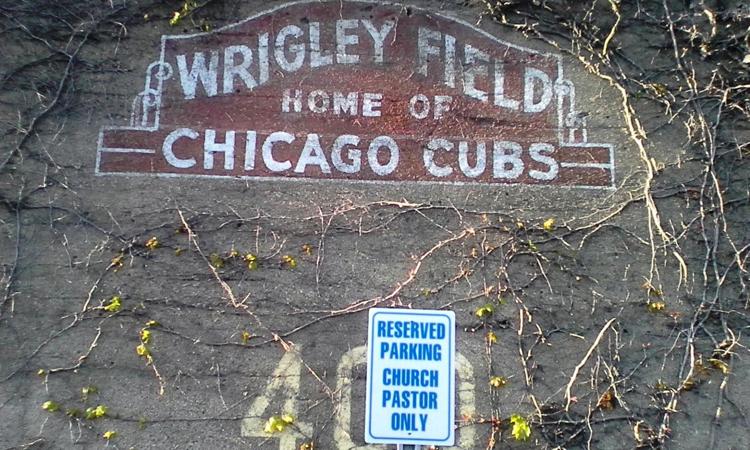 One of our readers has inquired about the sign painted on the wall where the railroad tracks are near 5th Street and Main Street that reads "Wrigley Field Home of Chicago Cubs." It faces the parking lot of St. Anthony's church. There is also a number 400 below it. Ask the Times columnist Roy Booker gets the answer. Read more.
Boy, 8, drives dad's van a mile to McDonald's for a cheeseburger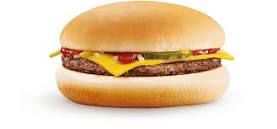 A craving for a McDonald's cheeseburger apparently prompted an
8-year-old Ohio boy
to take his
4-year-old sister
for a
ride in his dad's van
, which he
learned to drive on the internet.
East Palestine police Officer Jacob Koehler says the father went to bed Sunday and the mother fell asleep on the couch with the kids.
Koehler says witnesses saw the boy driving and called police in the city, about 90 miles southeast of Cleveland. He says the boy drove about a mile to the restaurant, through intersections and over railroad tracks, without mishap.
Witnesses say the boy appeared to obey traffic laws.
Koehler says the boy told him he learned to drive by watching YouTube videos.
No charges have been filed.