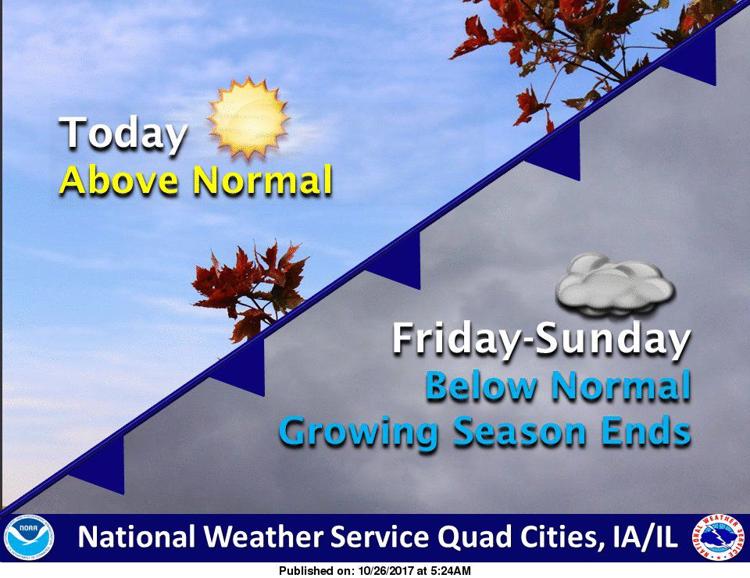 Here's the afternoon forecast from the National Weather Service. It will be mostly sunny and breezy with a high near 64 degrees. South winds could gust as high as 25 mph.
Tonight will be mostly cloudy and breezy with a low around 38 degrees. Northwest winds could gust as high as 25 mph.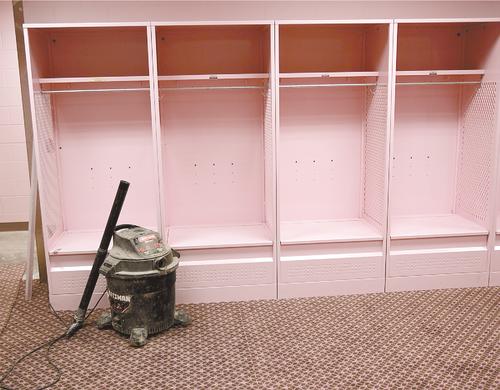 • As P.J. Fleck prepares for his first experience in the Iowa-Minnesota rivalry and a visit to Iowa's pink locker room, Iowa's two freshmen offensive tackles join Josh Jackson and Akrum Wadley in attempting to add to productive seasons against the Golden Gophers.
That and more are part of today's Hawkeye 10@10, your daily dose of Iowa news and notes. Read more.
Big Story: Q-C airport in fight for flight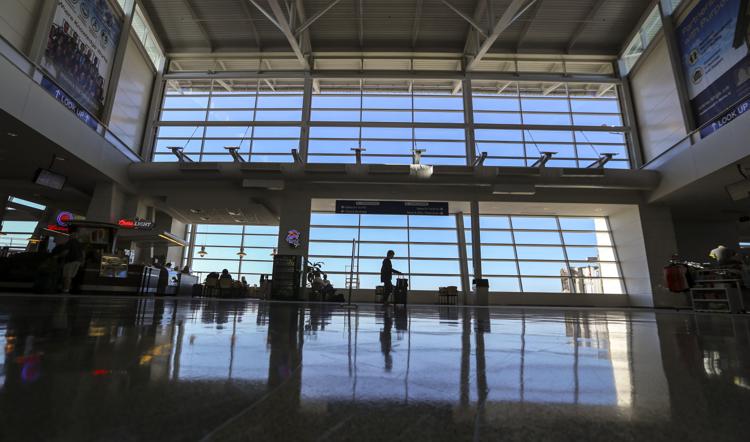 Its heyday came and went with AirTran. When the Quad-City Airport hosted the budget-fare airline from 2007 to 2012, Quad-City passengers ate it up. The airport hit its highest passenger counts during that time. In the five years since AirTran's departure, the airport has suffered setbacks.
Quad-City passengers are lured by cheaper fares to airports in Chicago, causing the passenger count out of Moline to drop.
But several other factors are at play, too, and airport leadership is working on a strategy for addressing its most "critical issues." Airport officials are up against the same factors as other small, regional airports — a shift to larger, harder-to-fill aircraft; a looming pilot shortage and some painful misperceptions.
The Quad-City airport is in a period of challenge and change — from its specific set of problems to those affecting its industry, overall. The big picture is our Big Story. Check qctimes.com later today for this special report or in Sunday's print editions of the Quad-City Times.