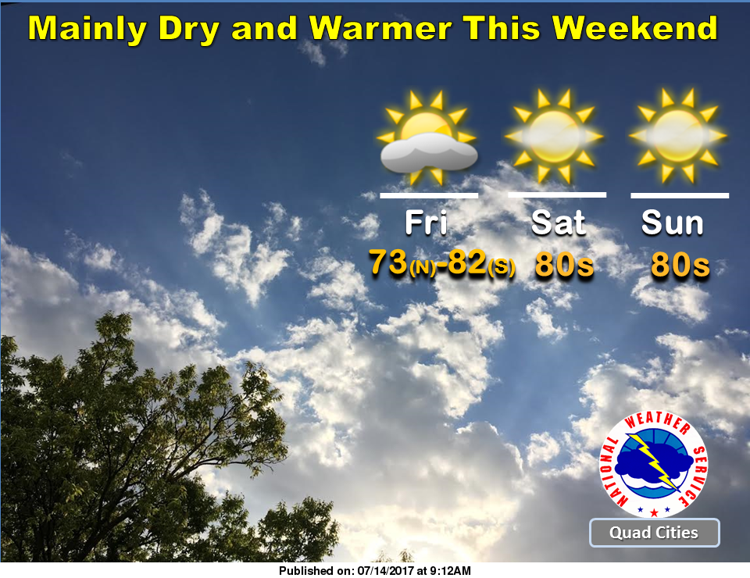 Here's the afternoon forecast from the National Weather Service.
It will be mostly sunny with a high near 77 degrees and a low around 59 degrees.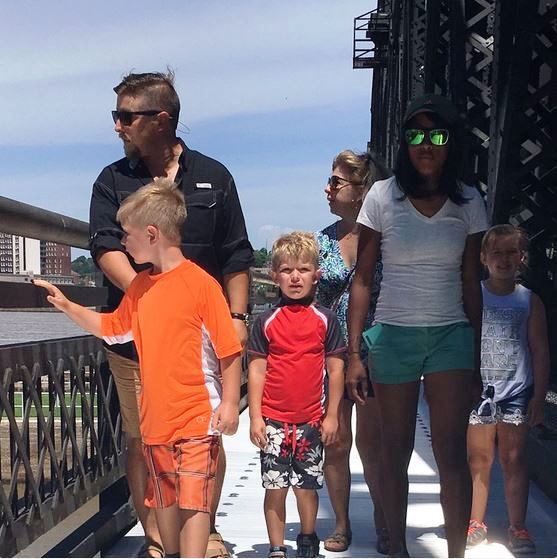 • In the next edition of Ask The Times, columnist Roy Booker fields questions about the new sidewalk surface on the Government Bridge and rain water drains along Welcome Way. Check back later today online at qctimes.com or in Saturday's print editions of the Quad-City Times.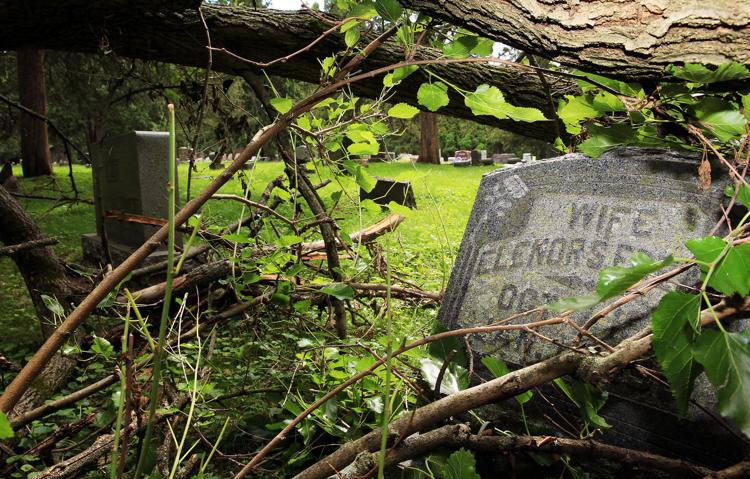 • The Big Story: The fall of Fairmount — Some families are considering having their loved ones' bodies exhumed from Davenport's Fairmount Cemetery.
Conditions at the once-bucolic, rolling property above Rockingham Road have been deteriorating for years. Maintenance crews made their final passes with lawn mowers before Mother's Day, and volunteers have stepped up to keep it presentable.
But records are lost, equipment is broken, gravesites are disturbed, and Fairmount's governing board has walked away. Bad blood between some Fairmount families made matters worse.
Now the state of Iowa is intervening, taking the old cemetery into receivership. Its future is the focus of our Big Story, coming later today online at qctimes.com or in Sundays print editions of the Quad-City Times. 
JDC's Birdies impact lives on past tourney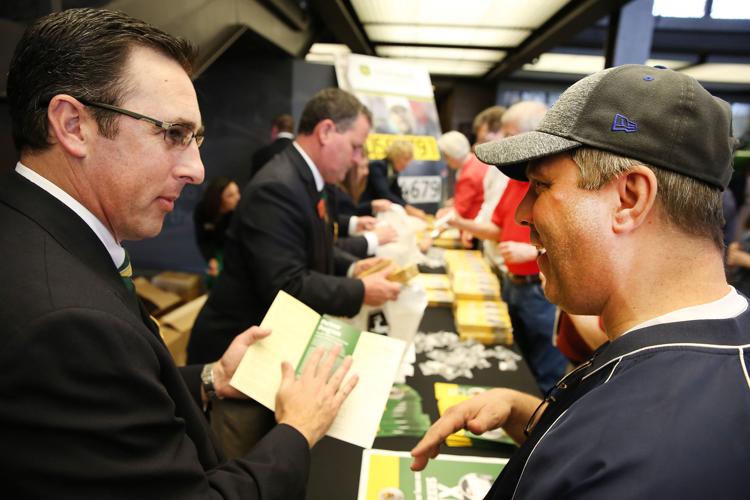 The John Deere Classic's magic continues long after Sunday when the last putts drop, the last pork chops are grilled and the last golf fans depart the TPC at Deere Run. As a result of the PGA Tour event, millions of dollars will be pumped into Quad-City regional non-profits, through JDC's Birdies for Charity. Final tallies of the 2017 campaign will not be released until October, but last year the tournament raised a record $10.54 million through pledges to 491 regional charities, and leaders are optimistic this year's $11 million goal is within reach. Read more.