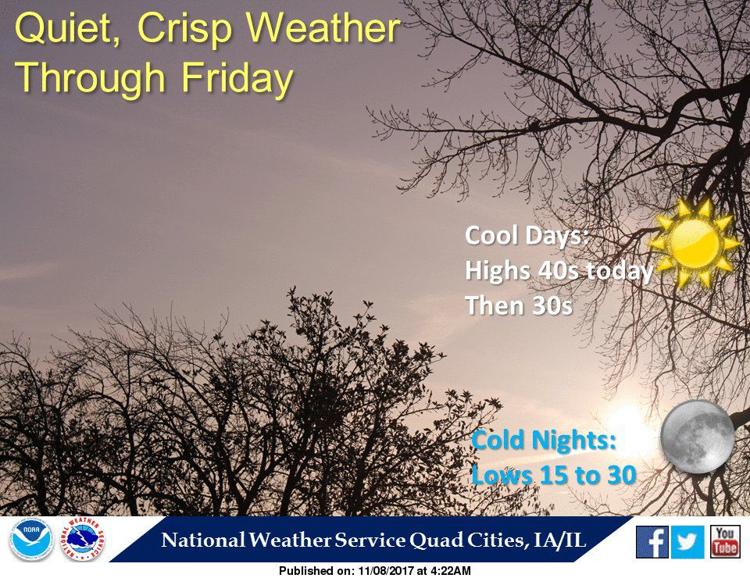 • Here's the afternoon forecast from the National Weather Service. It will be sunny with a high near 47 degrees. Tonight there will be increasing clouds with a low around 30 degrees.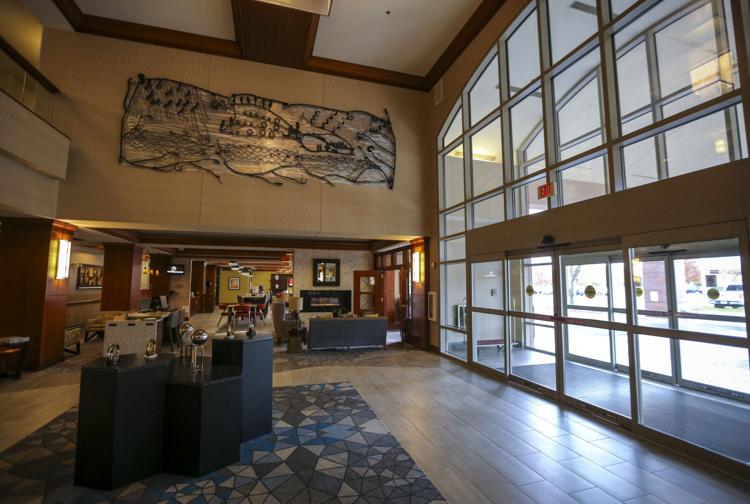 Walmart, Davenport and Police cleared in discrimination case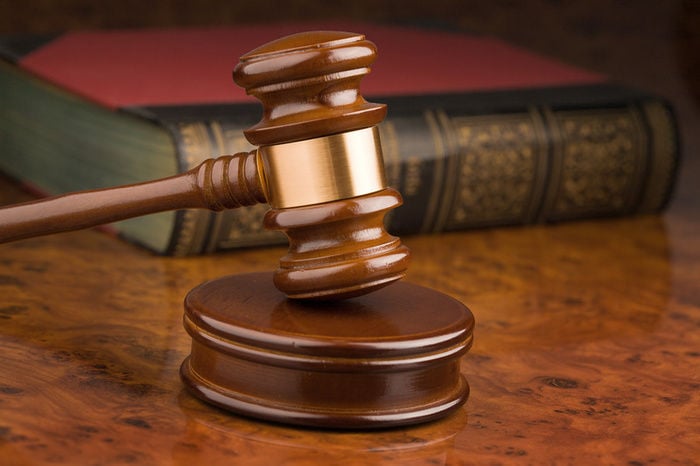 An administrative law judge has cleared Walmart, the city of Davenport and its police department in a discrimination case that originated nearly six years ago.
Robert Harbin III, James Kirk, Camisha Nelson and Reginald Kirk had filed complaints with the Iowa Civil Rights Commission alleging discrimination in public accommodation on the basis of race after they were escorted out of Walmart's West Kimberly Road store on Nov. 24, 2011, after being suspected of shoplifting. Read more.