+4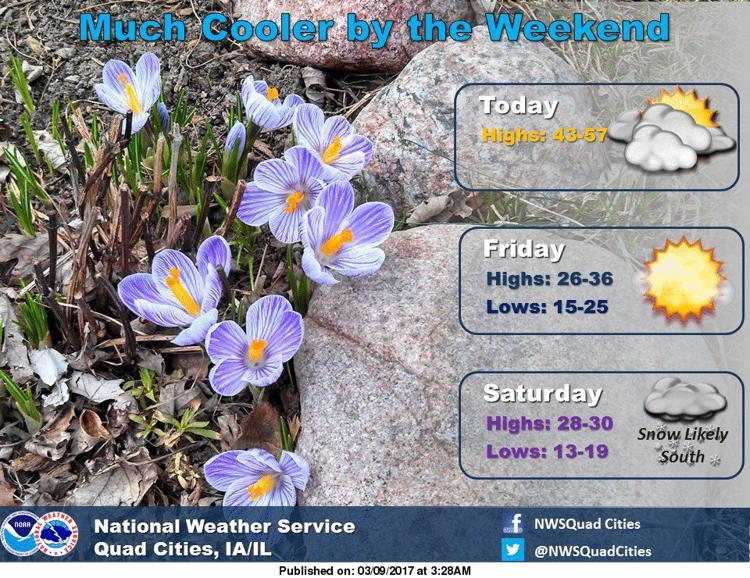 • Here's the afternoon forecast from the National Weather Service.It will be partly sunny with scattered sprinkles before 4 p.m. The high will be nearhigh near 49 degrees. Tonightwe could see some scattered sprinkles before 8 p.m., otherwise it will be mostly cloudy during the early evening then gradual clearing with alow around 20 degrees.Winds will be from the north at 10 to 15 mph.
• The National Weather Service is now reporting seven tornadoes struck eastern IowaMonday night. They include the areas ofMuscatine, Louisa, Scott, Clinton and Dubuquecounties. Check out their locations, paths.Also, Scott and Muscatine counties were declared disaster areas by Iowa Gov. Terry Branstad on Wednesday.
+4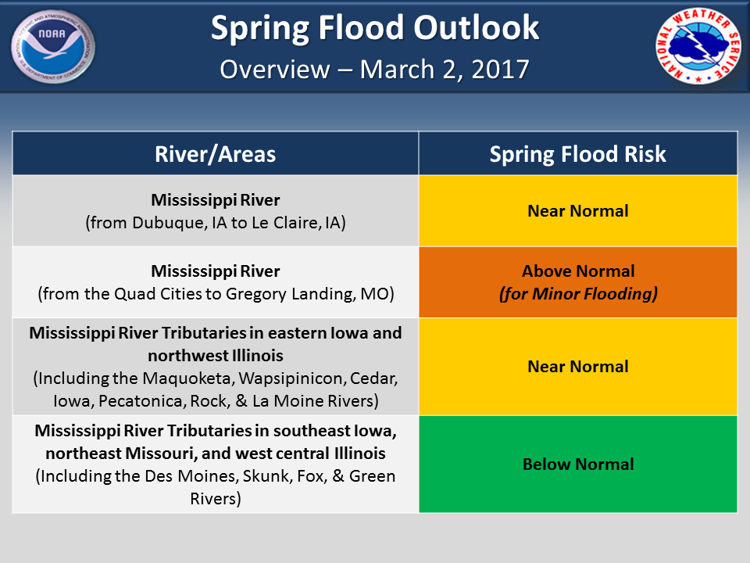 Amanda's travels — Food and drink in and around the Q-C
+4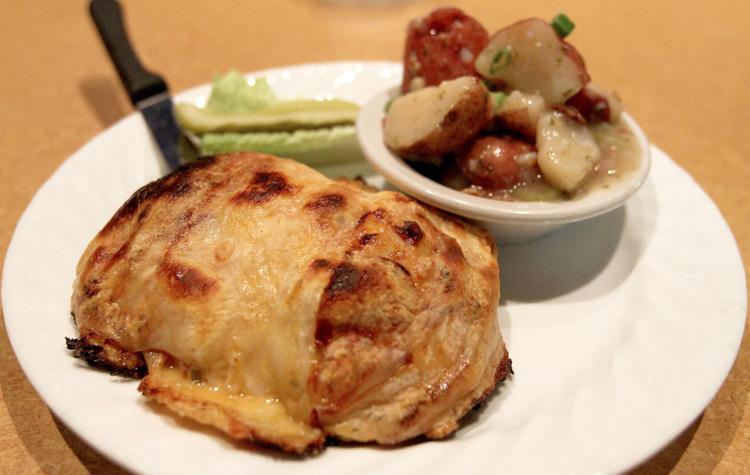 Quad-City Times food reporter Amanda Hancock has been writing about food and drinkin and around the Quad-Cities for a little more than a year now.Check out a collection of her travels and stops later this afternoon on qctimes.com
February's warmth, brought by climate change, scientists say
+4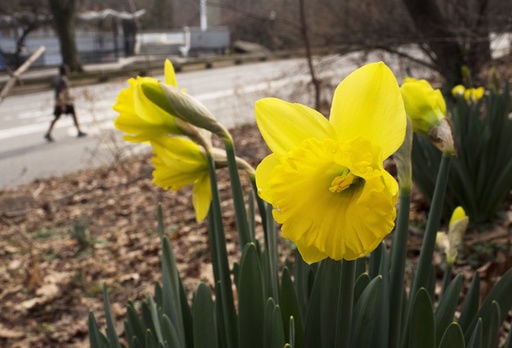 A bonanza of heat records fell throughout Februaryin almost all quarters of the U.S. and research released this week shows that this pervasive spring-like warmth was made possible byclimate change.
The rise in planetary heat made the freakishly warm February at least three times more likelythan it was around 120 years ago, according to the analysis by scientists working on the World Weather Attribution team. While it was a month to remember, by mid-century that type of heat could occur every three years unless carbon pollution is curtailed.
The warm spell is just the latest piece in a growing body of evidence that climate change is playing a role in almost all extreme heat events.Winter is the fastest warming seasonin the U.S. and February is no exception.February temperatures in particular have risen by 3°F since 1895, which is roughly twice as fast as the global average.
This February fits right in line with that trend. It was the second warmest on record for the U.S., trailing only 1954, according to the National Centers for Environmental Information. TheU.S. average for February was 7.3°F above normal,the fifth-most anomalously warm month ever recorded. In all,16 states had their warmest Februaryon record from Texas to New York.
Scientists used historical data and climate modelsto understand what was driving the heat. Historical observations show that around 1900, this type of persistent heat was a 1-in-160 year event, but in our current climate it's now a 1-in-12 year event. Using models to tease out the specific role climate change played, they found that it made the February heat at least three times more likely.
If the world continues on its current pace of greenhouse gas emissions, this type of February could become the norm by 2050.
"What our research shows is that this kind of heat has become more common and will continue to get more common in the future," said Andrew King, a fellow at the ARC Centre of Excellence for Climate System Science in Melbourne and one of the report's authors.
Wisconsin men arrested in theft of 100,000 diapers
+4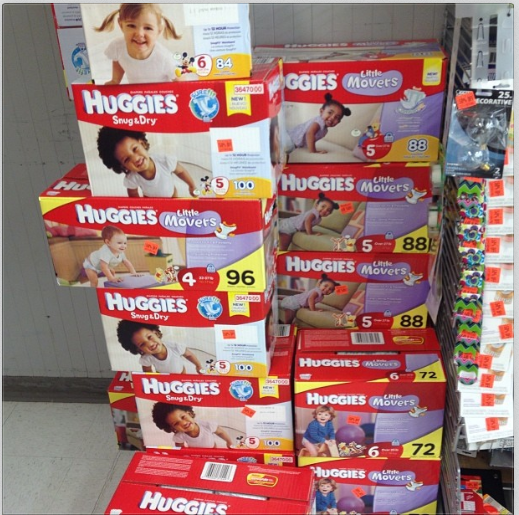 Two Wisconsin men are facing theft charges for allegedly stealing 100,000 diapers. Police in Fox Crossing allege the men stolenearly 1,800 cases of diapers — valued at more than $45,000— from a charitable organization that provides goods to families in need. The men,John Forbes and Jason Havel,were charged Wednesday with one count of theft of movable property.
Authorities said the diapers were stolen during several thefts between Jan. 3 and Feb. 13 at a local warehouse.United Way Fox Cities CEO Peter Kellysaid the items were taken as his organization moved its diaper bank to a Valley Packaging Industries facility. Both men are former VPI employees.
"It appears that it was a theft of opportunity to make some cash," Fox Crossing Police Lt.Scott Blashkasaid.
Forbes and Havel were taken into custody Friday after investigators recovered eight pallets of diapersand hygiene products the weekend prior. Thebank provides diapers for nearly 900 babies each month from low-income families. The program distributed 300,000 diapers in the area last year.
"Our challenge is to make sure we have diapers throughout the year to help the families that need them most," Kelly said.
Mom who mocked pregnant giraffe livestream gives birth
A South Carolina mom whose impression of a livestreamed pregnant giraffeat an upstate New York zoo was viewed more than 30 million times on Facebook has given birth.
Erin Dietrich posted a Facebook Live videoof herself Saturday walking around a bedroom wearing a giraffe mask and showing of her pregnant belly. The video mocks the ongoingYouTube livestreamof a pregnant giraffe named April at Animal Adventure Park in Harpursville, New York. Millions of people have watched the stream over more than two weeks awaiting the birth of April's fourth calf.
Dietrich beat her to the punch Wednesday night by giving birth to an 8-pound, 2-ounce boy named Porter. She brought the giraffe mask to the hospital and posedholding her newborn.