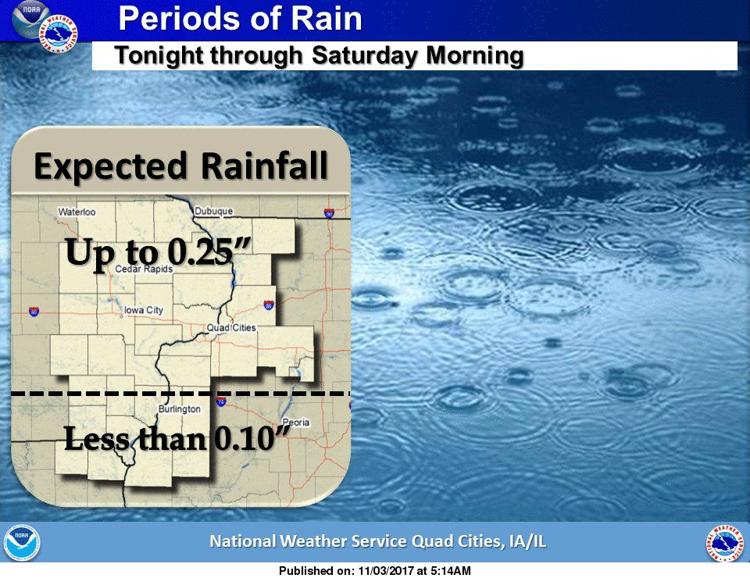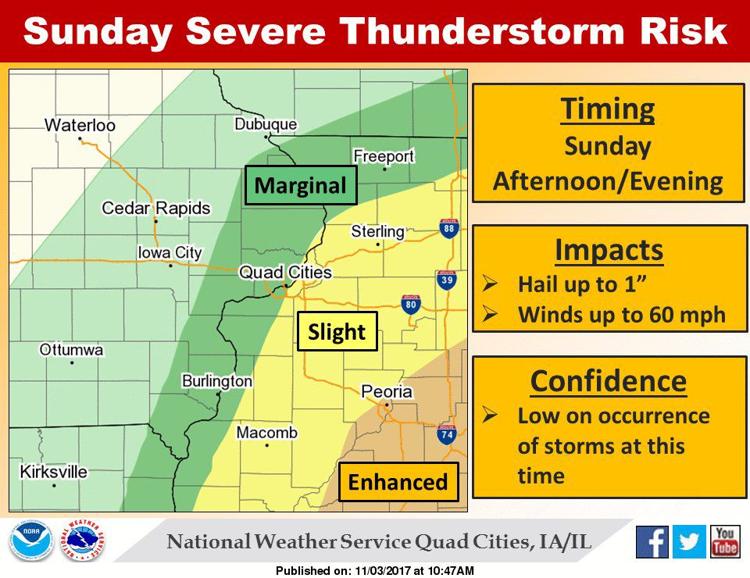 Here's the afternoon forecast from the National Weather Service. It will be partly sunny with a high near 49  degrees.
Tonight showers are likely after 3 a.m. with a low around 41 degrees. The chance of precipitation is 80 percent with new precipitation amounts of less than a tenth of an inch possible.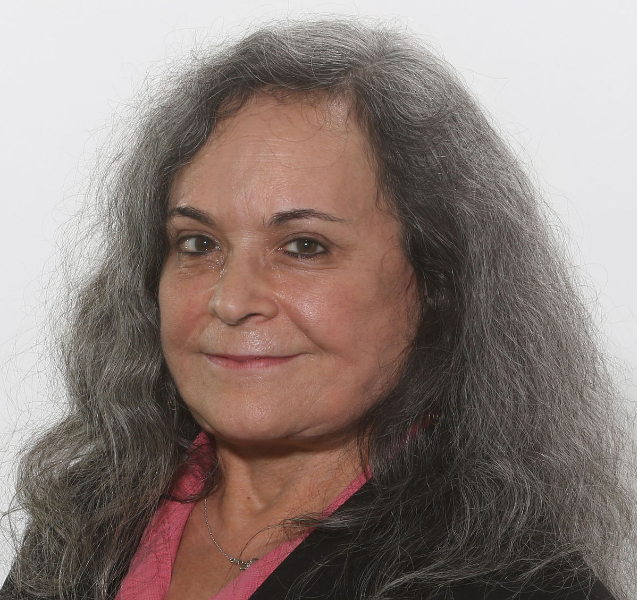 • Bringing the heat, climbing the career charts and an honor for Micah Hyde are part of today's Hawkeye 10@10, your daily dose of Iowa news and notes.