A good Thursday to all. Another cool start for the Quad-Cities but things will warm up as the day progresses. Here are the weather details from the National Weather Service.
1. Mostly sunny with a high in the 70s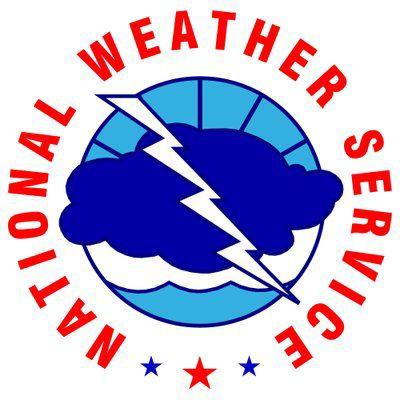 Today will be mostly sunny with a high near 71 degrees and a low around 50 degrees.
Friday will be sunny with a high near 75 degrees and a low around 52 degrees.
2. Florida keeps wary eye on Irma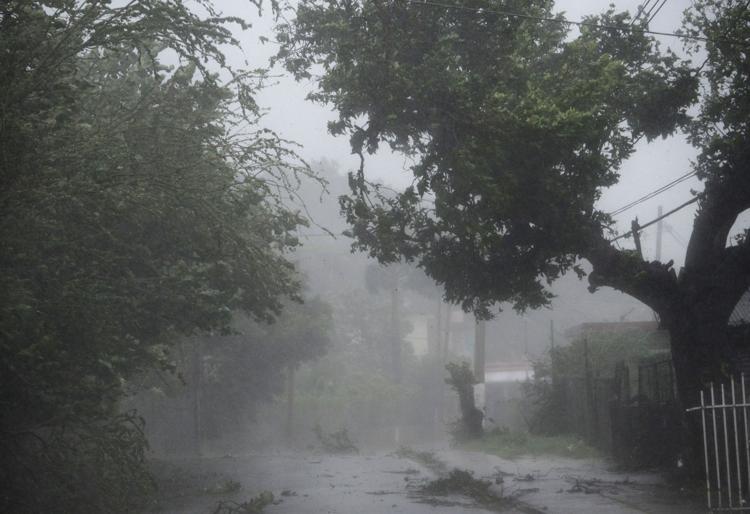 Residents in parts of the Miami metro area are under mandatory orders to leave their homes today as Hurricane Irma barrels toward the region with potentially catastrophic winds. Florida Gov. Rick Scott has strongly urged people to evacuate if asked to do so by local officials. The governor waived tolls on all Florida highways and told people if they were thinking about leaving to "get out now." Scott warned that Irma is "bigger, faster and stronger" than Hurricane Andrew, the last Category 5 storm to hit the state. Read more.
Meanwhile Irma has killed at least 10 people as the dangerous Category 5 storm continued its destructive march across the Caribbean. At least eight people were killed and 23 injured in French Caribbean island territories, France's interior minister said. The death toll in Saint-Martin and Saint-Barthelemy could be higher because rescue teams have yet to finish their inspection of the islands.
"The reconnaissance will really start at daybreak," an official said.
3. Keys advances to U.S. Open semis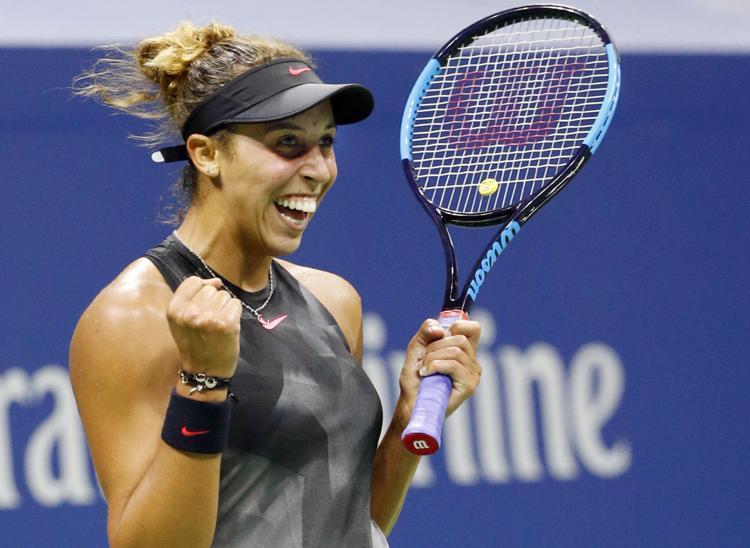 Madison Keys completed the clean sweep for American women, giving the host country all four U.S. Open semifinal spots for the first time in 36 years.
The 15th-seeded Keys, a Rock Island native, served impeccably, controlled groundstroke exchanges from the baseline and was never in trouble during a 6-3, 6-3 victory over 418th-ranked qualifier Kaia Kanepi of Estonia that lasted only 69 minutes Wednesday night.
Keys faces CoCo Vandeweghe today — with the winner reaching her first Grand Slam final — and No. 9 seed Venus Williams meets 83rd-ranked Sloane Stephens. Read more.
4. I-74 bridge work to alter downtown Moline traffic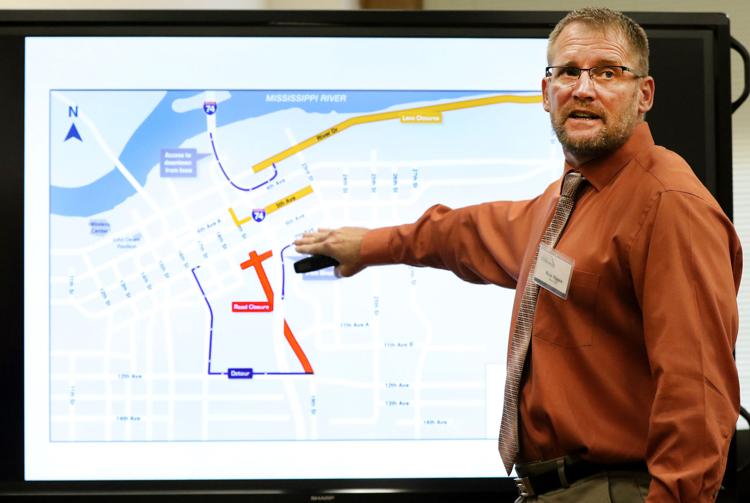 Orange safety cones and detour signs are about to multiply in downtown Moline, all a prelude to the next three-plus years of construction of the new Interstate 74 bridge.
The biggest changes in the near future will come to 7th Avenue, one of the major gateways into downtown.
Ryan Hippen, a construction field engineer for the Illinois Department of Transportation, outlined these changes for motorists: 
• Beginning Sept. 13: Crews will begin removing medians along 7th Avenue from 19th to 23rd streets, causing daily lane closures. Vehicles traveling west on 7th Avenue will be unable to make a left turn onto the I-74 on-ramp. A posted detour route will send westbound 7th Avenue traffic around the block to 18th Street, 6th Avenue, 19th Street and back to eastbound 7th Avenue to take the I-74 eastbound on-ramp. This detour is expected to last through mid-September.
• Beginning the week of Sept. 25: The intersection of 7th Avenue and 19th Street will be closed until early December. Detour routes will steer vehicles away from the intersection. Hippen said the work includes new pavement, curb and gutters.
• Additionally, 19th Street is closed for sewer work from 12th Avenue to 7th Avenue.
"The good news is the ramps (to I-74) are staying open, but the turning movements will be limited," he said. "We want to stress to motorists to please be patient." Read more.
5. Deere to acquire California tech company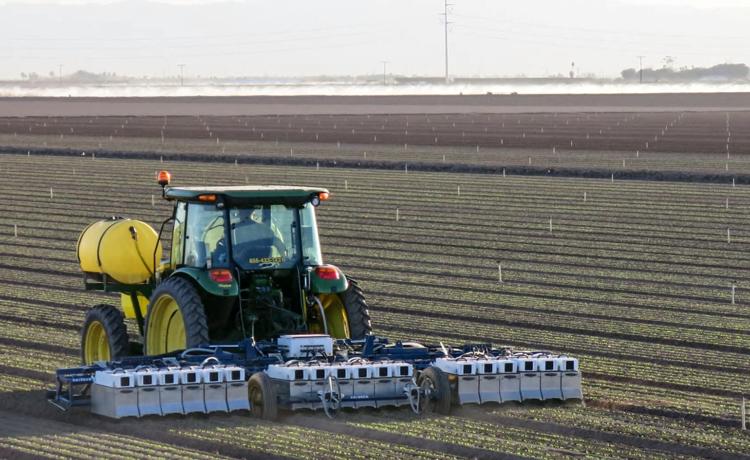 Deere & Co. announced late Wednesday that it is acquiring Blue River Technology, a Silicon Valley startup considered a leader in applying machine learning to agriculture.
In a news release, the Moline-based Deere said it will invest $305 million to fully acquire the Sunnyvale, California-based Blue River Technology. Read more.
6. Davenport sewer lines smoke tested today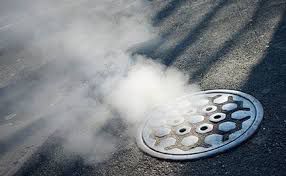 Smoke testing of Davenport's sanitary sewer lines will take place in two areas of the city today and Friday. The testing is being conducted as part of efforts to identify and develop plans to reduce storm water entry into the sanitary sewer system.
The smoke used in this process is non-toxic, non-staining, has no odor, is white to gray in color and creates no fire hazard.
When testing is being conducted, a dense grayish/white smoke is blown through the sanitary sewers from a manhole. The smoke travels the sanitary sewer line and may appear coming from the ground, roof drains, catch basins, house vent stacks or foundation drains connected to the system. Smoke coming from the ground, catch basins and other parts of the storm water system help to identify the location of defects in the sanitary sewer line. Residents should be aware that the appearance of smoke coming from house vent stacks is normal, or expected.
Residents in the testing area will receive a door hanger with additional information and instruction as testing is conducted.