A good Wednesday to all. Breezy conditions continue today along with a chance of showers. Here are the weather details from the National Weather Service.
1. A chance of rain today
There's a 30 percent chance of rain this afternoon, mainly after 4 p.m. Skies will be cloudy with a high near 46 degrees. Southeast winds between 5 to 15 mph will gust as high as 25 mph.
Tonight there's a 30 percent chance of rain before 10 p.m. Skies will be cloudy with a low around 44 degrees.
Thursday will be cloudy with a 20 percent chance of rain. The high will be near 55 degrees.
Thursday night will be mostly cloudy then gradually becoming mostly clear with a low around 34 degrees.
2. Police seek persons of interest in Davenport homicide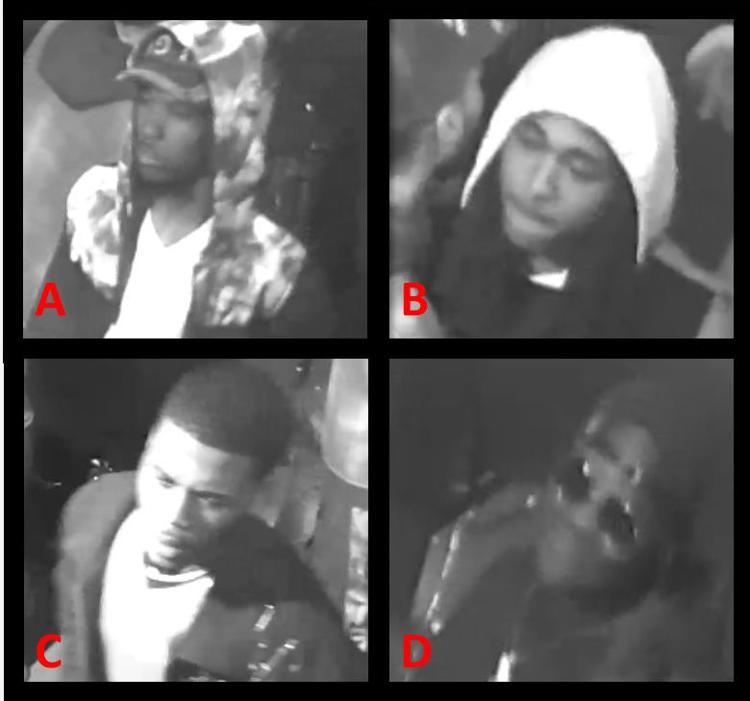 The Davenport Police Department is asking the public's help in identifying four persons of interest in the Oct. 18 homicide of Dimitrius Summers.
Summers, 29, of Rock Island, was shot around 12:32 a.m. in the 300 block of East 2nd Street.
He was transported by ambulance to Genesis Medical Center-East Rusholme Street, Davenport, where he was pronounced dead.
No other information has been released.
Anyone with information on the persons of interest is asked to call the Davenport Police Department at 563-326-6125 or submit an anonymous tip via the mobile app "CityConnect Davenport, IA" or "CrimeReports by Motorola."
3. Teens in Duck Creek trail robbery, assault could be tried in adult court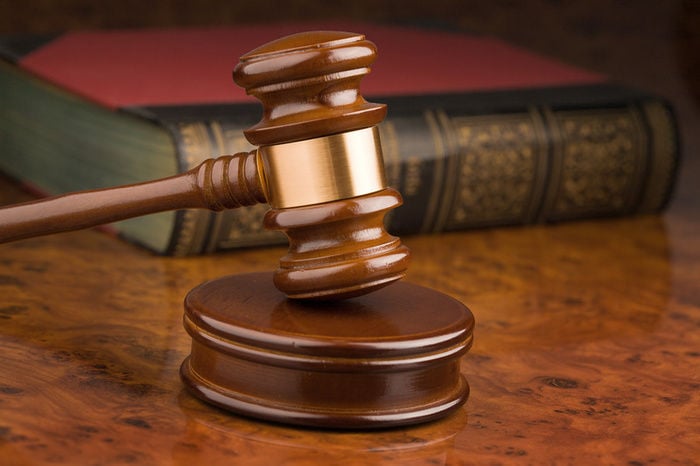 Scott County prosecutors want to try in adult court two 13-year-old boys accused of robbing and beating a 47-year-old man.
Assistant Scott County Attorney Elizabeth Cervantes on Oct. 20 filed motions to waive juvenile court jurisdiction and try Doryan Phynell Jackson and Christipher M. Shadrick, as youthful offenders.
Around 11 p.m. Oct. 12, Lester Norton was walking his bicycle on the Davenport bike path, the Duck Creek Trail Parkway, near Hickory Grove and Hillandale roads, according to police when Jackson and Shadrick knocked him over and tried to steal his bike, according to police.
When Norton tried to stand up, the teens began hitting and kicking him and stole his cellphone and sweatshirt, according to police. Read more.
4. Learn more about the candidates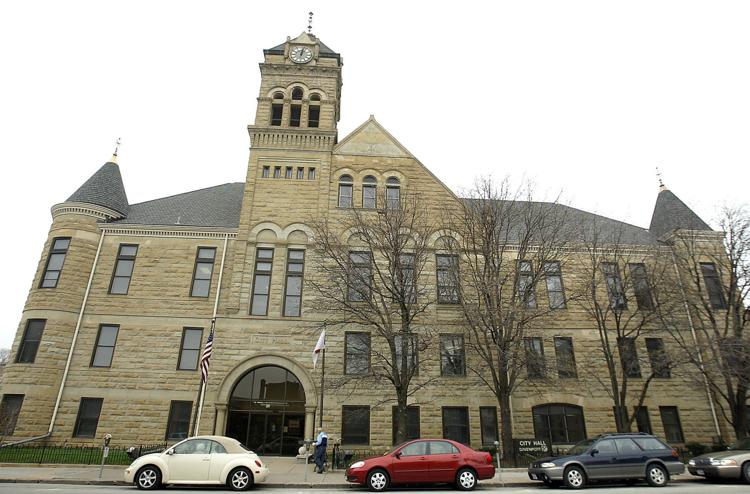 5. Recognize this person? Bettendorf police want to talk to you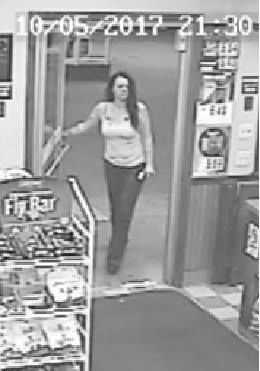 The Bettendorf Police Department is enlisting the public's help in identifying a person they say is involved in a hit-and-run crash.
The incident occurred about 9:30 p.m., Oct. 5, on Devils Glen Road.
The subject has a nose ring and multiple tattoos on her arm.
Any one with information about the pictured subject should contact Officer Andrew Champion at 563-344-4471 or achampion@bettendorf.org
6. New craft brewery alert: Wake opens Saturday in Rock Island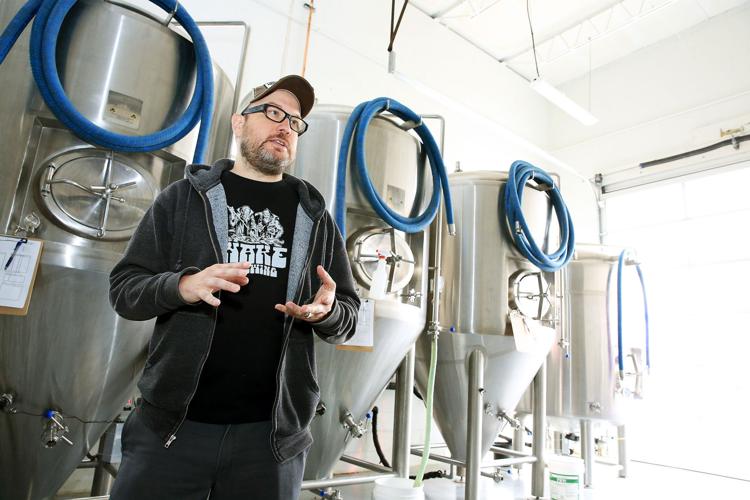 After spending two decades playing in rock bands and touring the country, brothers Jason and Justen Parris both needed a new creative outlet.
They chose making beer from home.
When they started it 10 years ago, Jason Parris, the older brother by three years, liked that homebrewing involved a potion-esque process, "It was like magic. You could just add these certain things and you create beer."
Wake Brewing, the micro-brewery on 5th Avenue in Rock Island that opens Saturday, is both an extension and result of their hobby. The brothers are the sole co-owners and brewers. Read more.