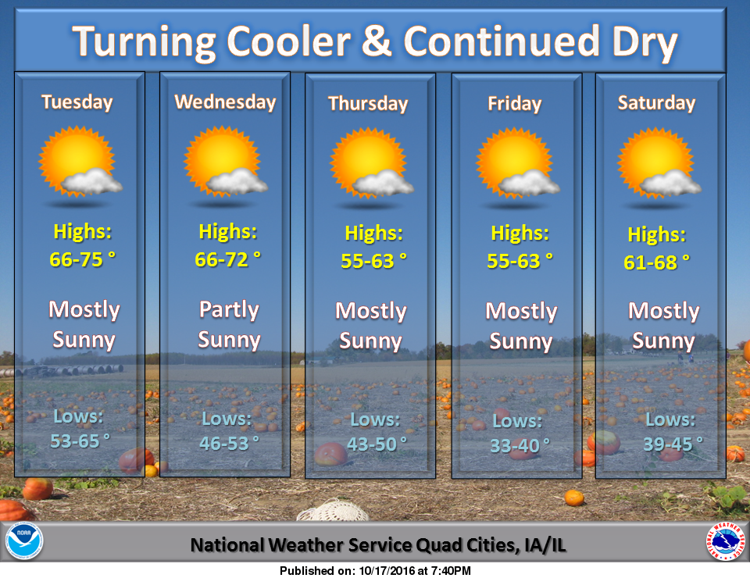 A good Tuesday to all. Did you enjoy Monday's record-setting day? The official high from the National Weather Service was 89 degrees. The old record was 86 degrees set in 1950.  The bad news is that trend will not continue.
Here are the weather details from the National Weather Service.
Temperatures are currently in the mid-70s and falling and will hold steady at around 68 degrees.
Skies will be mostly sunny with northwest winds gusting as high as 20 mph.
Tonight will be mostly clear with a low around 48 degrees.
Monday marked the hottest day this October, and perhaps one last chance for recreational boa…
Wednesday we could see some isolated showers after 1 p.m. Skies will be partly sunny with a high near 69 degrees. The chance of precipitation is 20 percent.
Wednesday night brings the chance of more isolated showers. Skies will be mostly cloudy with a low around 48 degrees. The chance of precipitation is 20 percent.
2. Wundram: How Happy Joe's got its name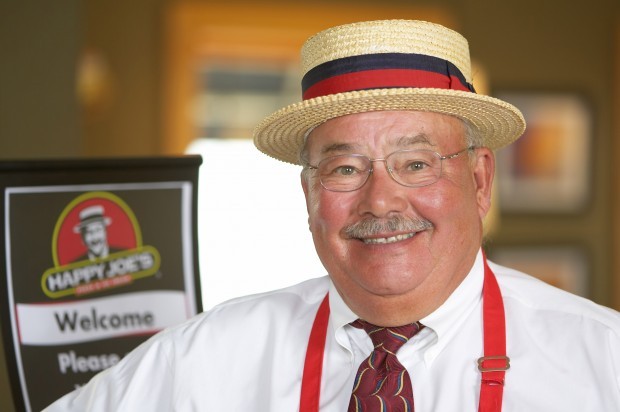 Ever wonder how that famous chain of Quad-City pizza/ice cream parlors that got its name? Bill Wundram has the story.
3. Old Kahl nursing home ready for next chapter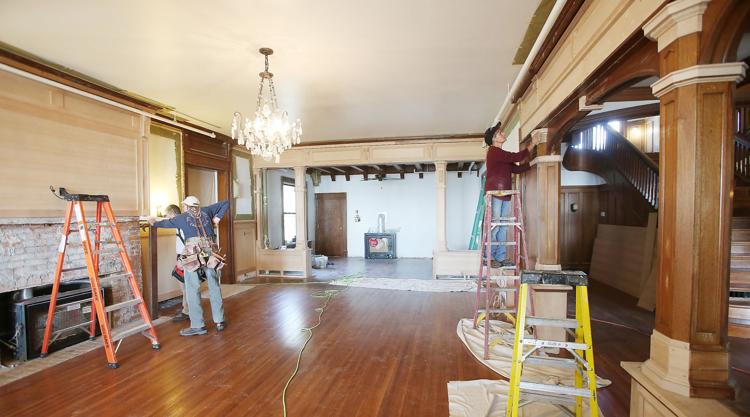 Anyone who ever visited the former Kahl nursing home, a landmark on Davenport's West 9th Street, would be amazed to see it now. Workers are in the final stretch of turning the original 18,000-square-foot mansion, as well as its 1960s and 1980s additions, into what developer Chris Ales calls 49 "nice" senior living apartments. Read more.
4. Bettendorf tables snow removal policy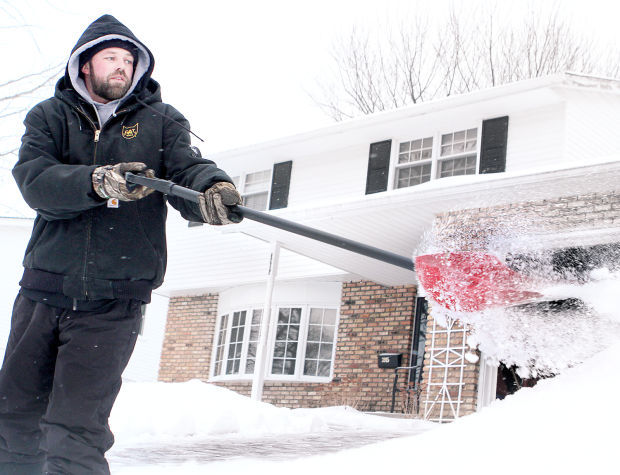 It's not too early for the folks in Bettendorf to be discussing snow removal. The Bettendorf City Council during its goal-setting session Monday discussed changes in its residential snow removal policy but differences of opinion forced the council to table the topic to a later date. Read about the differences.
5. Rocky grad impresses Knicks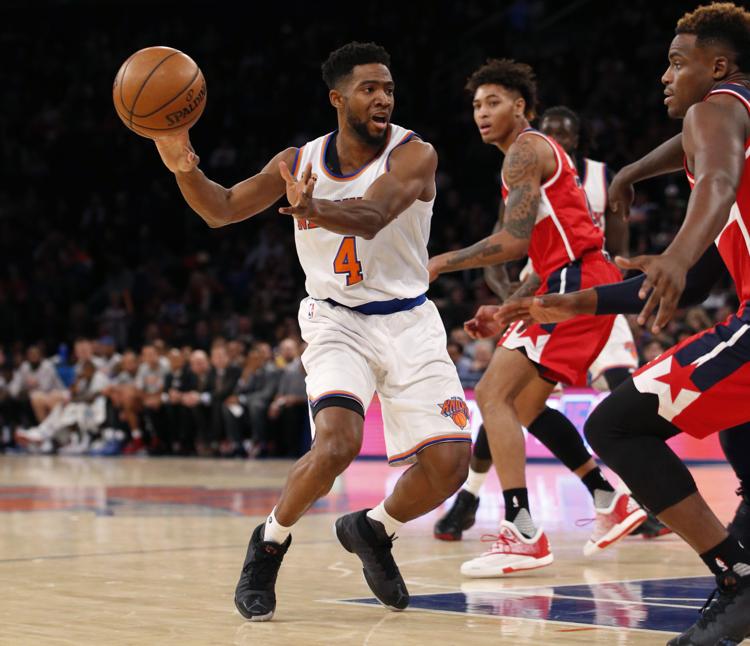 Everything had been going along so well for Chasson Randle the past few months. He had received the stamp of approval from the New York Knicks' star player, had drawn words of praise from the head coach and seemingly was on his way to making the Knicks' roster.
Then the former Rock Island High School star took a shot in the eye in practice on Friday. The orbital bone around his left eye was fractured. Detoured perhaps, but not derailed. Read more.
6. School's supply list includes — 6 rolls of toilet paper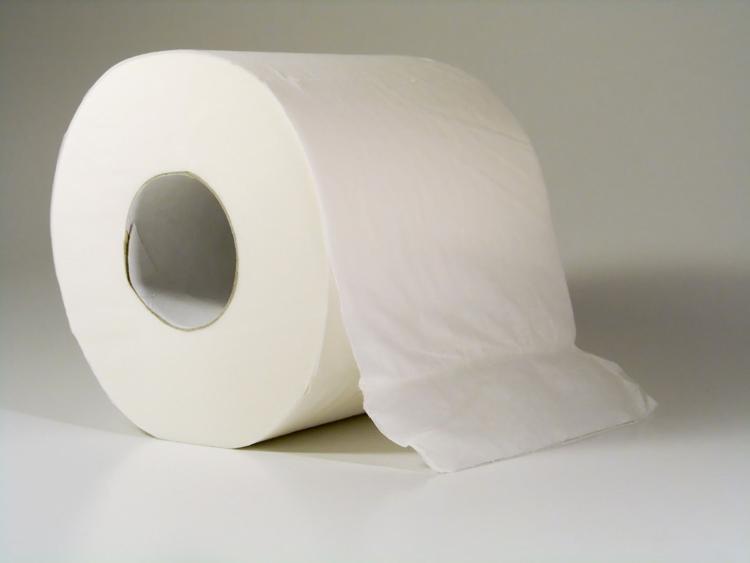 This tidbit is from a town near Madrid, Spain, but it seems like only time before before it we could be reading about it happening here.
A row over a public's school's toilet paper supply has broken out in a Spanish town.
The government-run primary school in Yepes, a town 30 miles south of Madrid, recently sent out a list of supplies students need for class this year.
Among the pens, notebooks and erasers was an unexpected item — six rolls of toilet paper.
One parent, Carmen Contreras, complained on her Facebook page that the requirement was "totally surreal." She said the school told her it didn't have enough money for toilet paper.
The village town hall has offered to resolve the shortage by supplying rolls for the whole school.
The article makes no mention of whether it was single-ply or 2-ply toilet paper.