1. Sun in some form through the weekend
A good Friday to all. You'll start the day off with crisp weather — chilly, but not cold — with sunny, mostly sunny or partly sunny skies and cooler temps on tab later in the day and continuing through the weekend. So keep the jackets handy.
Here are the weather details from the National Weather Service.
Today will be partly sunny with a high near 59 degrees and a low around 39. degrees.
Saturday will be mostly sunny with a high near 62 degrees and a low around 39 degrees.
Sunday will be sunny with a high near 69 degrees and a low around 43 degrees.
2. ICYMI: Costco mania hits the Q-C

Costco, the largest membership-only warehouse store, is coming to Davenport. The proposed site is on roughly 17 acres of land immediately west of Fire Station No. 8 on the north side of East 53rd Street.
A public meeting has been scheduled for 6 p.m. May 4 at the Eastern Avenue Library, 6000 Eastern Ave., Davenport.
While Costco has worked with the property owner about building a store at the site, Davenport Mayor Frank Klipsch said more details will come out at the public meeting, including working with residents about potential concerns. Read more.
3. East Moline riverfront reborn with new hotels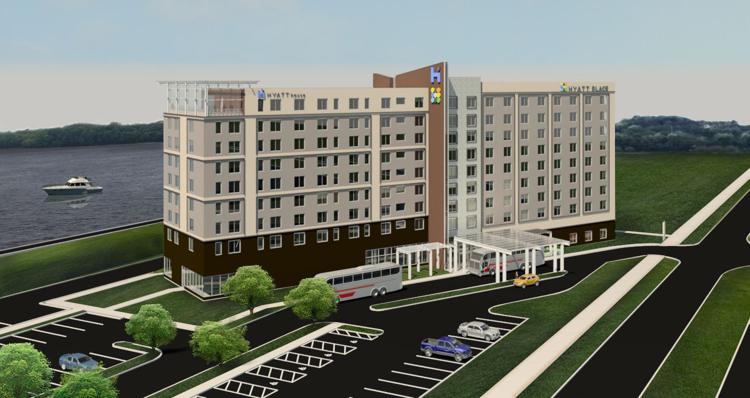 On a now barren industrial site where generations of workers churned out Big Red combines, a pair of Hyatt hotels are finally giving East Moline its shot at riverfront development.
Fighting strong winds that swept across the sprawling site, developers of The Bend on the Mighty Mississippi broke ground Thursday on a dual-branded Hyatt Place and Hyatt hotel. The $40 million hotel project, being built on the former Case IH site, is part of an $80 million mixed-use development planned by Great River Property Development. Read more.
4. Couple charged for cashing stolen and forged checks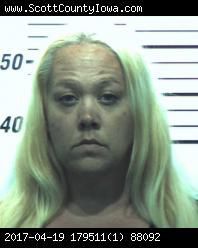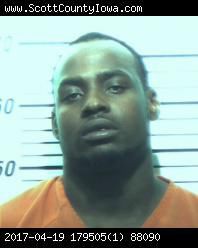 A Florida woman sentenced in March to two years on probation in Broward County, Florida, on a charge of third-degree grand theft is now facing 16 felony charges after she cashed stolen checks in Davenport and Bettendorf, police said.
Elizabeth Ann Shamel, 37, who gave Bettendorf and Davenport police home addresses in Fort Lauderdale and Pompano Beach, Florida, is charged by Bettendorf police with four counts of forgery, one count of second-degree theft, one count of identity theft and one count of conspiracy.
Davenport police have charged Shamel with six counts of forgery and three counts of second-degree theft.
According to the arrest affidavit filed by Bettendorf Police Sgt. Brad Levetzow, Shamel admitted that she and her boyfriend, Marcus Levon Felder, 27, are part of a group that is in the Quad-Cities committing the thefts. Read more.
5. Liggins allowed to get new attorneys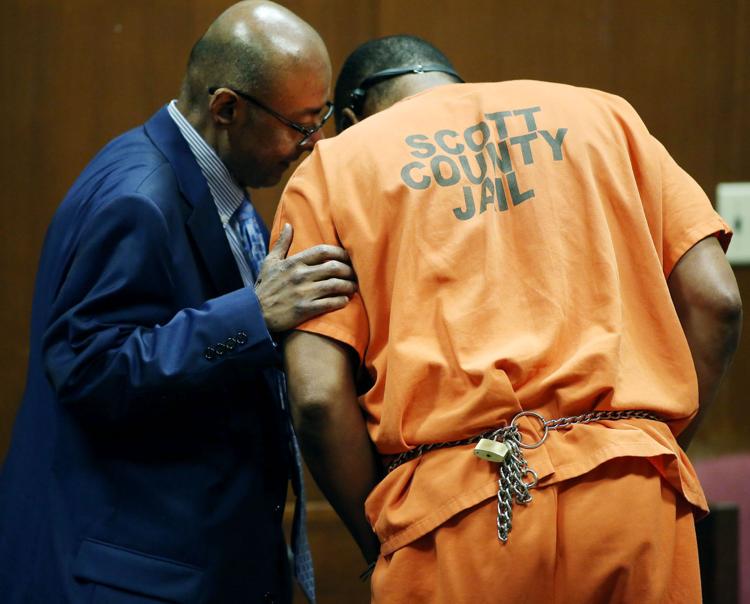 Murder defendant Stanley Liggins scored a victory Thursday when a Scott County judge granted his request to fire his attorneys and appoint new ones.
In a written ruling , 7th Judicial District Chief Judge Marlita Greve wrote that she had "no choice" but to remove public defenders Derek Jones and Miguel Puentes from the case following statements made by Liggins and Jones during a hearing earlier in the day.
Liggins is charged in the death of Jennifer Ann Lewis, 9, of Rock Island, on Sept. 17, 1990. The girl's burned body was found near a Davenport elementary school. Prosecutors say she also was sexually abused.
The Iowa Supreme Court overturned the first conviction, and on Nov. 6, 2013, the Iowa Court of Appeals reversed the second conviction. Read more.
6. Davenport disqualifies lowest bid for Rockingham Road project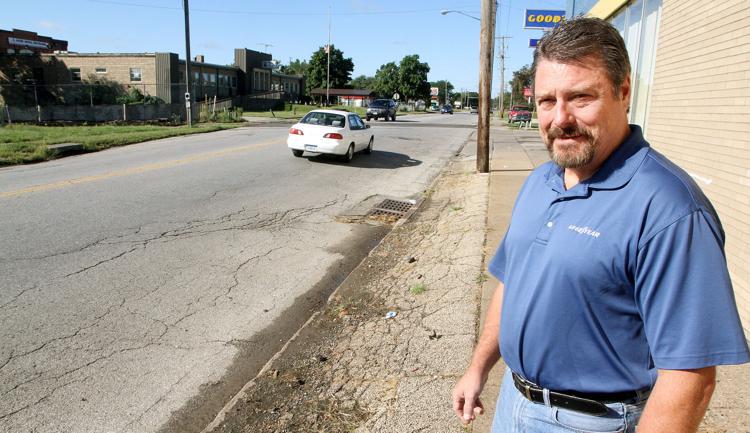 It's taken years to get the Rockingham Road reconstruction project off the ground, but the city of Davenport is prepared to award the bid for the project next week.
The City Council will vote on whether to award the bid to Langman Construction for more than $2.44 million, which was not the lowest bid the city received.
Finance Director Brandon Wright disqualified a bid from Brandt Construction Co., citing significant delays in previous projects, such as the Jersey Ridge project, which led to negative community effects. Read more.