A good day before Turkey Day to all. Another chilly day on tap for the Quad-Cities with things warming up for Black Friday shoppers. Here are the weather details from the National Weather Service.
1. Scattered flurries possible tonight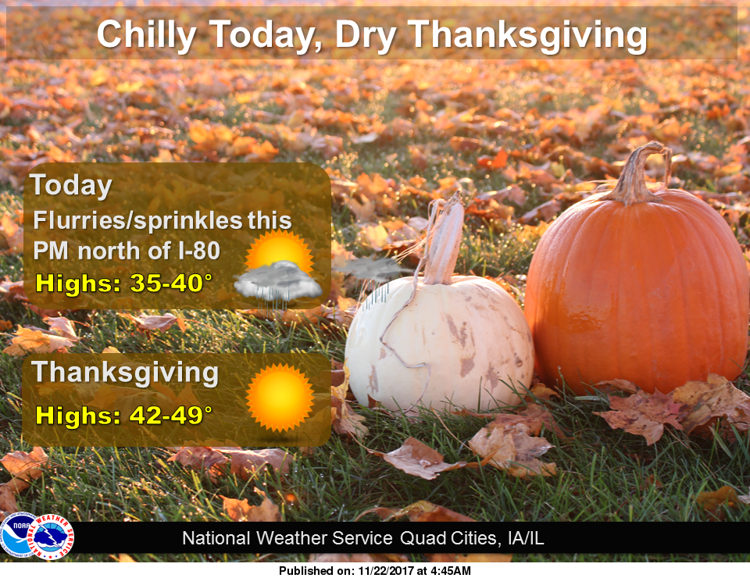 Today we will see increasing clouds with a high near 36 degrees. Northwest winds between 5 to 10 mph will become south in the afternoon.
Tonight  scattered flurries are possible between 8 p.m. and 9 p.m. Skies will be mostly cloudy with a low around 28 degrees.
For Thanksgiving skies will be sunny with a high near 46 degrees and a low around 33 degrees.
Friday will be mostly sunny with a high near 57 degrees and a low around 37 degrees.
The weekend is looking to be sunny with a high near 46 degrees on Saturday. Sunday will be sunny with a high near 42 degrees.
2. I-80 closed at Annawan, Illinois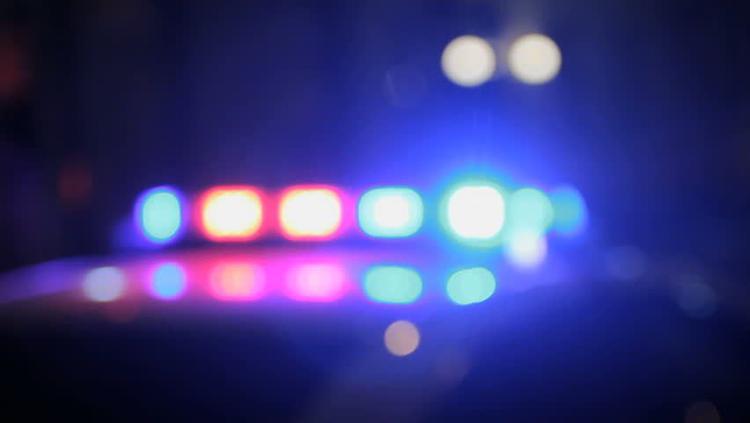 Illinois State Police report that Interstate 80 in Henry County is closed at this time because a crash.
According to state police, a truck tractor pulling a tanker trailer of ethanol crashed early this morning in the center median of I-80 at milemarker 30 between Atkinson and Annawan.
There were no injuries reported in the crash, however the crash caused the vehicle combination to catch fire.
Traffic is being re-routed at Atkinson and Annawan. Drivers are encouraged to find alternate routes and avoid this area.
3. Lane closures at River Drive and Gaines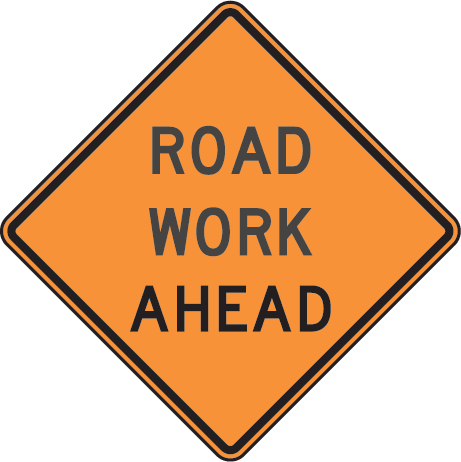 The city of Davenport reports that the inside west and eastbound lanes of River Drive at Gaines Street have been closed for storm sewer repairs.
With the closure, there is no left turn onto Gaines Street from River Drive. Alternate access to Gaines is available using eastbound River Drive, taking Marquette to Beiderbecke to Gaines, or Western to the Florian Keen Parking lot.
Lanes could be closed until Dec. 1 dependent on the severity of the repair.
4. Police say 600 vehicles stolen this year in Quad-Cities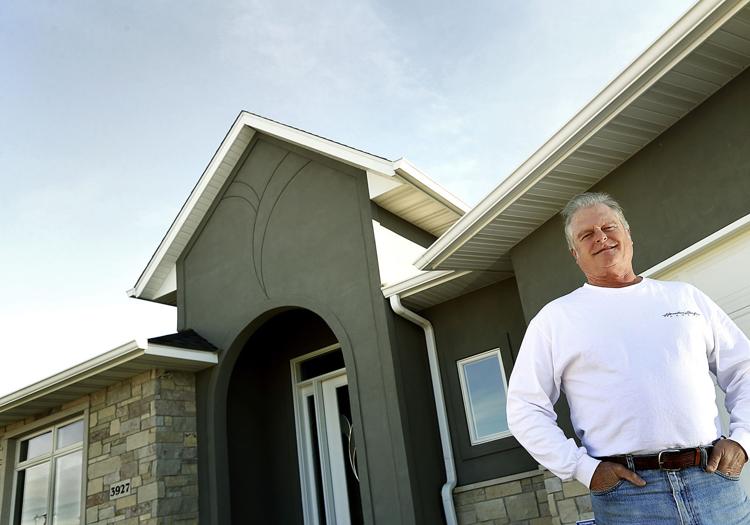 If you don't know anyone who's had a car or truck stolen in the Quad-Cities, be patient.
It's a bizarre epidemic — thieves, many of them juveniles — are stealing our vehicles right off our driveways. In many cases, they're helping themselves to our garages.
We now are up to a record of about 600 stolen vehicles this year. And not one of the victims is going to like what police have to say about it: "Ninety-nine percent of the thefts were preventable."  Read more.
5. What's open on Thanksgiving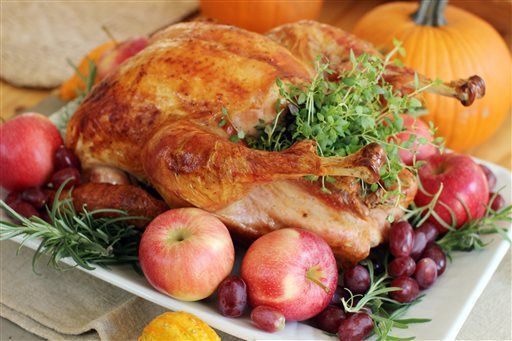 Want to know what's open for dinner on Thanksgiving? Here's what Ask the Times guru Roy Booker found out.
6. Jersey Ridge Road to close Monday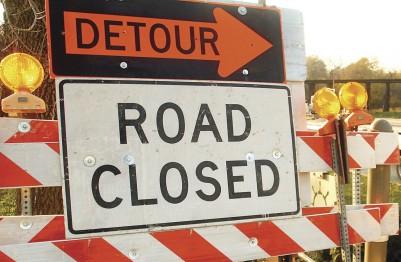 The city of Davenport reports that beginning Monday, Jersey Ridge Road will be closed to all traffic between Lombard Street and Central Park Avenue for sewer repairs. The contractor estimates the road will be reopened  by Dec. 1.
CitiBus Route 3, Yellow Line, will be detoured during this time as a result of the closure. The detour for Route 3 is as follows: Outbound: left on Elm, right on Lorton, right on Columbia, left on Jersey Ridge, and back on route. Inbound: left on Columbia, right on Lorton, right on Elm, left on Jersey Ridge, and back on route.