1. Blustery and raw with a warm-up on the way
A good day to all. The weather word for Wednesday is cold — as in below-normal temperature cold, as in wind-chill values in negative numbers cold. It's just plain cold. But fear not, come Friday temperatures will return to the 50s.
Here are the weather details from the National Weather Service.
Today will be sunny with a high near 28 degrees with wind-chill values of -5 degrees. Winds will be from the northwest between 5 to 10 mph.
Tonight will be mostly clear with a low around 10 degrees.
Thursday will bring a slight chance of rain and snow between 1 p.m. and 2 p.m., then a slight chance of rain after 2 p.m. Skies will be mostly cloudy with a high near 42 degrees. South winds will gust as high as 20 mph.
There's a 30 percent chance of rain Thursday night with mostly cloudy skies and a low around 37 degrees.
Then the warmth returns on Friday with a high in the 50s.
2. Rock Island man pleads not guilty in Moline fatal shooting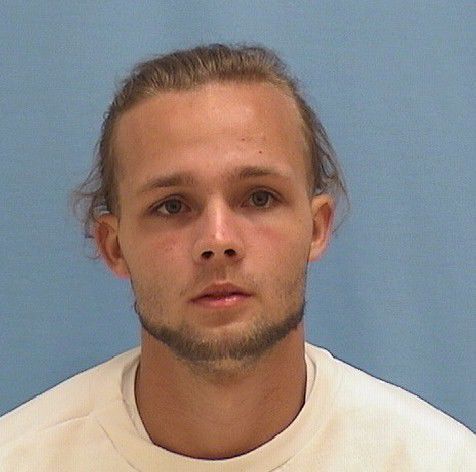 A Rock Island man pleaded not guilty Tuesday in connection with the fatal shooting of 23-year-old Ke'Swan T. Simmons in February. Kaleb Joseph Mallek, 22, appeared at the Rock Island County Justice Center for a short preliminary hearing. He is charged with aggravated battery with a firearm, armed violence and felon in possession of a firearm. Read more.
3. Iowa-South Dakota at a glance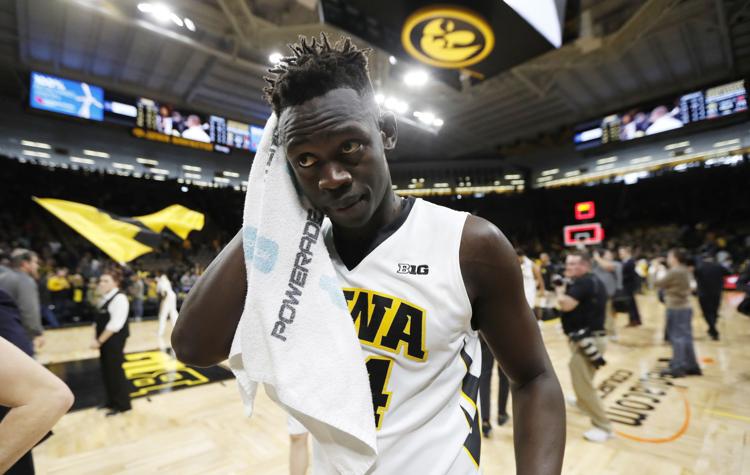 We've got everything you need to know about tonight's first round NIT game at Carver Hawkeye Arena between the Hawkeyes and South Dakota including that the game's start time has been changed to 8 p.m. because of that snowstorm out east. Read more.
4. Iowa: United Neighbors did not follow federal rules, regulations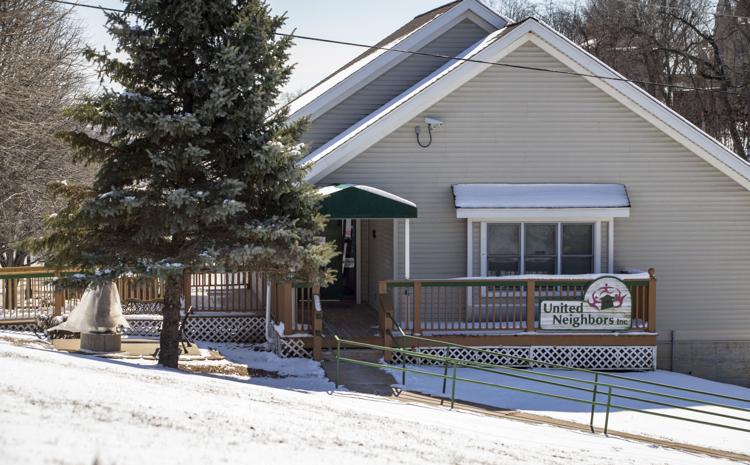 The Iowa Finance Authority will not provide any more rental assistance funding to United Neighbors Inc. after a review of the organization's tenant files. In a letter to Executive Director Evelyn Nelson, Home Program analyst Rita Eble informed United Neighbors that its tenant-based rental assistance program was not in compliance with federal rules and regulations.
The Davenport-based agency was awarded a U.S. Department of Housing and Urban Development grant in the amount of $502,560 for its rental assistance program on Aug. 5, 2015, but the Finance Authority suspended payments to the rental assistance program in late October. Read more
5. Let it snow: Snowmobilers get out while they can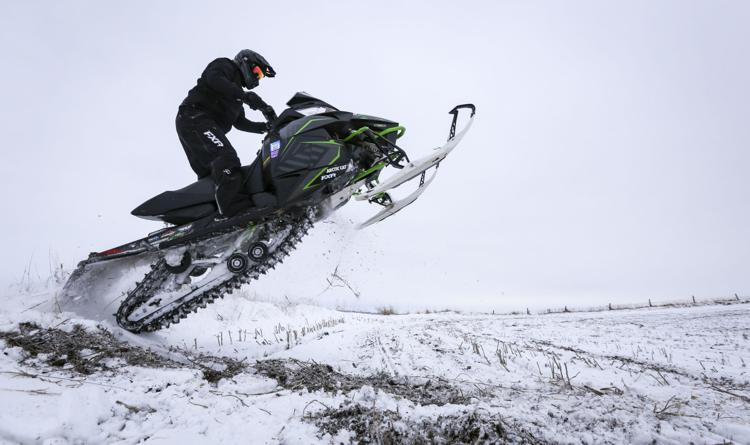 Just as they were ready to call it quits this season, avid snowmobilers in the Quad-Cities rejoiced when they saw Monday's snowy forecast. Friends and families cleared their evening schedule and congregated on a private farm in rural Scott County for one "last hurrah." Read more.
6. Quad-City Times All-Star wrestlers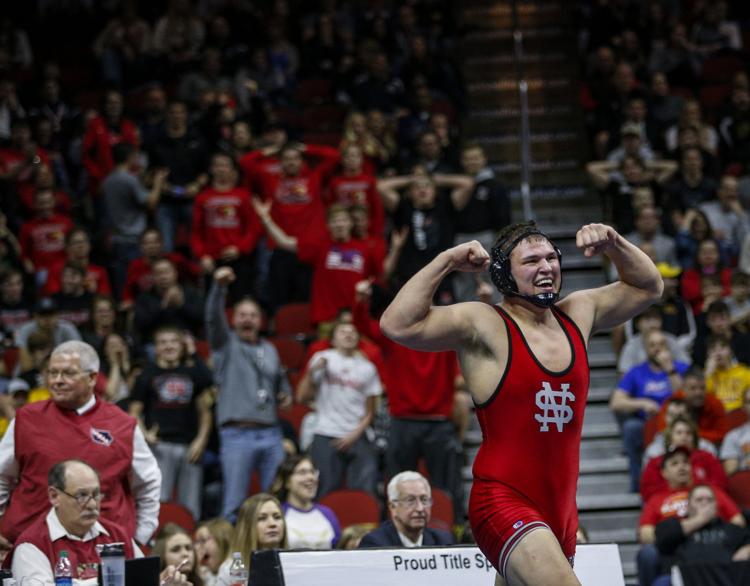 Unlike the past couple of seasons, no wrestler in the Quad-Cities could boast about having an unblemished record this winter. Still, seven wrestlers from the metro and surrounding area came home from their respective state meets with the top prize. Meet the Quad-City Times All-Metro and All-Area wrestling teams