A good Thursday to all. Let's get down to it. Here are the weather details from the National Weather Service.
Today will be mostly cloudy with a temperature falling to around 58 degrees by 10 a.m. West winds around 15 mph will produce gusts as high as 25 mph.
Tonight will be partly cloudy with a low around 41 degrees. Northwest winds will gust as high as 25 mph.
Friday will be mostly sunny with a high near 60 degrees and a low around 41 degrees.
2. Press problems cause Times delivery delays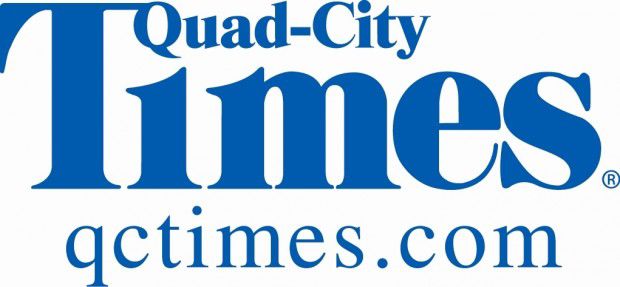 Due to press problems, some editions of Thursday's Quad-City Times will be delivered later than usual. Most subscribers will receive papers later this morning. A few will receive their newspapers later today or with Friday's newspaper.  
Subscribers who have activated their Connect Me Local digital subscription can access online content at qctimes.com.
If you have not already activated your account for free access, please go to qctimes.com and click on the blue ACTIVATE button found. 
We appreciate your patience and apologize for the inconvenience.
3. Ten years in Record Store Day is bigger than ever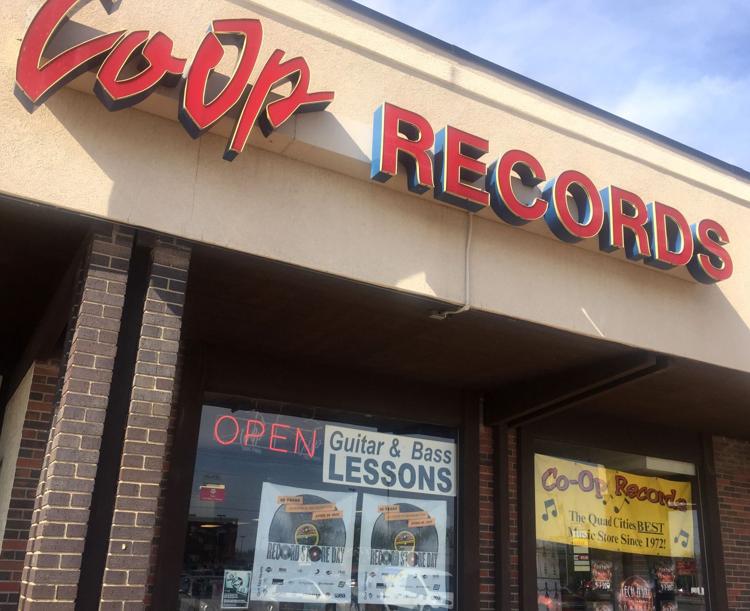 On the first-ever Record Store Day happened in 2007, Reid Robinson didn't celebrate.
That's because the owner of Co-Op Records of Moline didn't find out about what is a now an international holiday for independent record stores — which is held once a year, on the third Saturday of April — until its third birthday. 
Today, there's nothing low key about Record Store Day, which marks its 10th year on Saturday.
During the annual ritual fit for vinyl lovers and collectors, Quad-City area stores, such as Robinson's Co-Op Records, Co-Ops Records of Davenport and Ragged Records, will have a hand in releasing more than 400 limited-edition titles in LP, EP, 45-rpm and box set formats. Stores also are offering discounts on used items. Read more.
4. Ask the Times: Columbia Avenue District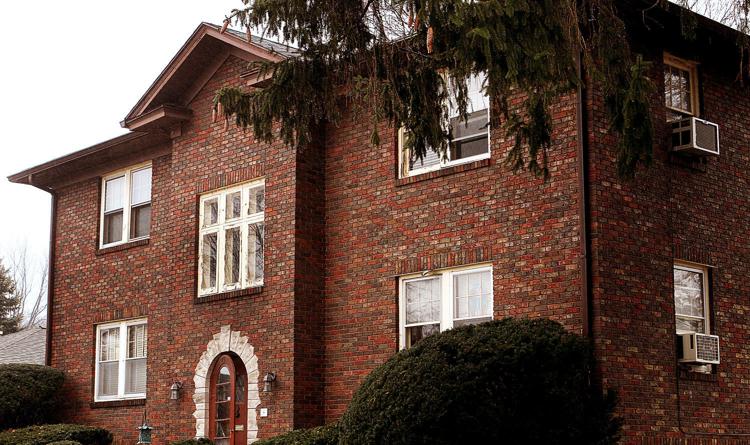 A Times reader asks about an area just to the northwest of Vander Veer Park between Harrison and Ripley in which numerous apartment buildings with varying architecture stand that were built in the mid 1930s. The reader wonders if there's a story as to why they were built or if they were built for particular populations. They remind the reader of apartments seen in Chicago. Ask the Times columnist Roy Booker gets the answer.
5. Six things to do this weekend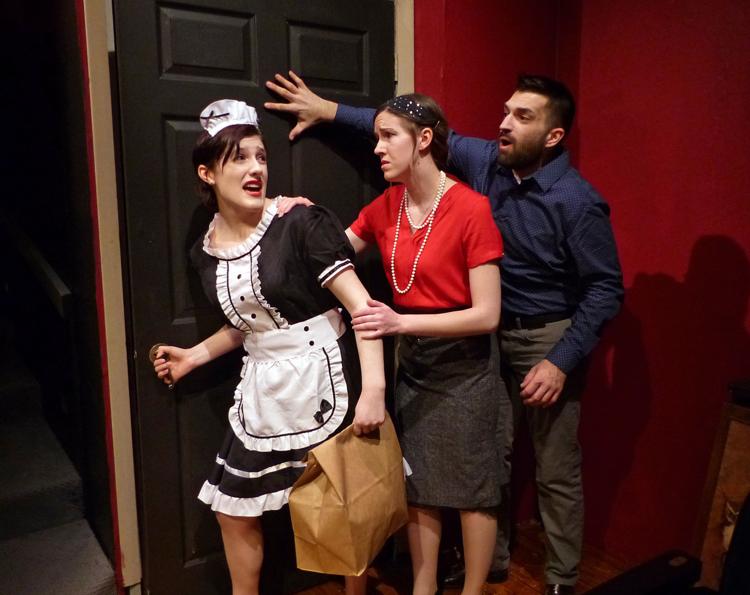 Looking for something to do this weekend? Look no further. Times entertainment reporter Amanda Hancock has the lowdown on where to go and what to do. Read more.
6.  Bettendorf filmmakers sell script to Paramount Pictures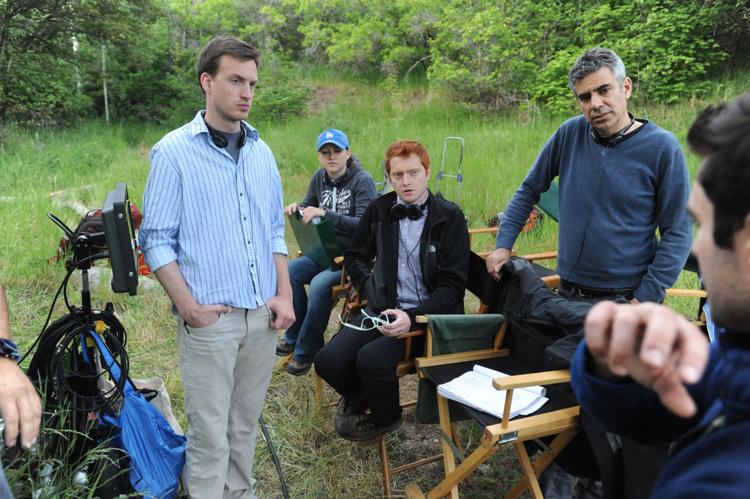 Filmmakers Scott Beck and Bryan Woods are thankful that, 20 years ago, they sat at the same lunch table at Bettendorf Middle School.
That's what launched a strong friendship and business partnership, made official in 2001 when the duo established their production company, called Bluebox Films. And that's what made their latest — and, so far, biggest — success possible.
The Bettendorf natives have sold their screenplay, "A Quiet Place," to Paramount Pictures. The horror film, set for release April 13, 2018, has attracted actors Emily Blunt, recently in "The Girl on the Train," and John Krasinski, known for starring in "The Office," and producer Michael Bay, who directed "Transformers" and "Pearl Harbor." Beck and Woods will serve as executive producers. Read more.