A good Thursday to all. We start the day off with a dense fog advisory and a little drizzle. Here are the weather details from the National Weather Service.
1. Dense fog until mid-morning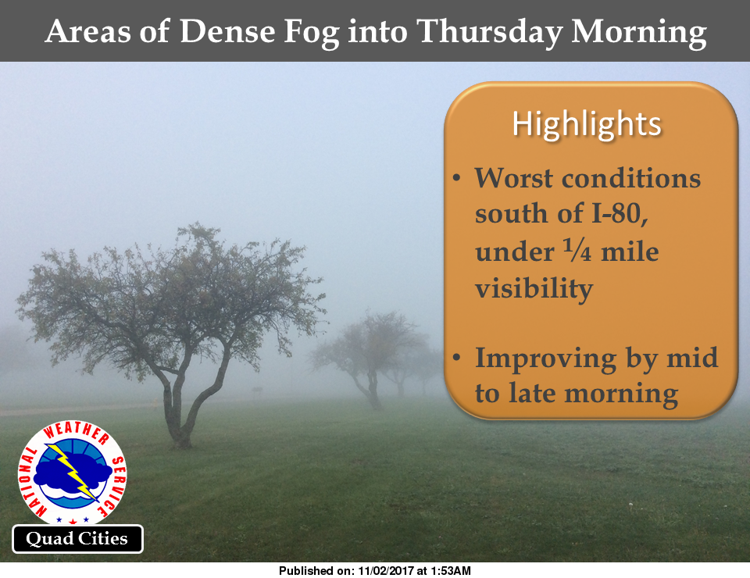 The Quad-City area is under a dense fog advisory until 10 a.m. Dense fog is forming along and just north of a warm front over far northern Missouri into central Illinois. Fog will limit visibility to under a quarter of a mile through mid-morning. Drivers should slow down, use your headlights and leave plenty of distance ahead of you.
Expect patchy drizzle before 4 p.m. Otherwise today will be cloudy with a high near 53 degrees and a low around 34 degrees.
Friday will be partly sunny with a high near 49 degrees.
Friday night brings with it a 50 percent chance of rain after 1 a.m. Skies will be mostly cloudy with a low around 41 degrees. New precipitation amounts of less than a tenth of an inch are possible.
2. Lane restrictions on Harrison Street

The city of Davenport is reporting that the parking lane and the west southbound travel lane of Harrison Street between 4th and 5h streets will be closed until further notice after a street collapse. Travel delays can be expected at the intersection of 4th and Harrison streets.  
3. The changing face of Bettendorf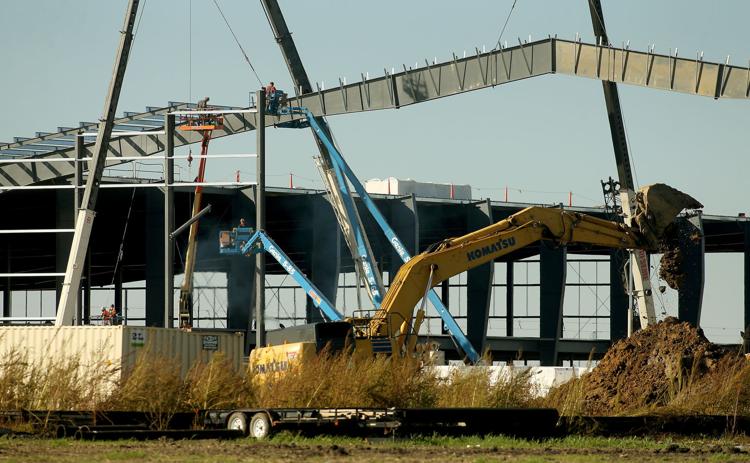 "What is that? It's huge!"
More than one person has sputtered words to that effect after spotting the steel framework that is rising from last year's farm field at Forest Grove and Middle roads in Bettendorf, just south of Interstate 80.
They are looking at the beginnings of the $57 million BettPlex, a 78-acre, indoor/outdoor sports center.
The complex also will have an entertainment center, and the development agreement calls for at least one hotel to accommodate the 2,000 to 3,000 visitors expected during at least 42 weekends of the year. The complex and additional developments it is expected to inspire will dramatically change the face of Bettendorf and drive more growth along the I-80/Middle Road corridor.
"It's huge for us," said Bettendorf 3rd Ward Alderman Debe LaMar. "It's like Christmas. Read more.
4. I-80 Truckstop expansion in the works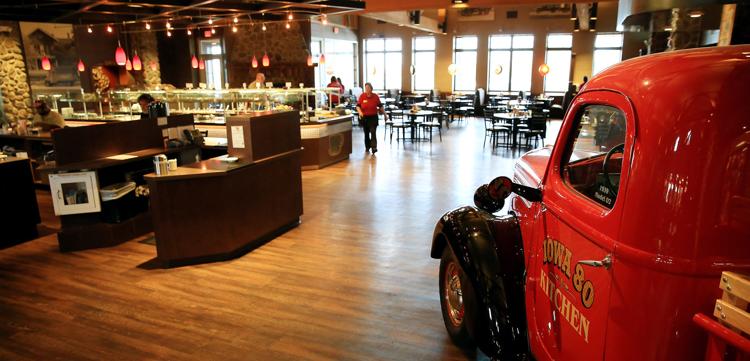 The Iowa 80 Truckstop, hailed as the world's largest truckstop, is getting even bigger.
Construction is underway on a $10 million expansion and remodeling project at the Walcott truckstop, owned by the Iowa 80 Group. The expansion will add 23,000 square feet to the already 100,000-square-foot main building. It will create a larger convenience store, additional retail space and relocate and expand the food court. Read more.
5. Street closure in Rock Island
The city of Rock Island reports that 17th Street between 4th and 5th avenues will be closed beginning Saturday and continuing until Nov. 24.
Non-construction traffic will be detoured on 17th Street at 5th Avenue, east to 18th Street, north on 18th Street to 4th Avenue, and then back west to 17th Street via 4th Avenue.
Traffic will be restricted to customers and employees of adjacent businesses.
Crews will be completing storm sewer repairs in addition to water main construction. 
Travel delays can be expected during the construction at or near this location.
6. Ask the Times: Food trucks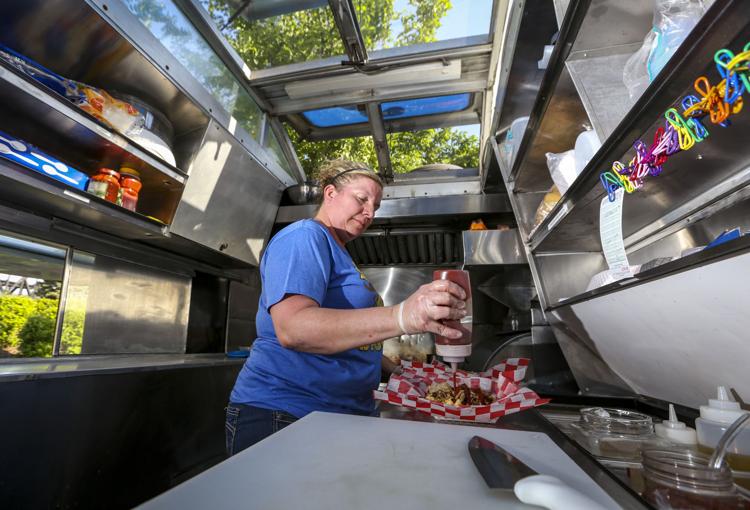 A reader asks the Times if food truck owners are allowed to set up shop where they know there is business, since business seems to be slow on Tuesdays and Thursdays at Bechtel Park in Davenport? Ask the Times columnist Roy Booker goes looking for the answer.