A good Wednesday to all. Noticeably cooler temps are on tap for the Quad-Cities after Tuesday night's rains. Here are the weather details from the National Weather Service.
1. Cloudy with patchy drizzle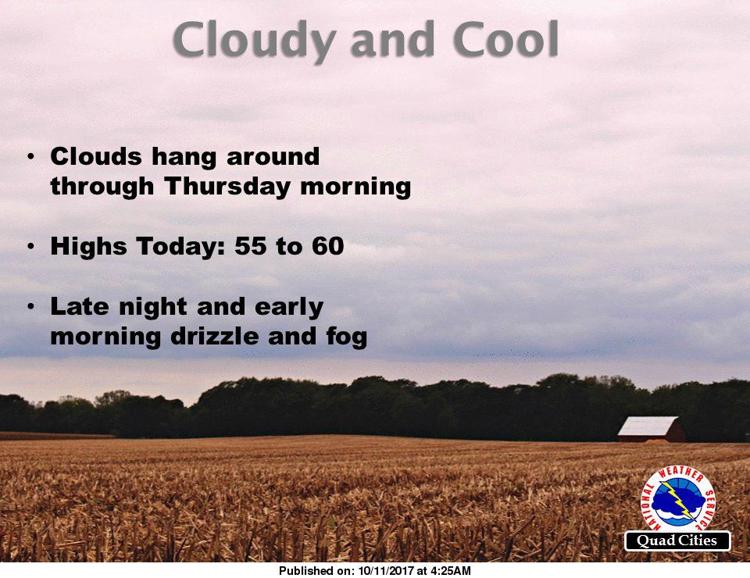 Look for patchy drizzle this morning between 7 a.m. and 9 a.m. Otherwise the day will be cloudy with a high near 60 degrees.
Overnight there will be patchy fog after 1 a.m. with patchy drizzle after 4 am. Skies will continue to be cloudy with a low around 53 degrees.
Thursday will bring more patchy drizzle and fog before 10 a.m. Skies will be mostly cloudy with a high near 65 degrees and a low around 53 degrees.
2. Manure raises a stink in the Quad-City area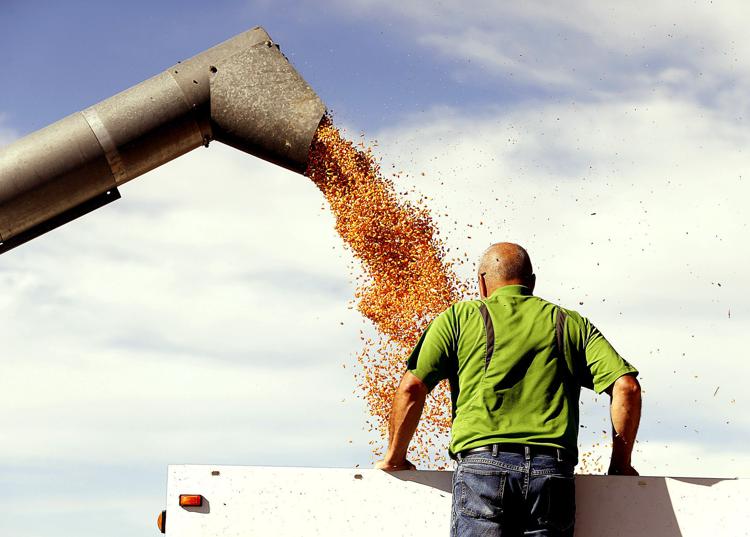 The smell of, uh, agricultural fertilizer wafted through the Quad-Cities this week while people wondered "What's that awful smell?"
Iowa conservation officer Jeff Harrison thinks that Quad-City farmers are using manure in their fields. "As they bring the crops in, they take the manure they have stockpiled all summer long and knife it into the field," he said, explaining that this is a process whereby the manure is inserted below the soil's surface.
"There is always a large amount you can smell from the top of the surface," he said. "It's a common procedure."
This fertilizer replenishes nutrients in the ground to prepare the fields for next year's crop.
Although he was not involved in the process, he believes the smell emanated from "manure slurry" that comes from hogs. "It's very obnoxious smelling," he said. "Normally it lasts two or three days, and will dissipate quickly."
Kurt Levetzow, environmental specialist senior for the State of Iowa Department of Natural Resources, said the DNR doesn't prohibit the emission of all air pollutants from regulated facilities, but rather imposes limitations on the quantity of each compound or pollutant emitted per unit of time regardless of whether the pollutant has a detectable odor.
"We don't actually have regulations on odors," he said, adding that an odor doesn't mean there's an air-quality problem.
3. Clewell, Liddell advance from Davenport 6th Ward primary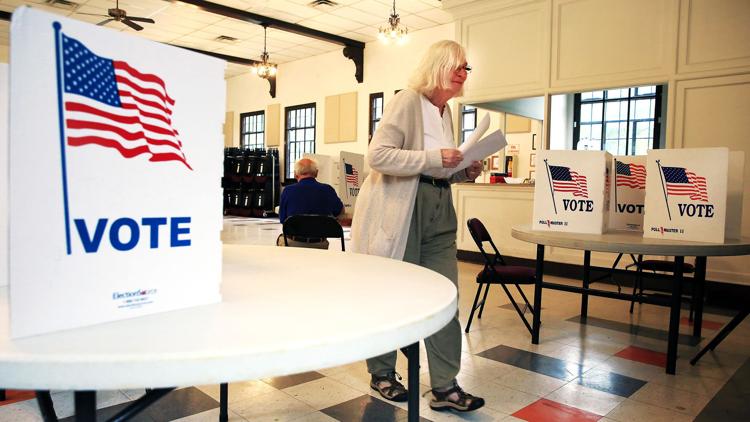 The race for Davenport 6th Ward City Council seat is down to two as Rich Clewell and Sean Liddell have advanced in Tuesday's primary election.
Clewell and Liddell garnered 34 and 27 percent of the vote, respectively, beating out fellow candidates Ben Jobgen, Dale Gilmour and Chris Webster. They will will square off in the Nov. 7 general election to see who will represent the 6th Ward and replace former Alderman Jeff Justin, who resigned in July in anticipation of his move to Cape Coral, Florida. Read more.
4. Site visit raises more questions about riverfront mini-golf proposal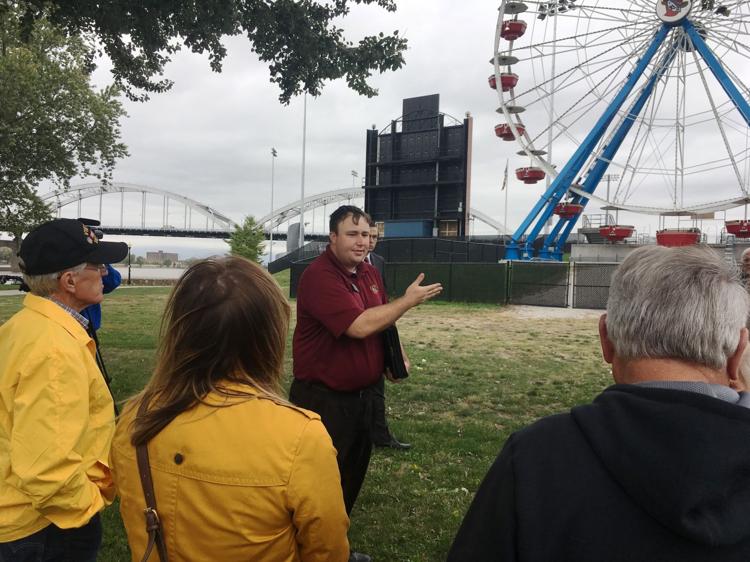 Before the Riverfront Improvement Commission votes on whether to recommend a lease for a new miniature golf course by Modern Woodmen Park, the Quad-Cities River Bandits and the city of Davenport have several questions to answer.
The commission, along with the Parks and Recreation advisory board, held a special joint meeting Tuesday to tour the site before discussion continues at its Oct. 24 meeting.
Finance Director Brandon Wright said the city was looking for some form of consensus from the two bodies before the city invests time and resources to filling in details for the plan.
The River Bandits ownership group has proposed the construction of an 19,500 square-foot, ADA-compliant 18-hole miniature golf course behind the Ferris wheel and scoreboard at Modern Woodmen Park.
The park would be funded in its entirety by the River Bandits ownership group, but the city would lease the space for it and retain ownership. Read more.
5. Student Hunger Drive schools compete for common cause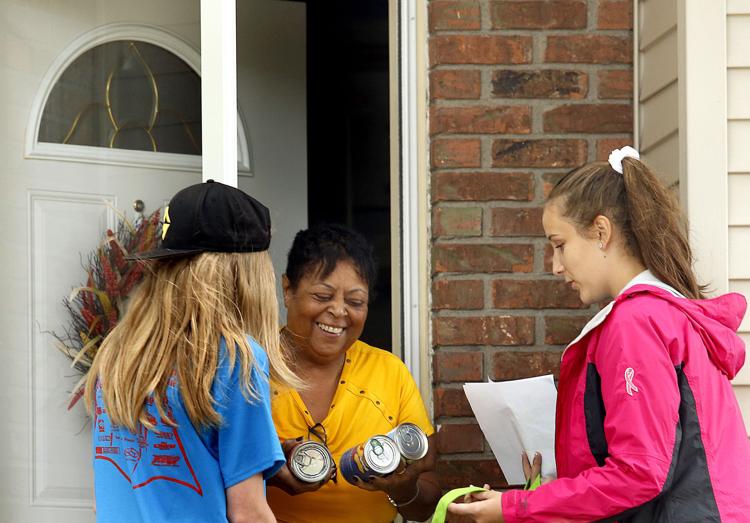 Saturday was a busy day for Quad-City high school students involved in the 2017 Student Hunger Drive with students from several of this year's participating schools joining forces to sponsor a mobile food pantry at Wood Intermediate School in northern Davenport.
Held during an intermittent rain, students teamed up to help shoppers load grocery carts with food, wheel the carts outdoors and transfer items into waiting vehicles.
The Student Hunger Drive began in 1986, originally an initiative of Lujack's NorthPark Auto Plaza and the Pete Pohlmann family.
In 2016, a total of 387,461 pounds collected by students from 16 area high schools. It was not a record but did include the most healthy food collected in years, said Mike Miller, president and CEO of the River Bend Foodbank, Davenport. Read more.
6. Area athletes and teams of the week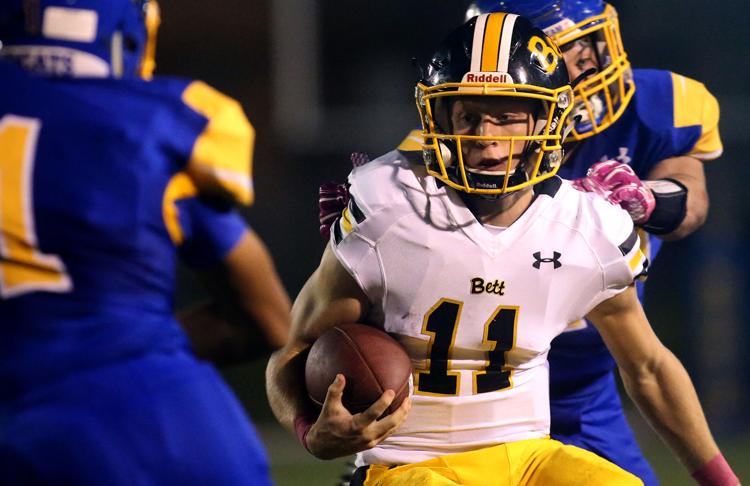 Check out the stars from last week's action.Read more.