+6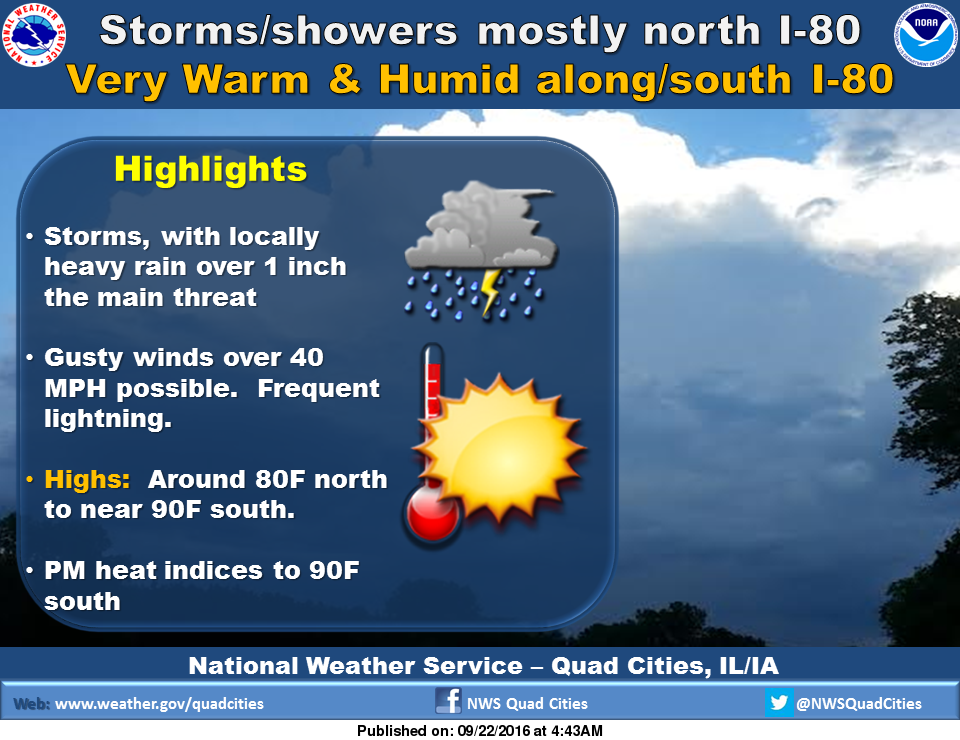 A good Thursday to all. Fall officially arrives at 9:21 a.m., but you wouldn't know it by the forecast.
Here are the weather details from the National Weather Service.
Today will be partly sunny with a high near 86 degrees and a low around 66 degrees.
Friday will be partly sunny with a high near 85 degrees and a low around 64 degrees.
A flood watch has been issued for the Iowa River in Muscatine and Louisa counties because of all the rain they have been receiving up north, while flood warnings are out for the Wapsipinicon and Cedar rivers in our area. Check out the river levels.
+6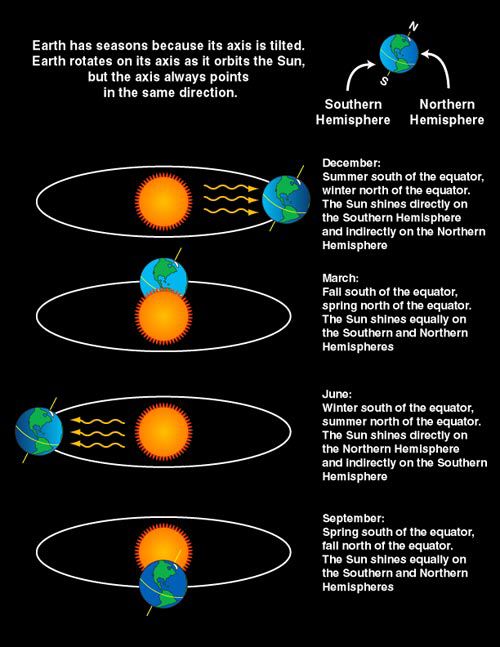 There are only two times of the year when the Earth's axis is tilted neither toward nor away from the sun, resulting in a "nearly" equal amount of daylight and darkness at all latitudes. These events are referred to as Equinoxes.
The word equinox is derived from two Latin words — aequus (equal) and nox (night).
At the equator, the sun is directly overhead at noon on these two equinoxes. The "nearly" equal hours of day and night is due to refraction of sunlight or a bending of the light's rays that causes the sun to appear above the horizon when the actual position of the sun is below the horizon.
Additionally, the days become a little longer at the higher latitudes (those at a distance from the equator) because it takes the sun longer to rise and set.
Therefore, on the equinox and for several days before and after the equinox, the length of day will range from about 12 hours and six and one-half minutes at the equator, to 12 hours and 8 minutes at 30 degrees latitude, to 12 hours and 16 minutes at 60 degrees latitude. (Source: National Weather Service)
2. Ask the Times has the answers
+6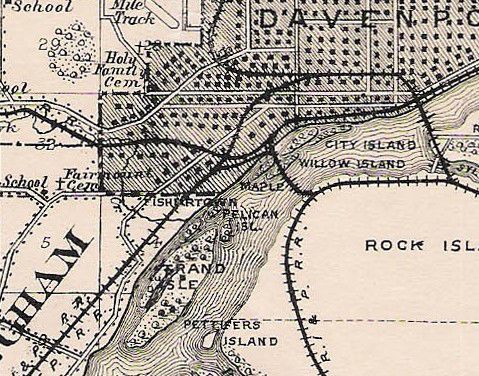 Our Ask the Times guru Roy Booker provides answers to these three questions troubling Quad-City Times readers:
• What's name of the island that is just off Credit Island? Read more.
• Why cars are parked on the west side of the Great River Road near Lock and Dam 14? Read more.
• Are there any inspections of a house that is required by the city or the bank before a house can be sold in the city of Davenport? Read more.
3. Street closure today in Clinton
+6
The city of Clinton reports that  because of pavement sealing South 5th Street will be closed from 7th Avenue South to 2nd Avenue South. The closure will be from 8 a.m. to 2 p.m.
4. Travis Hearn saga brought out best in Q-C
+6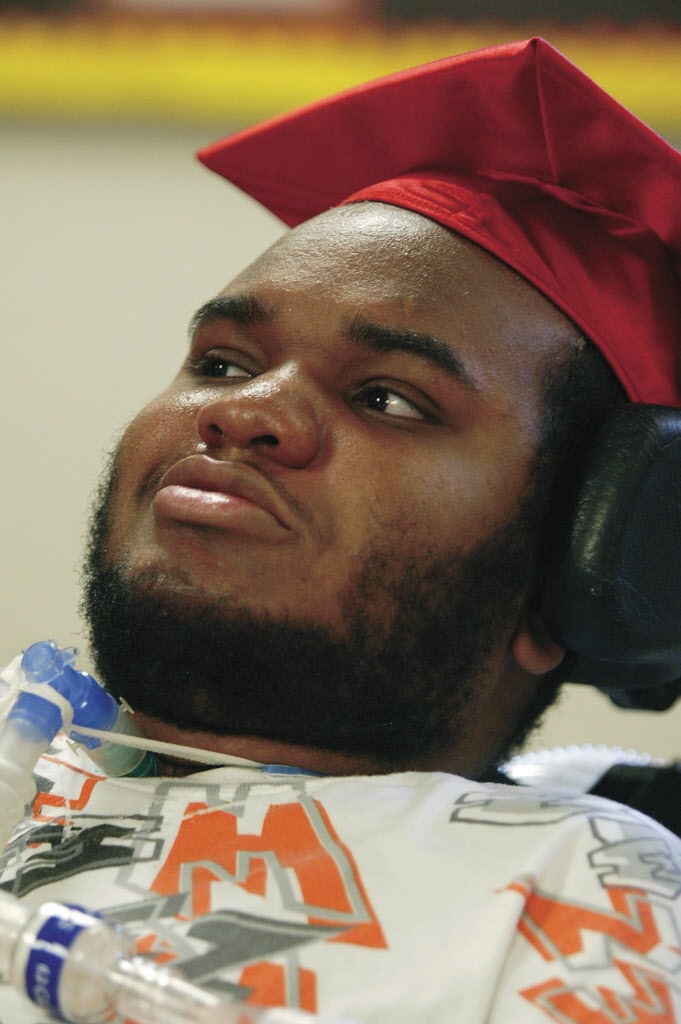 It happened 10 years ago tonight, but the event and the 27-month ordeal that followed still haunt Curtima Hearn.
Her cousin, Travis Hearn, suffered a severe neck injury in a 2006 high school football game that made him a paraplegic and ultimately took his life. Curtima had taken care of Travis since he was a baby and was his legal guardian and power of attorney at the end. Her emotional wounds haven't healed. Maybe they never will. Read more. 
5. 6 things to do this weekend
+6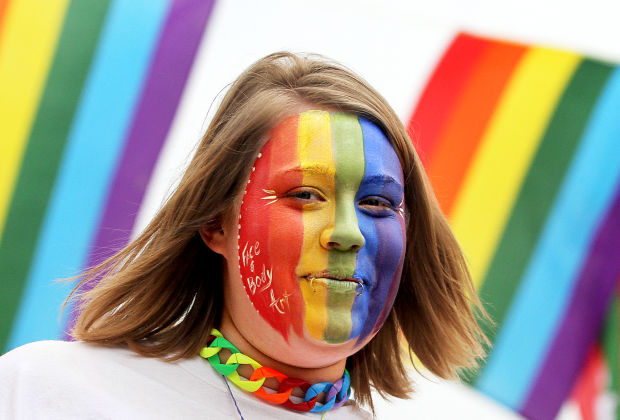 Check out entertainment reporter Amanda Hancock's picks for the weekend.
6. Skellington Manor's season of scares starts up this weekend
+6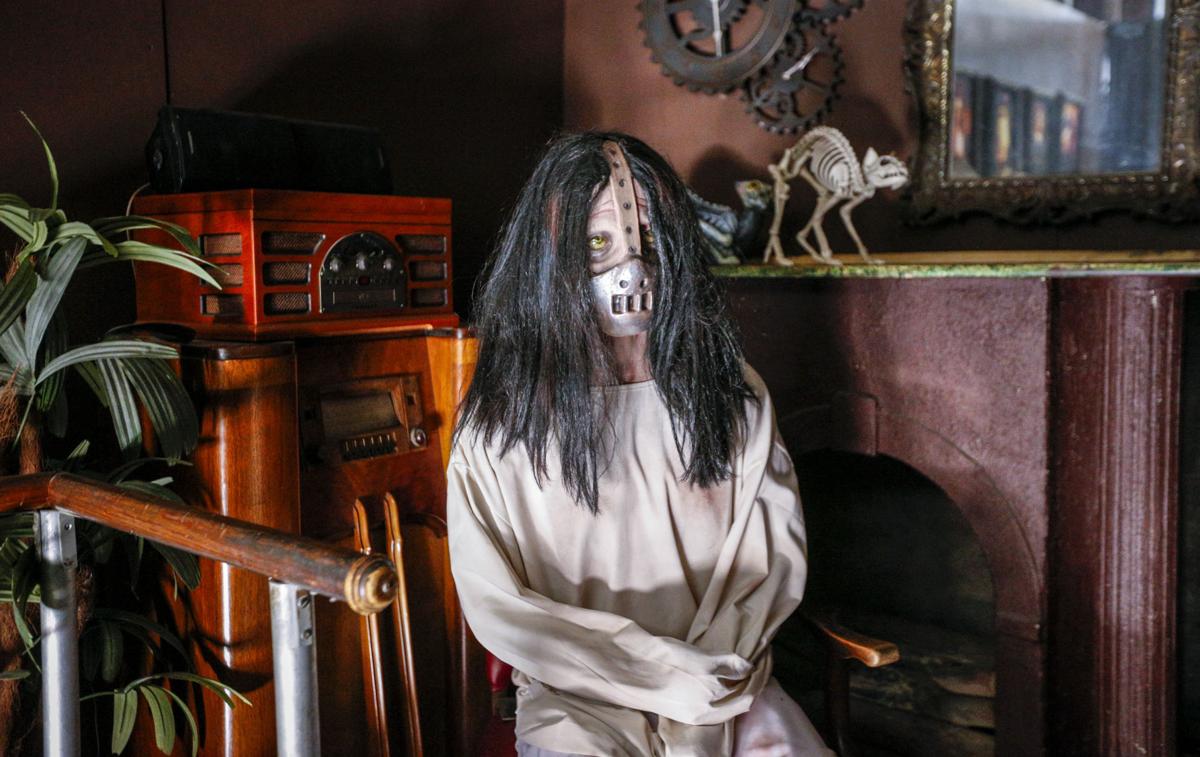 If you Google Skellington Manor in downtown Rock Island, you might see images of a newlywed couple dancing at their wedding reception. Or you might see an insane asylum. Eleven months out of the year, the Rock Island multi-functional event center is a place for murder mysteries, variety shows, parties and, as of this summer, escape room experiences. But for about 17 days in late September and October, it's a space meticulously, and calculatedly, designed to "scare the yell out of people." Read more.