1. Look out 70s here we come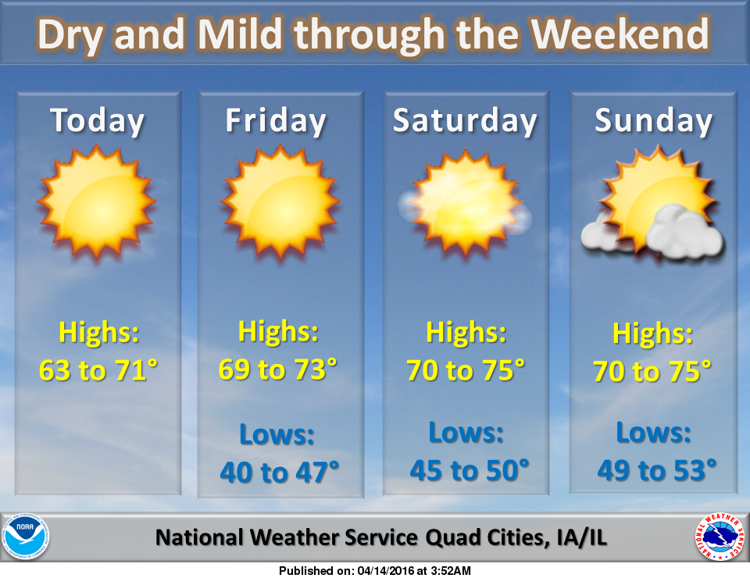 It's a boring forecast, but it's one you'll love — sunny skies and warmer temps. Now let's get at it. Here are the weather details from the National Weather Service.
Today will be sunny with a high near 68 degrees and a low around 44 degrees. Winds.
Friday will be mostly sunny with a high near 71 degrees and a low around 50 degrees.
For the weekend you'll see mostly sunny skies with temps in the lower 70s.
Sounds like a winner to me.
2. Are you Q-C famous?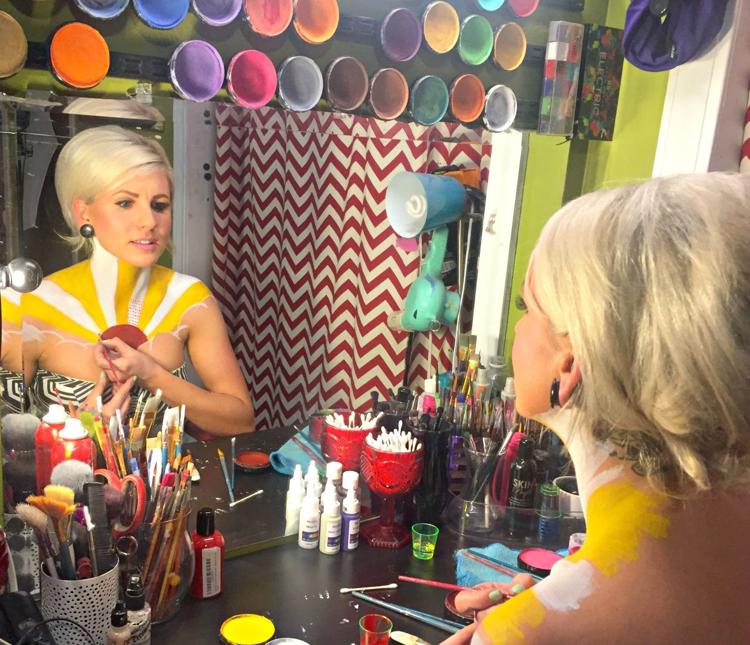 Consider these five Quad-Citians: a nail artist, a midnight body-painter, a barber, a mom and a yogi. What do they have in common? On the surface, not much.
But on Instagram, they've each found a slice of fame. With thousands of people, from near and far, following their accounts, liking and commenting on their Instagram posts each day, they share an online bond. On Instagram, the photo-based social media application, they are Q-C Famous. Read the full story.
Based on a formula developed by the Quad-City Times, they are the top five most-followed people on Instagram in our coverage area. You can see the full list of people, their profiles and photos at qctimes.com/qcfamous.
3. Amanda's picks: 6 ways to spend your weekend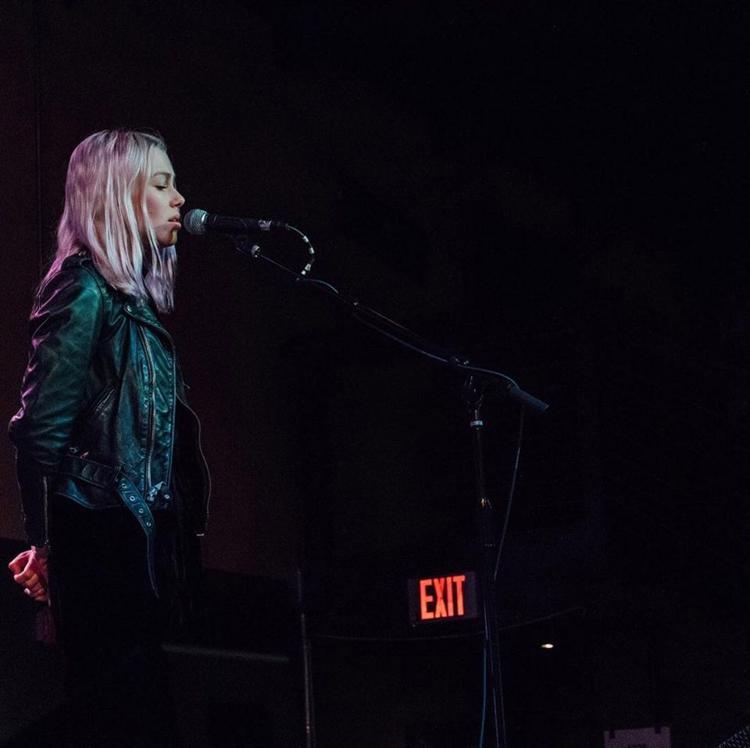 What's on tap for this weekend you ask? From mind-reading to guitar-slingers, Times Entertainment reporter Amanda Hancock serves up six ways to spend your Friday through Sunday. 
4. Texting and driving more dangerous than drunken driving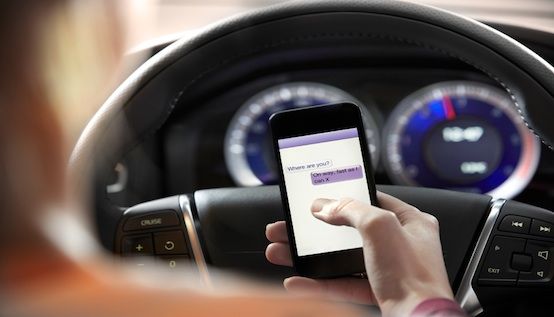 It's Distracted Driving Awareness Month in Iowa. Distracted driving-related fatalities are greatly under-reported and many, if not most, of the 207 (64-percent of all fatalities) lane-departure fatalities in Iowa may have been the result of distracted driving, according to the Iowa Department of Public Safety.
Texting while driving is six times more dangerous than driving while intoxicated, according to the National Highway Traffic Safety Administration. Texting and driving is now the leading cause of death among U.S. teenagers, surpassing drinking and driving, according to a study by Cohen Children's Medical Center.
Today, many drivers think its ok to text while driving; it's a common sight every day. Everyone that has chosen to text and drive has likely drifted into another lane, while doing so. But because many drivers have driven distracted without crashing, they believe it isn't a problem.
The harsh reality is that if you choose to drive distracted, you could change your life and the lives of others in a matter of seconds.
And that ends today's public service announcement.
5. Bill's back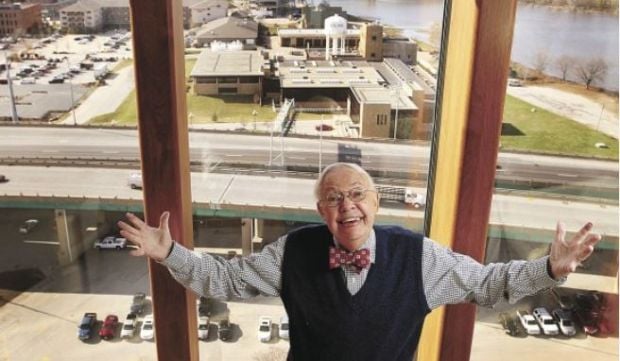 The Quad-City Times' most-senior scribe, Bill Wundram, has returned from his annual trek to sunny Florida. He has been spotted at his desk catching up on weeks of email. His column returns Sunday to this noospaper and online at qctimes.com/wundram
6. 10 foods that say Quad-Cities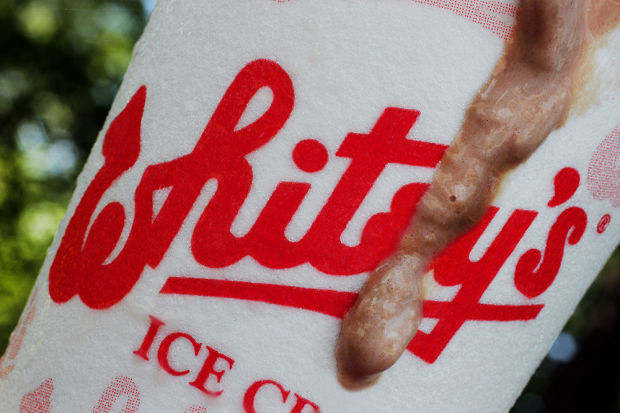 With the anticipated return of Belgian Village's famous VandeRueben at the new Belgian Village To Go in Moline, here's a mouth-watering list of food that sez Quad-Cities in a really delectable way.