1. Plenty of heat and buckets of rain
A good Wednesday to all. More heat and potentially heavy rains are on tap for this Hump Day.
Here are the weather details from the National Weather Service.
Showers and thunderstorms are likely later today. Some of the storms could produce heavy rain. Skies will be mostly cloudy with a high near 88 degrees. Southwest winds will gust as high of 25 mph. Afternoon heat-index values again are expected to be in the 95 to 100 range causing some area schools to again dismiss classes early this afternoon.
The chance of precipitation is 60 percent with new rainfall amounts between a quarter and half of an inch possible.
A flash flood watch is in effect until 1 a.m. Thursday with isolated flash flooding possible along and north of Interstate 80 through the morning. 
The highest threat will be later this afternoon and tonight with urban flooding of streets along with area streams and creeks. Rainfall totals could be in the 3-5 inch range in some areas.
Tonight we can expect showers and thunderstorms, some of which could produce heavy rain. The chance of precipitation is 80 percent with new rainfall amounts between three quarters and one inch possible.
2. Dangerous heat, humidity bring early school dismissals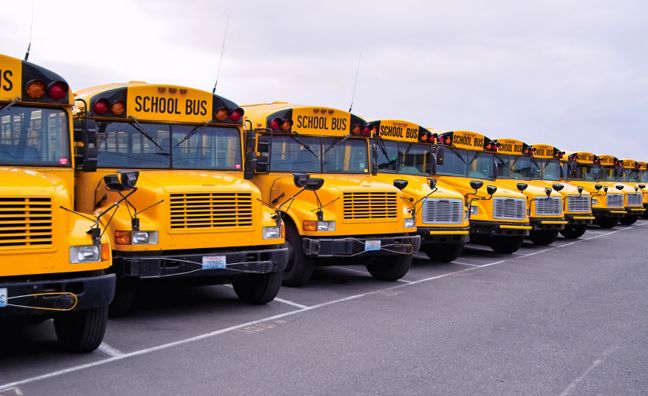 Several area school districts will be dismissing classes early today at non-air conditioned facilities because of the weather. They include:
• Alwood
• Rockridge
• Kewanee Wethersfield
• United #304
• East Moline #37
3. Davenport teen arrested in death of construction worker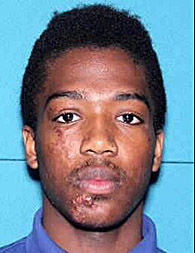 East Moline police arrested an 18-year-old Davenport man late Tuesday after the Iowa State Patrol issued a warrant for his involvement in a crash that left a Valley Construction worker dead last week.
Sebon Cordell Reese was wanted on a charge of homicide by vehicle-reckless driving and eluding. He was arrested without incident about 9:30 p.m. at an apartment complex near the intersection of 15th Street and 12th Avenue. Read more.
4. Walmart backs out of plan to build Rock Island store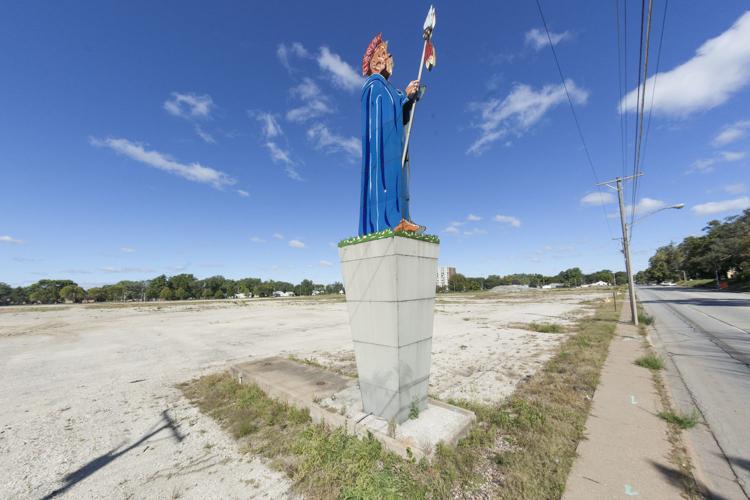 Walmart announced Tuesday it will not build a new store in Rock Island, news that broke hard in the city that's invested millions of taxpayer dollars the past few years in preparation for the potential development.
The company announced the decision to the public in a news release but failed to cite any specific issues with the proposed project at the Watch Tower Plaza site on 11th Street. Read more.
5. 'It's apple time' for Davenport couple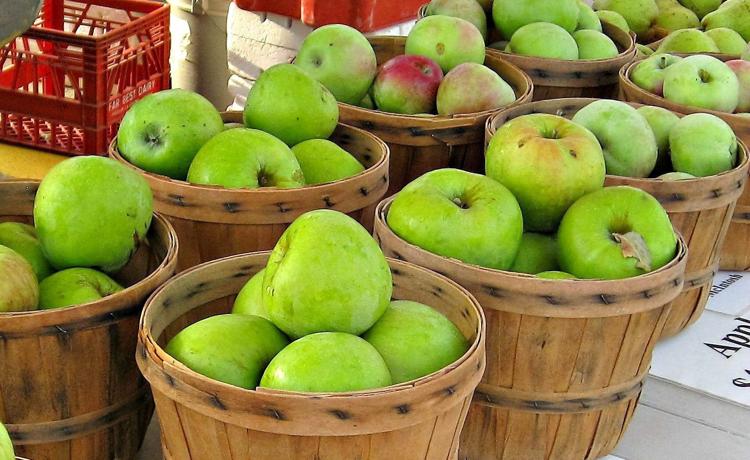 Sitting around their breakfast table, Gary and Jane Weber realize one thing is missing — the apples. It's a quick fix. Gary goes to the backyard and grabs a few left over from the farmers market, including a Mollie's Delicious that weighs more than a pound.
"That looks better," Jane said "Wanna cut one and eat it?"
That likely will be the Davenport couple's routine this week, as apple season officially starts up. Read more.
6. It's a boat, it's a car, it's both
Gary Sloat's car and boat must be the most-photographed in the Quad-Cities. And that's because his car and boat are one and the same.
"I dragged home an old Volkswagen, and I bought a derelict boat," Sloat said. "I started collecting parts about eight years ago. I'm a family guy, so I work on it 15 minutes at a time."
The result, as the license plate declares, is "Aquabug," which looks like a 1970s dune buggy with a boat motor on the back. Read more.