1. Patchy fog starts our Wednesday
A good Wednesday to all. Here's how our weather picture is shaping up today, according to the National Weather Service.
Today we'll see patchy, dense fog between 7 a.m. and 8 a.m. There's a 40 percent chance of showers with thunderstorms also possible after 1 p.m. Otherwise it will be mostly cloudy with a high near 65 degrees. Winds will be from the north.
Tonight there's a 20 percent chance of showers before 9 p.m. Skies will be mostly cloudy with a low around 48 degrees.
Thursday will be mostly sunny with a high near 73 degrees and a low around 55 degrees.
A flood watch continues for the Mississippi River in the Quad-Cities. The Mississippi is currently at 12.6 feet. Flood stage is 15 feet. The river is expected to rise to flood stage Sunday night and continue rising to 15.7 feet Tuesday.
2. 7th Avenue lane closures in Moline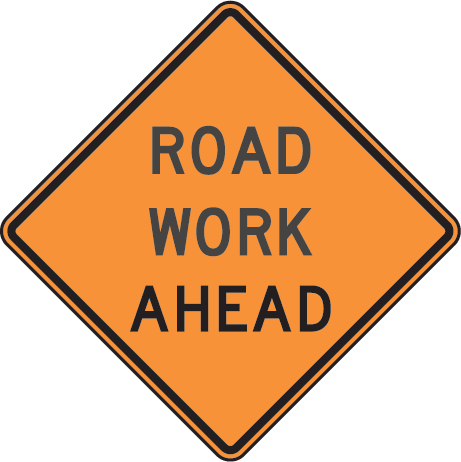 The city of Moline reports that Valley Construction is performing water main replacement work in the 2100 block of 7th Avenue which is restricting traffic to one lane in both directions.
The project is expected to be complete June 2.
3. Group fights for Veterans Memorial Park development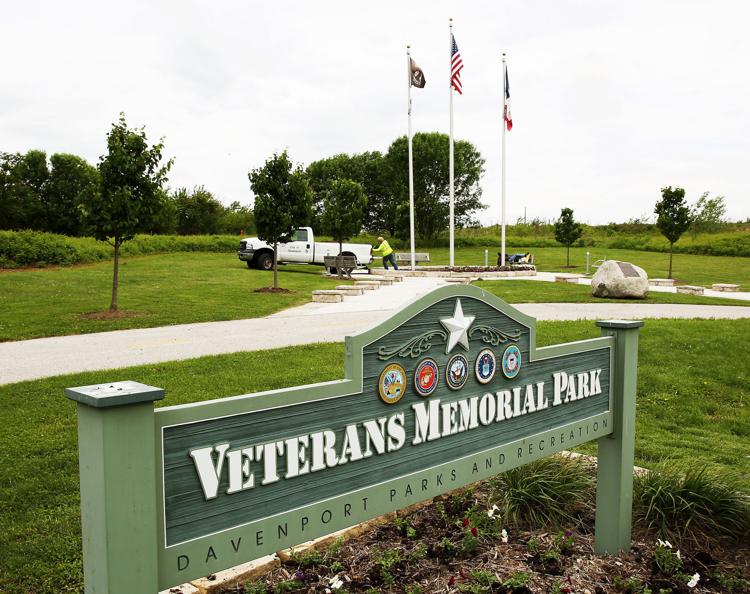 Bill Churchill has a deep personal understanding of the sacrifices members of the armed forces have made and continue to make.
The Vietnam War veteran, member of the honor guard and 42-year educator was not even given the option of finishing the semester at Illinois State University before being drafted for service.
Now, as the president of Friends of Veterans Memorial Park, Churchill feels compelled to stand up for another cause: future development of the Davenport park at 315 S. Marquette St.. Read more.
4. Aging Lock and Dam 15 guidewall being repaired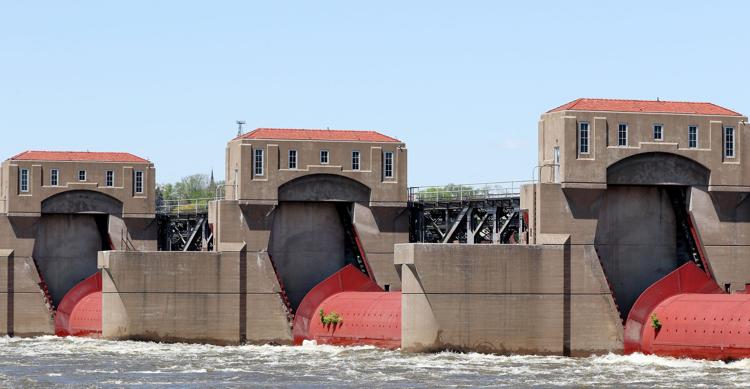 Aging infrastructure at Lock and Dam 15 in Rock Island is undergoing unscheduled maintenance to repair a concrete guidewall.
According to a news release issued Tuesday, the U.S. Army Corps of Engineers, Rock Island District, mobilized a maintenance crew to address structural concerns on the downstream guidewall.
Aaron Dunlop, operations project manager for the Rock Island District's Mississippi River Project, said four monoliths making up a portion of the guidewall are being demolished as the failing concrete is creating risk to the navigation system.
The demolition work began Saturday and will continue for about two weeks. The demolition should not affect barge traffic because the work being done is on the back side of the guidewall, outside of the navigation channel. Read more.
5. A look back at the Quad-City Times of yesteryear
In December 2016, Doug Lambert's uncle, Theodore "Ted" Bowman, died in Billings, Montana, at the age of 96. While cleaning out his house, Lambert found a case with a dozen older-style 8 MM films believed to be from the 1940s and 1950s and an old Bell & Howell movie projector.
Bowman made the two films during his years in the printing room at The Democrat, a predecessor of the Quad-City Times. The Quad-City Times had the two 8mm films digitized in order to share them with our readers.  Watch the videos.
6. Nombo's comfort foods join food truck scene in the Q-C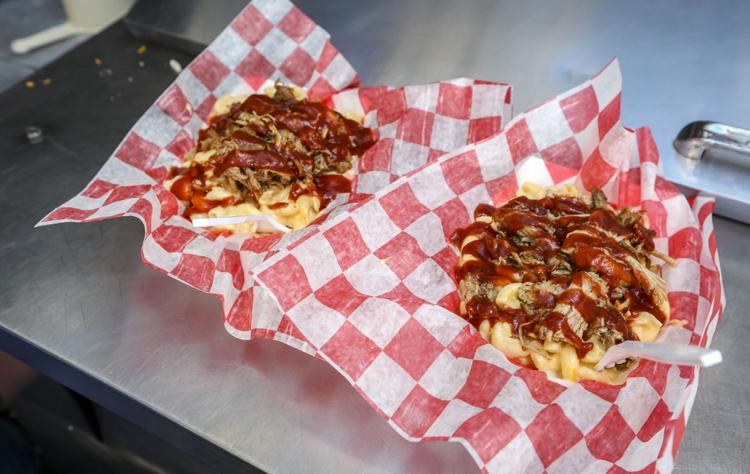 For most of her adult life, Missy Carter did what was expected. She went to college and got "big girl jobs" in private security and real estate. In the back of her mind, Carter knew she wanted something more. 
As it turns out, she wanted to open a food truck offering tastes learned from her mom. She officially opened Nombo's Grub Truck on March 4 and has been steadily serving comfort foods — including a variety of macaroni and cheese dishes, tacos, tamales and desserts such as strawberry shortbread donuts — since. Read more.