1. Hot, muggy with rain on the way
A good Thursday to all. You're waking up to another hot and humid August day, and a condition known as patchy fog.
Here are the weather details this morning from the National Weather Service.
Today we'll see some patchy dense fog before 9 a.m. especially in river valleys and other low-lying areas.  Visilbilities will be about half a mile or more at most locations, but could drop below a quarter of a mile at times. Otherwise the day will be sunny with a high near 90 degrees and heat-index values near 100.
Tonight showers and thunderstorms are likely between 10 p.m. and 4 a.m. Skies will be mostly cloudy with a low around 70 degrees. The chance of precipitation is 60 percent with new rainfall amounts between a quarter and half of an inch possible.  
2. Man dies in Wednesday night accident
Davenport police are investigating an incident in which a person apparently fell from a truck Wednesday night on West Locust Street just west of Friendship Drive. The vehicle was traveling westbound on Locust Street at the time of the incident.
Life saving measures were performed but the passenger, an adult male, was declared dead upon arrival at Genesis East.
Police are not releasing the name of the passenger at this time. Read more.
3. Not a typical starter home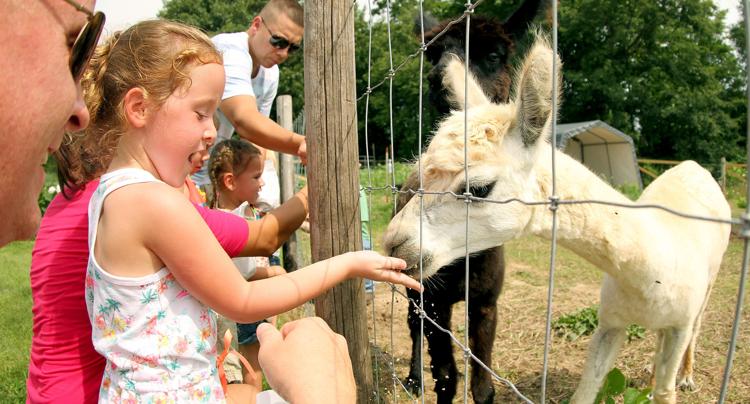 Mike and Dana Wright aren't typical thirty-somethings. In 2012, when the bank foreclosed on their "dream" property in rural Rock Island County, the Rockridge High School sweethearts jumped on 5.5-plus acres of land in rural Rock Island County.
This summer, the newest members of the Wright family — nine alpacas — are attracting curious visitors to the sanctuary, coined Silver Bell Hollow. Read more.
 4. New lane closures on Blackhawk Road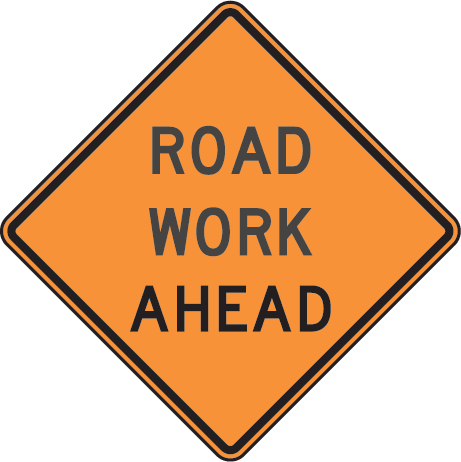 The Illinois Department of Transportation reports that weather permitting lane closures will be installed today and Friday on Blackhawk Road/52nd Avenue between 38th Street in Rock Island and 7th Street in Moline.
Illinois DOT workers will be performing concrete patches.
5. Bix lives this week in the Quad-Cities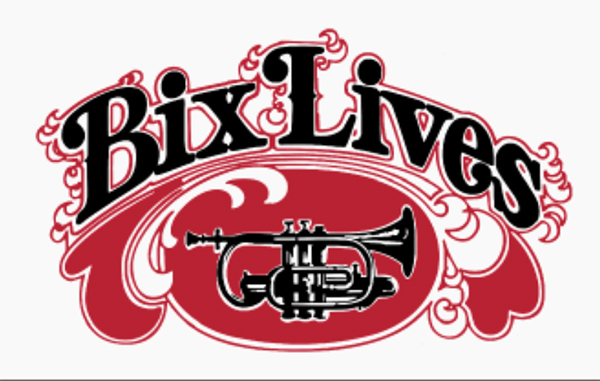 You can hear Dave Bennett's fresh take on jazz this week during the Bix Beiderbecke Memorial Jazz Festival, which hosts 17 musical acts at venues around the Quad-Cities through Sunday. Check out the complete festival schedule and read more from entertainment reporter Amanda Hancock.
6. 5 things to do this weekend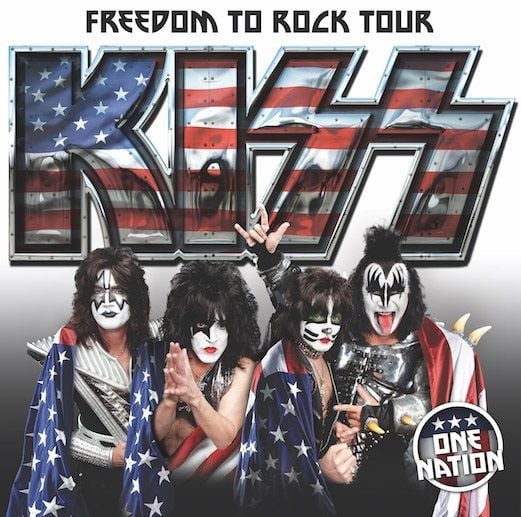 What to do? What to do? Entertainment reporter Amanda Hancock has five non-Mississippi Valley Fair options for things to do this weekend in the Quad-Cities.