A good Thursday to all. Ice jams are causing minor flooding on the Rock River with mild temperatures returning to the Quad-Cities. All of that and more in today's edition of Rick's Six.
1. Ice jams causing flooding on the Rock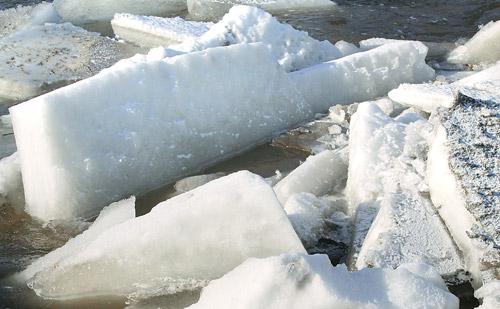 The National Weather Service has issued a flood warning for the Rock River at Como in Whiteside County. The warning will be in effect until Saturday morning.
Early today the Rock was at 10.6 feet and holding steady. Flood stage is 10 feet with minor flooding occurring. The river is expected to rise to 10.6 feet then fall below flood stage on Saturday morning.
Today will be sunny with a high near 47 degrees and a low around 33 degrees, according to the latest information from the National Weather Service.
Friday will be mostly sunny and breezy with a high near 53 degrees. South winds between 15 to 20 mph will gust as high as 40 mph during the late morning, afternoon and early evening which could cause hazardous travel conditions.
Friday night will see a 20 percent chance of rain before midnight. Skies will be mostly cloudy, then gradually becoming mostly clear, with a low around 32 degrees. West winds between 10 to 15 mph will gust as high as 25 mph.
3.  Suspect in custody, woman injured in Davenport shooting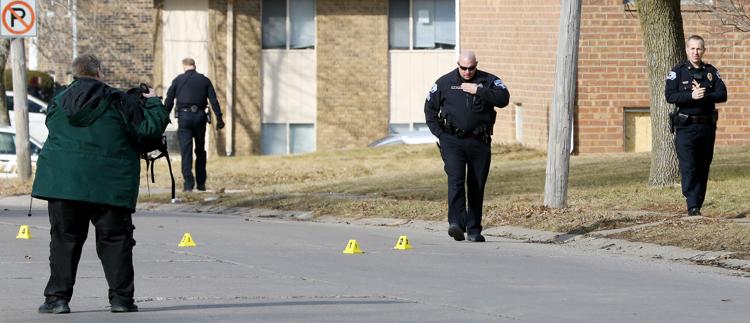 A suspect is in custody and a 23-year-old Davenport woman is hospitalized with non-life-threatening injuries after a shots-fired incident shortly before noon Wednesday on the 3200 block of Heatherton Drive, Davenport.
Officers responded to a call about a shooting victim at the Gas Depot, 3100 W. Central Park Ave. The woman, whose name was not released, sustained a gunshot wound, which required surgery to her right arm.
Neighbors were helpful in the apprehension of the suspect, said Davenport Police Chief Paul Sikorski.
Derris Lamont Swift Jr., 23, of St. Joseph, Missouri, formerly of Davenport, faces felony charges of intimidation with a dangerous weapon and willful injury, as well as a misdemeanor charge of possession of a controlled substance. Read more.
4. Bulldogs squeak past rival Knights on the mat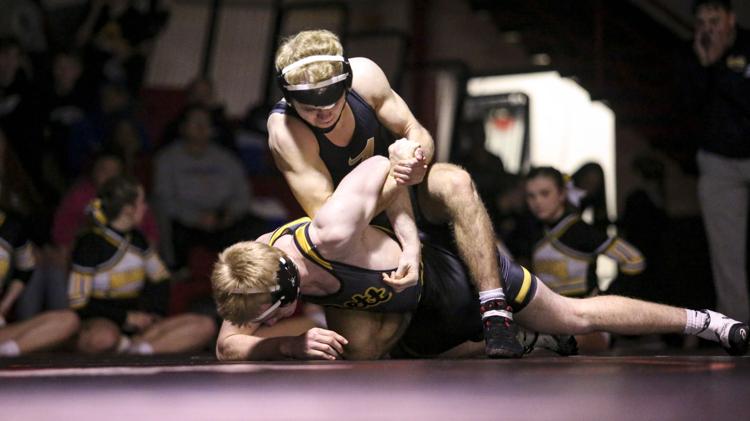 Throw out the dual records and state rankings. Toss aside how many state-ranked wrestlers are on the mat for each school.
Bettendorf and Davenport Assumption are not among the top dual teams in the state like some recent seasons, but the wrestling matchup between Quad-City rivals still provides plenty of competitiveness, drama and intensity.
Wednesday night was another example.
The Bulldogs capitalized on three early falls, and then received a pin from freshman heavyweight Griffin Liddle to pull out a 36-31 victory over the Knights at Assumption High School. Read more.
5. Figge to display Marilyn Monroe collection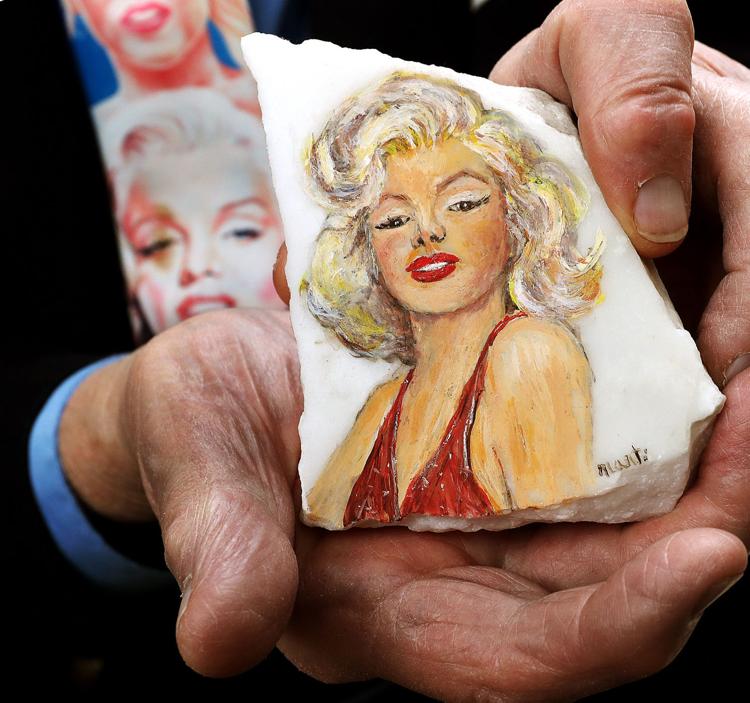 Bill Homrighausen doesn't wear his Marilyn Monroe tie everyday.
"Only for special occasions," the 92-year-old said on a recent morning at his home in DeWitt, Iowa. His bright blue tie, patterned with the many faces of Marilyn, fit the occasion.
Figge Art Museum executive director Tim Schiffer had come by to have a look at Homrighausen's extensive collection dedicated to the '50s icon.
Schiffer's mission was to select a sample of items to display during the Figge's upcoming "Valentine's Dinner with Marilyn" on Feb. 10. Proceeds from the special themed event will raise money for a new endowment fund established by Homrighausen and his wife, Shirley Davis, to support the Figge's publications. Read more.
6. Amanda's picks: 6 things to do this weekend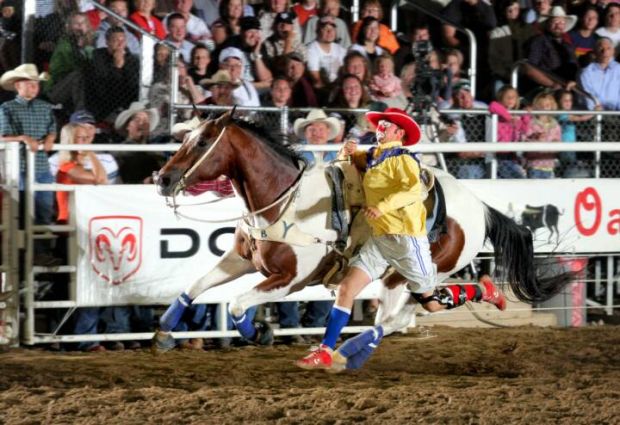 See what entertainment reporter Amanda Hancock is suggesting as your best bets for fun this weekend in the Quad-Cities. Find her "6 picks" later today at qctimes.com.