A good Hump Day Wednesday to all. There's frost on the pumpkins this morning — and on the windshields. Here are the weather details from the National Weather Service.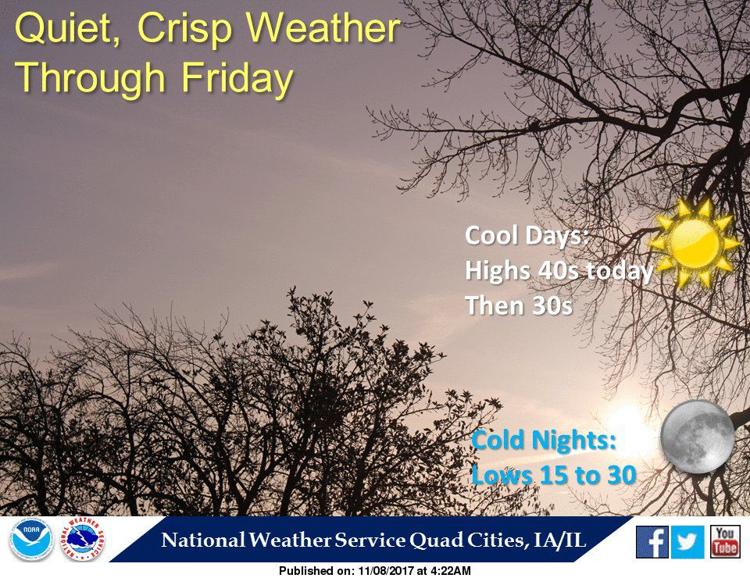 Today will be sunny with a high near 47 degrees and a low around to 30 degrees.
Thursday will be partly sunny then gradually becoming sunny with a high of only 37 degrees. West winds between 10 to 15 mph will become northwest in the morning. Winds could gust as high as 20 mph.
Thursday night will be mostly clear with a low around 17 degrees.
Friday will be mostly sunny with a high near 34 degrees and a low around 28 degrees.
Veterans Day Saturday brings a 30 percent chance of rain after noon. Skies will be cloudy with a high near 41 degrees and a low around 32 degrees. Rain is likely overnight with a chance of snow early Sunday.
Sunday will see a chance of rain and snow before 10 a.m., then a chance of rain between 10 a.m. and noon. Skies will be partly sunny with a high near 42 degrees and a low around 29 degrees.
2. Downtown Davenport gains a panini place
Carey Cook has been working since she was 16. Her first of many food service jobs was at a McDonald's in Davenport. For almost as long as she's been working, the now 38-year-old Quad-City native has dreamed of owning her own restaurant.
For years, she considered opening a bar or late-night eatery. For years, she put the idea off. Then, in January 2016, her mother passed away after being diagnosed with brain cancer. She was 61.
"I just thought, 'Life is so short,'" she said. "That was my moment." She told herself: "Whatever you want to do, you just got to do it."
The result is Panini & Friends, a breakfast and lunch spot Cook opened on 3rd Street downtown Davenport on Oct. 13. It shares a building with Ruby's Beers, Bikes & Brats, which opened in September. Read more.
3. Incumbents returning to Davenport City Council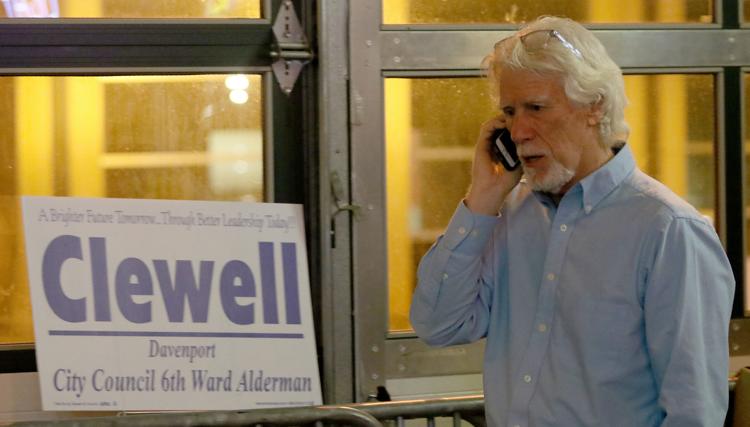 The Davenport City Council will have a familiar look for the next two years as all of its incumbents have won re-election.
The council will welcome longtime Davenport Community School District board member Rich Clewell and newcomer JJ Condon. Condon and incumbent Kyle Gripp, were the two leading vote getters in the at large race.
In the 4th Ward, incumbent Ray Ambrose won an 11th term.
In 2nd Ward, incumbent Maria Dickmann won a second term.
In the 3rd Ward, Marion Meginnis won re-election.
Also returning to the council will be Mayor Frank Klipsch, 1st Ward Alderman Rick Dunn, 5th Ward Alderwoman Rita Rawson, 7th Ward Alderman Mike Matson and 8th Ward Alderwoman Kerri Tompkins. All ran unopposed. Read more.
4. Davenport police seek ID on person of interest in pharmacy robbery
The Davenport Police Department is seeking the public's help in identifying a person of interest in a pharmacy robbery earlier this month.
Around 12:12 a.m. Nov. 2, police were called to a robbery at Walgreens, 1525 E. Kimberly Road, where a man had entered the pharmacy area, displayed a gun and demanded prescription drugs.
He then fled the pharmacy on foot with unspecified items. No injuries were reported.
Anyone with information is asked to call the Davenport Police Department at 563-326-6125 or submit an anonymous tip via the mobile app entitled "CityConnect Davenport, IA" or "CrimeReports by Motorola."
5. More multi-family residential development coming to Bettendorf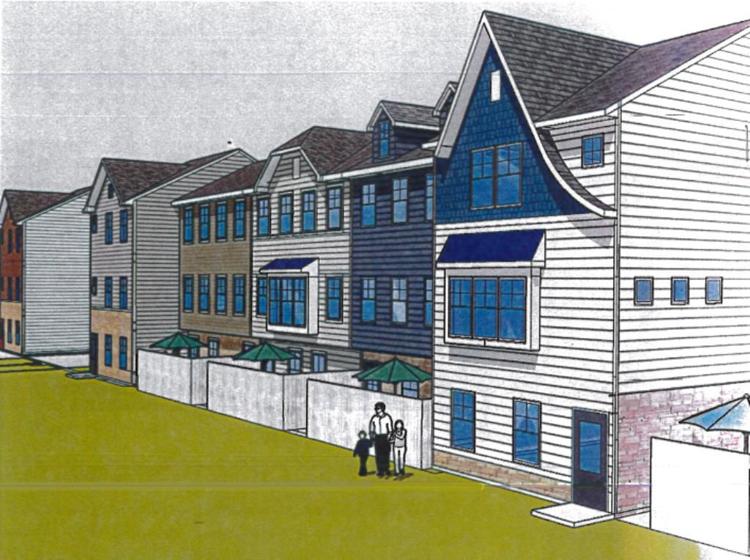 Another large residential development project is on Bettendorf's horizon.
The Bettendorf City Council approved a site development plan Tuesday, submitted by McNamara Family Development, to build a number of townhouses on 4.25 acres along the 4700 block of Middle Road.
In total, the development, which will be marketed as the Middle Road Town Homes, includes 69 units, 24 with three bedrooms and 45 with two bedrooms. The original proposal included 89 units. Read more.
6. Road closure in Bettendorf today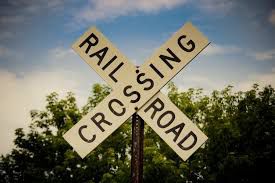 The city of Bettendorf reports that Shoreline Drive just south of U.S. 67 (State Street) will be closed beginning today for rail crossing repairs.
Traffic will be detoured to 62nd Street Court. The work is expected to be completed in about 10 days.