1. Sunny with some light snow on the way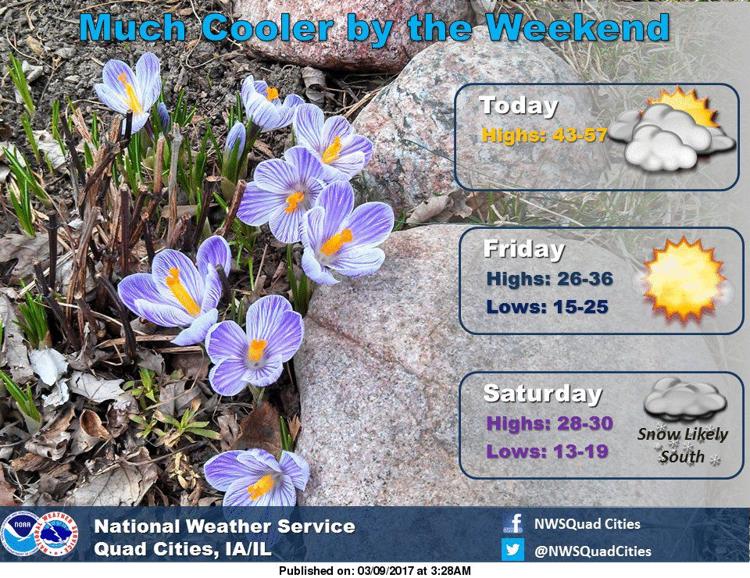 A good Thursday. We're on the downhill side of the work week.
Here's the latest forecast from the National Weather Service.
Today will be partly sunny with a high near 49 degrees and a low around 20 degrees. 
Friday will be sunny with a high near 31 degrees. North winds between 10 to 15 mph will gust as high as 20 mph.
Friday night brings a 20 percent chance of snow after midnight. Skies will be mostly cloudy with a low around 15 degrees.
A storm system is forecast to bring light snow to the area Friday night into Saturday. While the track of the storm is not yet fully known, there is a potential for 1 to 2 inches of snow south of a Williamsburg, Iowa to Galesburg, Illinois line.
Another storm system is forecast to bring light snow to the area Sunday afternoon into Monday evening. There is a potential for light snow accumulations. More on that later.
2. Mississippi River returning to normal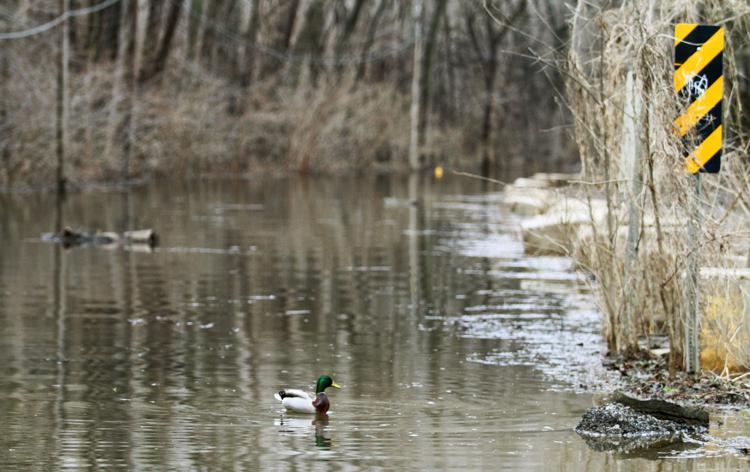 After cresting at 14.94 feet over the weekend, the river is quickly receding. According to the National Weather Service, the river level currently stands at 13.94 feet. The river is expected to drop below 13 feet on Saturday.
Here's a high water update from the city of Davenport.
• S. Concord Street remains closed between River Drive and Utah Avenue. Crews may be able to clean and re-open the road on Friday.
• With the probability of fluctuating river levels throughout the month, the boat docks at Marquette Landing will remain out of the water for at least two more weeks when re-installation will be evaluated. Also the boat docks at Credit Island will be re-installed later this spring.
• The riverfront bike path between Credit Island and LeClaire Park has been closed. The path will be re-opened either today or Friday.
• Access to the Compost Facility will be via Rockingham Road/Iowa 22 to Wapello Avenue to Railroad Avenue until S. Concord Street is re-opened.
3. 6 things to do this weekend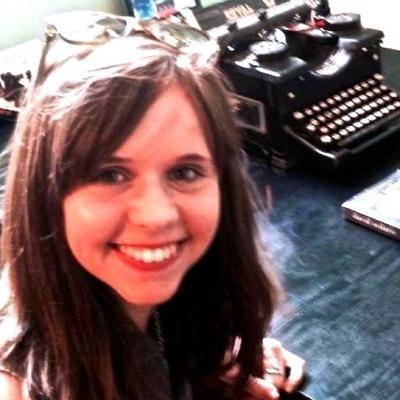 Entertainment reporter Amanda Hancock shares her six picks for things to do this weekend in the Quad-Cities. Read more.
4. Drake looks to add to special season at MVC tourney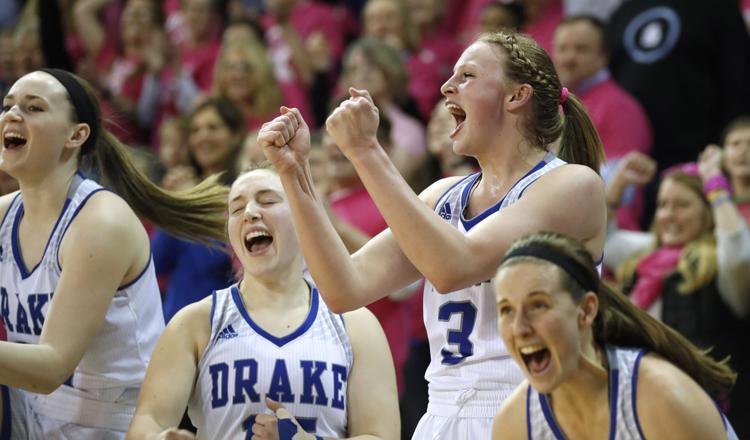 Lessons learned at last year's Missouri Valley Conference women's basketball tournament provided motivation which has led to a historic season for Drake.
The Bulldogs enter this weekend's tournament at the iWireless Center in Moline as the top seed, bringing a 24-5 record into the event after becoming the first Missouri Valley women's team to finish unbeaten in an 18-game conference season. Read more.
5. Do-or-die mode has served Hawkeyes well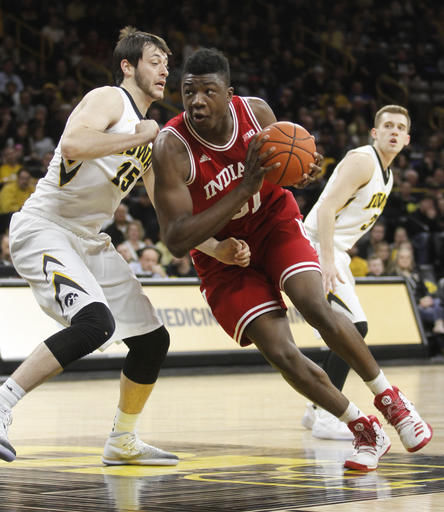 Do or die? Yeah, so what else is new? One and done? No big deal.
The Iowa basketball team has sort of gotten used to having its back against the wall. In fact, the Hawkeyes seem to have thrived on it the past few weeks.
So, while today's 5:30 p.m. encounter with Indiana in the Big Ten tournament is daunting and challenging, it's not going to feel strange or different to the Hawkeyes. Read more.
6. Road upgrades for new Kraft, Sterilite plants?
An "Ask the Times" reader inquires about what the city of Davenport is going to do to upgrade Division/Buttermilk and Slopertown Road to be able to handle the increased traffic caused by the opening of the Kraft Foods plant and the new Sterilite Plastics Plant. The reader wonders: "Shouldn't we be planning now for traffic issues that are only going to get worse if the airport expands like it wants to?" Columnist Roy Booker gets the answer. Read more. 
6 plus 1. Happy birthday, Barbie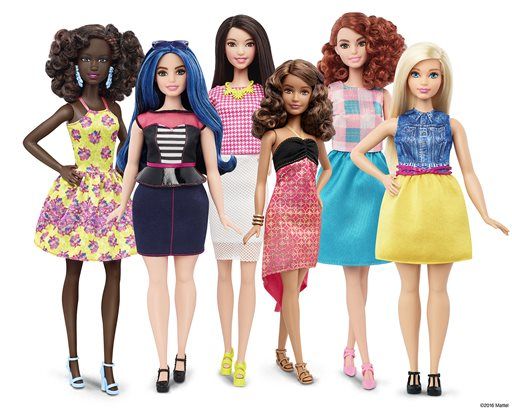 Today marks the anniversary of the day the Barbie doll made its debut at the American International Toy Fair in New York in 1959. The day is also used as Barbie's official birthday. Let's see that makes her, ummm 29? Barbie was one of the first toys to have a marketing strategy based extensively on television advertising. Happy birthday, Babs.