1. A mild and warmer St. Patrick's Day
+5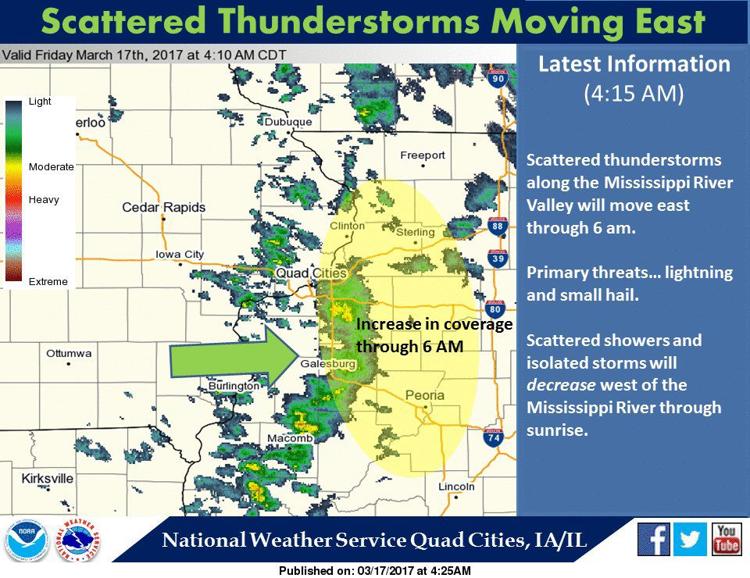 A good Friday to all. Let the St. Patrick's Day celebrations begin.
Here's the forecast from the National Weather Service.
Today scattered showers are possible before 9 a.m. Otherwise the day will be cloudy through mid-morning then gradually clearing with a high near 55 degrees. South winds between 10 to 15 mph will become west in the afternoon and could gust as high as 25 mph. The chance of precipitation is 30 percent.
Tonight will see increasing clouds with a low around 32 degrees. Northwest winds will gust as high as 20 mph.
Saturday will be mostly sunny with a high near 46 degrees and a low around 29 degrees. Northwest winds will gust as high as 25 mph.
Sunday will be mostly sunny with a high near 58 degrees and a low around 45 degrees. There's a chance of overnight scattered showers and thunderstorms.
2. The weekend's made for parades, fun runs and all things green
While Des Moines is home to Iowa's largest parade and Chicago's green-dyed river draws hundreds of thousands each March, the Quad-Cities has formed its own St. Patrick's Day style over the years.
Organizers expect tens of thousands of people to congregate Saturday in and around downtown Rock Island and Davenport for festivities, centered around the annual 5K race and bi-state parade.
The St. Patrick Society Grand Parade XXXII steps off at 11:30 a.m. at the corner of 4th Avenue and 23rd Street in Rock Island and crosses the Centennial Bridge into downtown Davenport before ending at the RiverCenter.
The celebration continues at the Post-Parade Bash from 1-4 p.m. at the RiverCenter, 136 E. 3rd Street. St. Patrick Society members get in for free, and non-members will be charged $15 at the door. The party includes food, drinks, live Irish music, Irish dancers and the presentation of parade trophy winners.
+5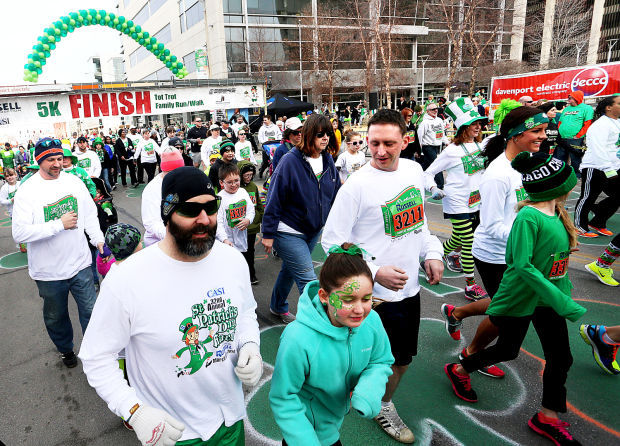 • The 35th annual CASI St. Patrick's Day Race returns Saturday to downtown Davenport. Proceeds will benefit the Center for Active Seniors, or CASI. A child-friendly Tot Trot kicks things off at 9 a.m., followed by a one-mile family fun run at 9:30 a.m. and 5K at 10 a.m.
Organizers expect as many as 3,000 runners and walkers decked in festive costumes to participate this year.
3. How much do you know about St. Patrick's Day?
+5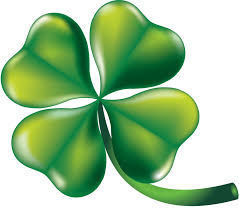 4. Man faces 25 years for peddling drugs near Davenport school
+5
An 18-year-old East St. Louis, Illinois, man is facing 25 years in prison for selling drugs near Davenport's Monroe Elementary School.  Dyon Armongelo Thomas, of 1520 N. 45th St, East St. Louis, is charged with one count of distributing a drug within 1,000 feet of a school. The charge is a Class B felony under Iowa law that carries a prison sentence of up to 25 years. Read more.
5. Iowa State moves on to second round with win over Nevada
+5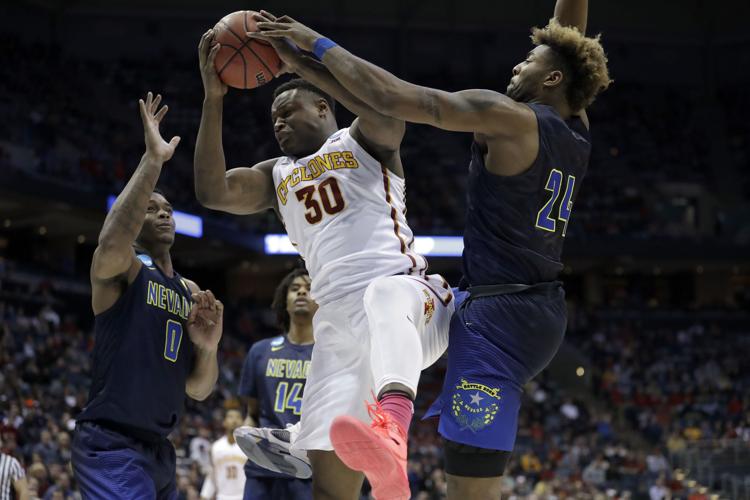 Monte Morris had 19 points, eight rebounds and eight assists, and Iowa State outlasted Nevada 84-73 on Thursday night to advance to the second round of the NCAA Tournament for the second straight year. Iowa State (24-10) will try for its third Sweet 16 appearance in four years when it takes on No. 4 seed Purdue on Saturday. Read more.
6. Augustana's road run continues at Final Four
+5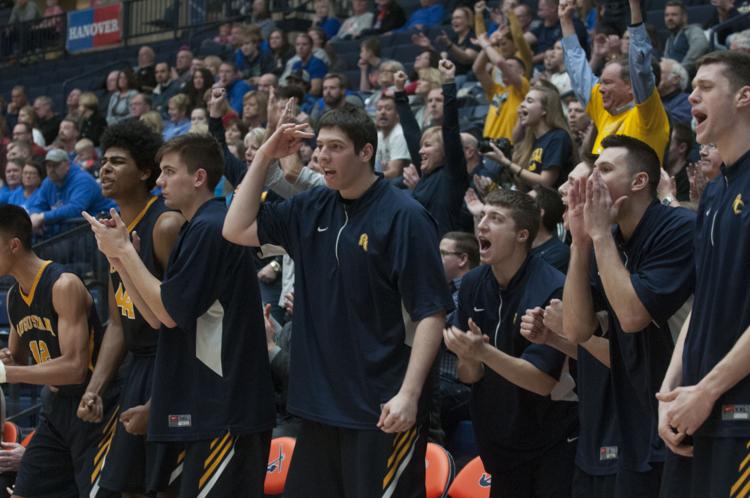 When the Augustana men's basketball team talks about its Road to the Final Four, it's a bit of an understatement. The Vikings are the only team that will take the court today in the NCAA Division III Final Four having played all of its postseason games on the road. Augie meets Williams at 6:30 p.m. Read more.