A good Wednesday to all. You're waking up to some light snow in the Quad-City region. While it won't amount to much, you are probably tired of shoveling from that 4-inch snowfall received earlier this week. The bad news is that more snow is on the way late Thursday and Friday.
Here are the weather details from the National Weather Service.
1. More snow for the Quad-Cities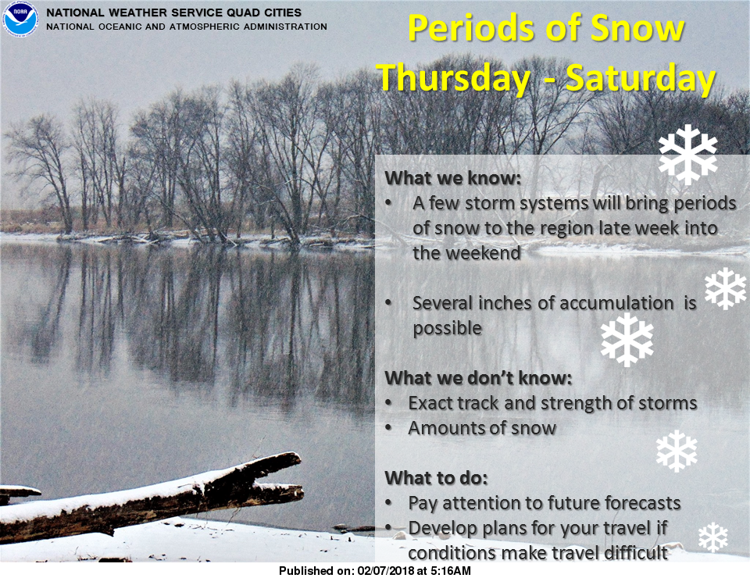 There's a 30 percent chance of snow before 7 a.m. Skies will be cloudy then gradually becoming mostly sunny with a high near 16 degrees. Wind-chill values will be as low as zero.
Tonight there's a 50 percent chance of snow after 3 a.m. with an overnight low around 1 degrees. Wind-chill values will be as low as -10 degrees. New snow accumulation of less than a half inch is possible.
Thursday will be cloudy with a high near 24 degrees.
Snow is likely Thursday night after midnight. The chance of precipitation is 80 percent with new snow accumulation of around 3 inches. The overnight low will be around 17 degrees.
More snow is likely Friday with new accumulation of around 3 inches possible. The high will be near 24 degrees.
2. Government Bridge closure postponed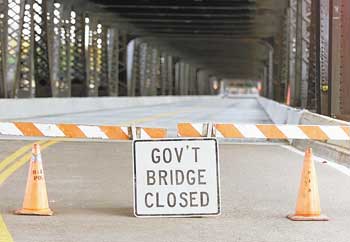 A closure of the Government Bridge scheduled to begin today at 8:30 a.m. and continue until 7 p.m., Friday, has been postponed until further notice. 
3. One person dead in East Moline shooting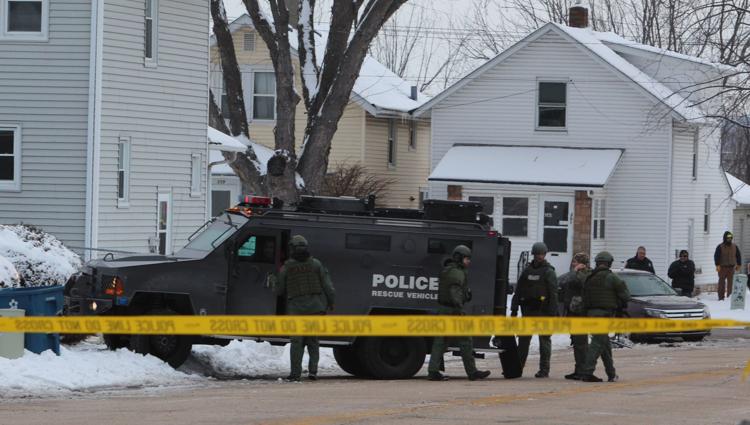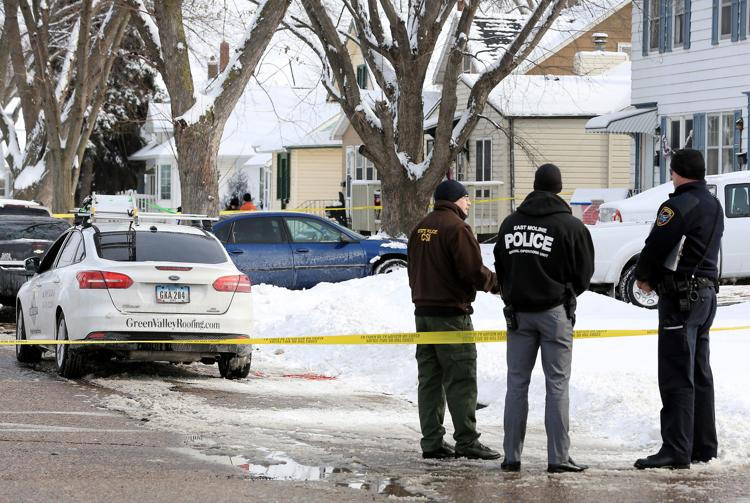 Five people were being questioned by East Moline police Tuesday night in connection with a shooting that left one man dead.
East Moline Police Chief John Reynolds said that officers were called to the area of 15th Avenue and 3rd Street at 11:21 a.m. for a call of shots fired. Officers found one victim who had been shot in the head, he said.
Rock Island County Coroner Brian Gustafson said the man, 52, of Cordova, Illinois, was pronounced dead at Genesis Medical Center, Silvis. Read more.
4. Spartans inch closer to MAC title, home court advantage in postseason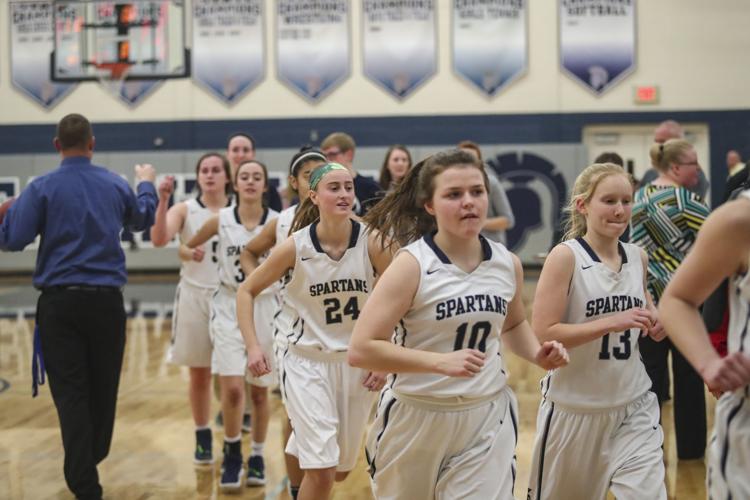 They've been sent to Waukee, Cedar Falls and Iowa City for a regional final each of the past three seasons.
Pleasant Valley's girls basketball team has grown weary of lengthy Tuesday night bus trips in late February and playing on the opposing team's home court.
The Spartans took another step toward avoiding that situation this season with a 60-51 win Tuesday night over Bettendorf at PV High School.
The Iowa Girls High School Athletic Union's final rankings will determine which team hosts the regional final. Currently, PV is eighth in Class 5A and Iowa City West is ninth.
If the Spartans (19-1, 16-1) can beat Clinton at home on Friday, they'll earn at least a share of the Mississippi Athletic Conference title and should have home court advantage through regional competition. Read more.
5. Davenport woman has early-morning encounter with coyote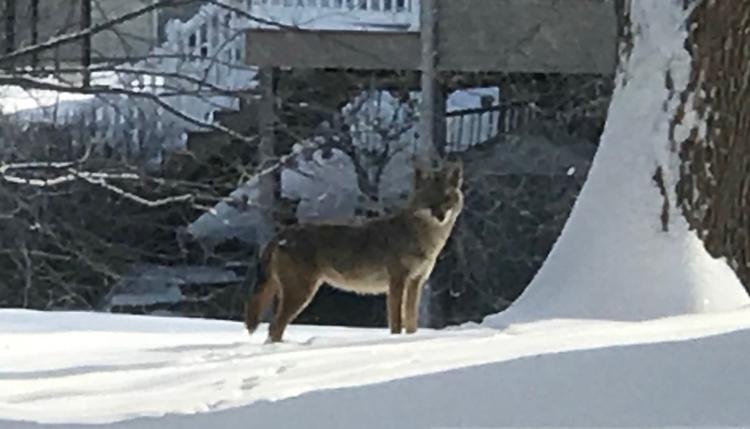 Denise Berntson, who lives on Hamilton Court in Davenport, got a surprise Tuesday morning. She was taking her grandson to school shortly after 8 a.m. when a good-sized animal ran in front of her truck.
"It stopped to look at me," said Berntson, who took a few pictures before it ran off. "I thought it was a fox." 
Berntson lives near a cornfield and sometimes sees deer in her neighborhood.
She showed the photos to friends, who told her they thought it was a coyote. That was confirmed by Curt Kemmerer, of Maquoketa, Iowa, wildlife biologist for Iowa Department of Natural Resources-Scott County.
"That's a coyote, all right," he said. "It probably would surprise people how common they are. They do live among us." 
Kemmerer said coyotes, which try to avoid contact with people, normally are nocturnal, but do appear sometimes during the day. "They've learned to come out after dark and find an evening meal," he said.
The animals have adapted to all kinds of environments across the country, he said. He said he gets calls every year about coyotes, which have a range of sizes.
6. 7 foodie things to do this February in the Q-C