A good Thursday to all. You're waking up to temperatures in the teens this morning.
Here are the weather details from the National Weather Service.
Today we'll see increasing clouds with a high near 40 degrees. There's a 20 percent chance of rain after 4 p.m. 
Tonight the chances of rain increases to 40 percent with an overnight low around 36 degrees. Southeast winds between 10 to 15 mph will produce gusts as high as 20 mph.
Friday will be cloudy through mid morning then gradual clearing with a high near 55 degrees. There's a 20 percent chance of rain before 1 p.m. with winds gusting as high as 25 mph.
Friday night will be partly cloudy with a low around 31 degrees and winds gusting as high as 20 mph.
2. Washington Street camera program on track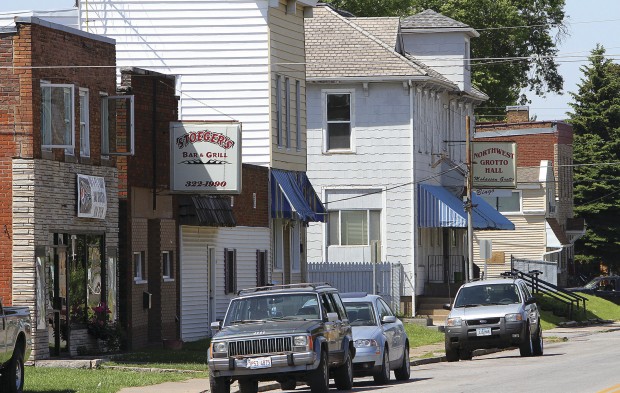 A stretch of Washington Street in Davenport will be ready for its closeup in about a month.  Despite a slight change to its timeline, capital budget analyst Clay Merritt said the city will soon be ready to implement its traffic and public safety pilot program, which will install 18 cameras on Washington Street between Locust and Clay streets. Read more.
3. Doxsie's impressions from Iowa's NIT first-round win
If Fran McCaffery can ever get this Isaiah Moss to come out on a regular basis, the Hawkeyes may not miss Peter Jok much at all next season. That's just one of Don Doxsie's after-thoughts following Iowa's 87-75 NIT win over South Dakota.  Read more.
4. Ask the Times: North park security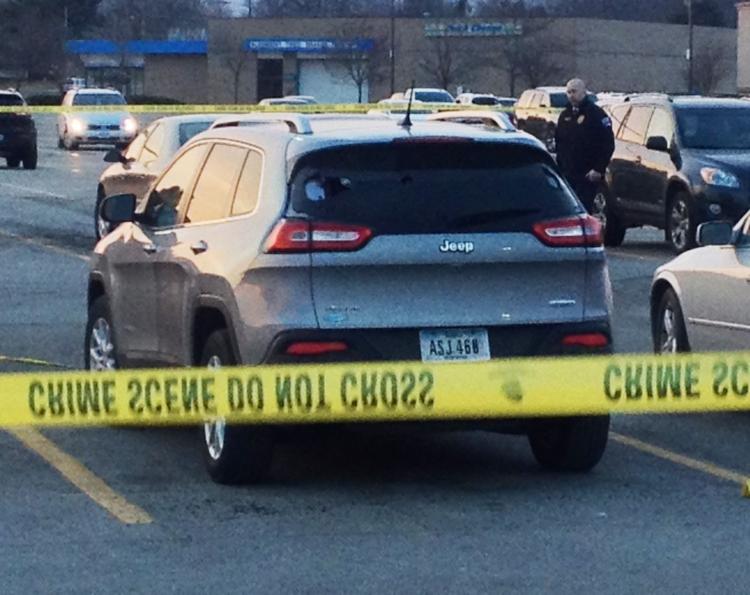 A Times reader inquires, "With the numerous fights inside NorthPark Mall and gun shots in the parking lot, why do they not have cameras in the parking lot as well as inside, especially in the food court area? It seems to me they should care about the safety of their customers and their vehicles. " Ask the Times columnist Roy Booker goes searching for the answer. Read more.
5. Wilson-Neuleib sentenced to 62 years in 2015 fatal shooting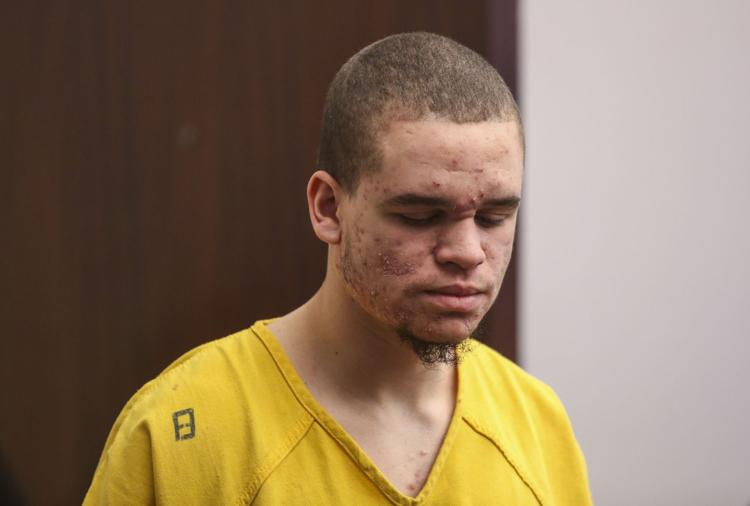 A Rock Island County judge on Wednesday sentenced Lamaree E. Wilson-Neuleib to 62 years in prison for fatally shooting one man and seriously injuring another in May 2015.
The 19-year-old declined to make a statement before Associate Judge Gregory Chickris sentenced him to 50 years in prison on one count of first-degree murder and 12 years on one count of aggravated battery with a firearm during a lengthy hearing at the Rock Island County Justice Center.
Wilson-Neuleib will have to serve 100 percent of the murder sentence and 85 percent of the aggravated battery sentence, for a total of 60.2 years. Read more.
6. 6 things to do for St. Patrick's weekend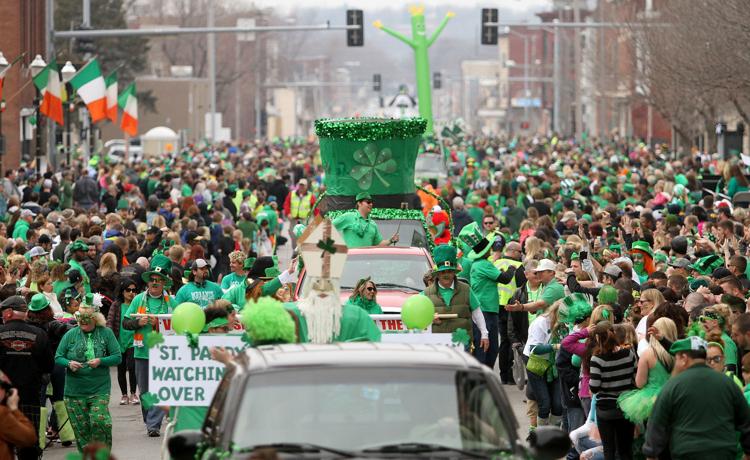 From St. Patrick's Day celebrations to a tribute to the Beatles, Times entertainment reporter Amanda Hancock's "Six Things" makes it easy to plan your weekend with fun things to do. Read more.