1. A no-rain forecast
Break out the shorts you're going to need them this weekend. Sunny, clear, and warm. What a lovely combination. Plus no mention of rain in any forecasts for the next few days.
Here are the latest weather details from the National Weather Service.
Today will be sunny and breezy with a high near 73 degrees. Southeast winds could gust as high as 25 mph. Tonight will be partly cloudy with a low around 50 degrees.
For Saturday, skies will be sunny with a high near 76 degrees and a low around 51 degrees.
Sunday will be sunny with a high near 76 degrees and a low around 52 degrees.
A slight chance of rain is forecasted for Monday night, but until then enjoy the weather. Hope your lawn mower is primed and ready to roll.
2. Road work continues on I-80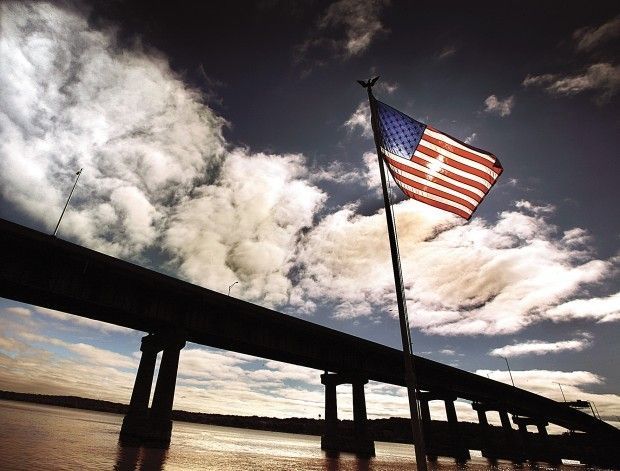 The Iowa DOT is reporting on its website a lane closure on Interstate 80 near the Mississippi River bridge because of road work. One westbound lane from the U.S. 67 (LeClaire) exit to the bridge is closed from 7 p.m. to noon on weekdays and from 9 p.m. to noon on Sunday until April 22.
3. I-74 bridge commuter says drivers need to be more courteous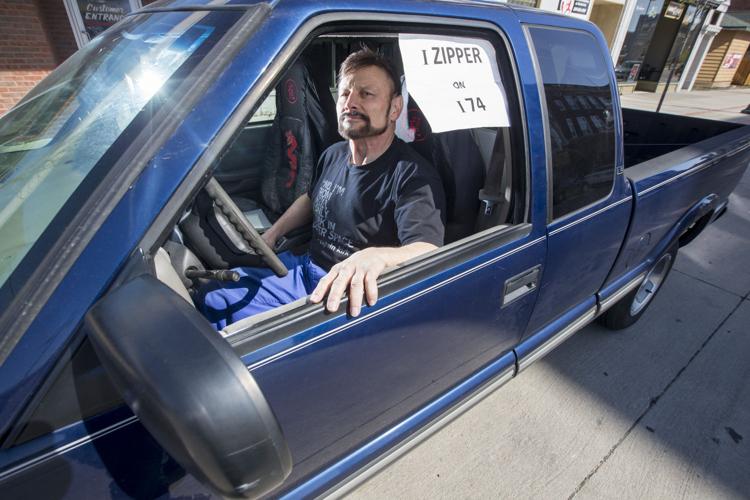 John Morrow used to be a doubter, writes reporter Barb Ickes. During his daily drive across the Interstate 74 bridge, to and from his house in Bettendorf to work in Moline, Morrow found himself mildly irritated by construction-traffic cutters.
Then he read our article about the zipper merge, and it made him realize a new model.
Now he holds a computer-generated sign in his driver's side window as he heads down the open lane. It reads, "I ZIPPER on I 74."
Beginning Monday, Morrow will help others announce their plans to get on board by offering "I ZIPPER ON 74" bumper stickers.
4. Tracksters shine at Jesse Day Relays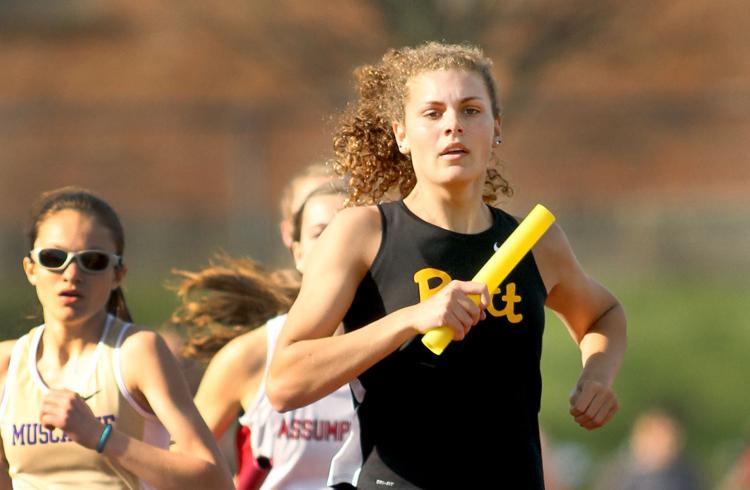 Check out these nifty photos by John Schultz from the Jesse Day Relays at Brady Street Stadium.
5. Mastering Brady Street Hill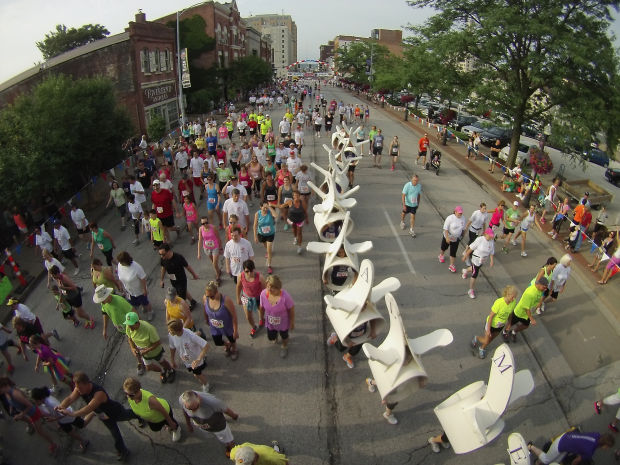 It's never too early to start thinking about the Quad-City Times Bix 7.
Thom Cornelis interviews Eve Reynolds and Mike Wegmann, about making it to the top of the Brady Street Hill. It's the second in a series about running or walking the Quad-City Times Bix 7. 
And don't forget to sign up. Online Registration is available at http://bix7.com/2016/registration-info
6. Dog fighting ring investigation nets 2 drug arrests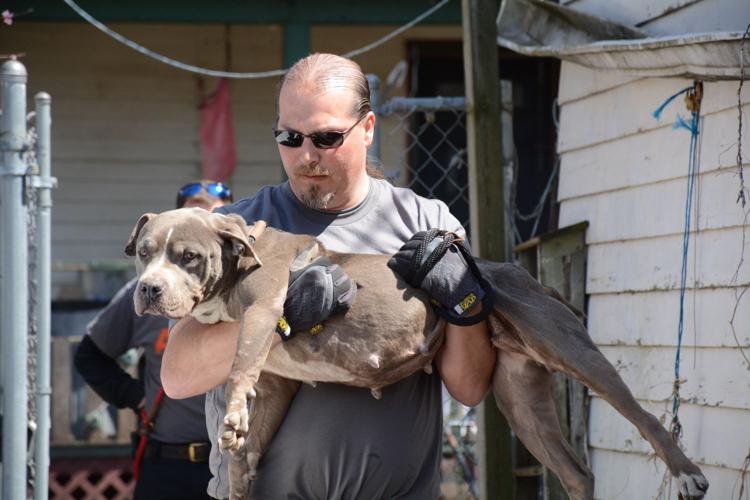 Two people have been arrested on drug charges during an investigation into an illegal dog-fighting ring in the Quad-Cities.
The American Society for the Prevention of Cruelty to Animals assisted local authorities with  removing 64 pit bulls from multiple properties in Rock Island and Davenport.
Eleven federal search warrants — 10 in Rock Island and one in Davenport — were served in connection with the ongoing investigation into an illegal dog-fighting ring.