A good Tuesday to all. It will be a much milder day today with warmer temps minus the nasty wind chills.
Here's the latest forecast from the National Weather Service.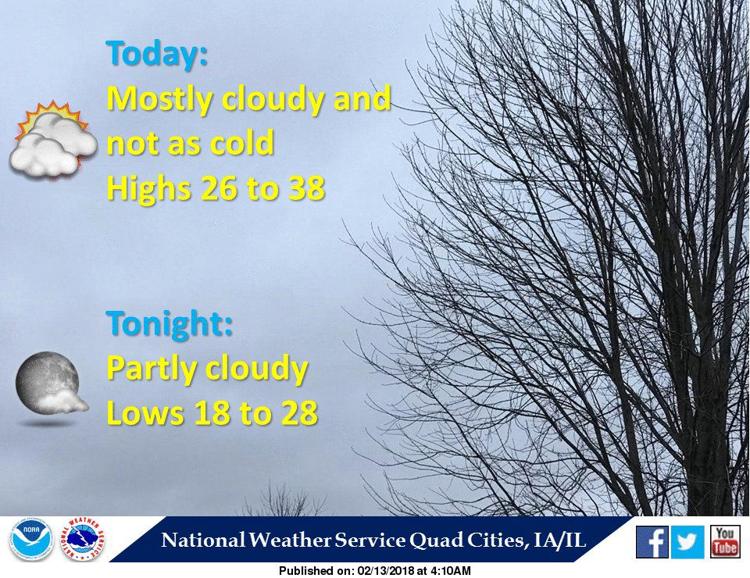 Today will be mostly cloudy with a high near 29 degrees and a low around 21 degrees.
Wednesday will be mostly sunny with a high near 39 degrees.
Wednesday night will see areas of fog after 9 p.m. Otherwise, it will be mostly cloudy with a low around 34 degrees.
2. Some lane closures today for tree trimming in Clinton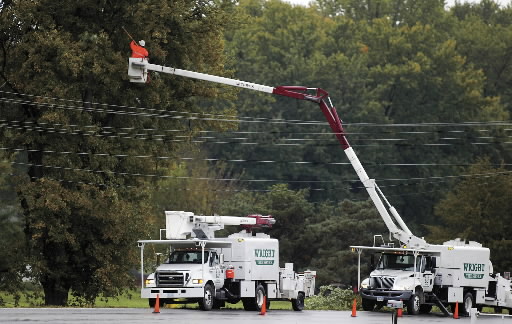 Alliant Energy's contractor, Shade Tree, will trim trees in Clinton on South Bluff Boulevard from 7th Avenue South to College Avenue today and Wednesday. Lane closures and delays should be expected. For more information, contact the Engineering Department at 563-244-3423.
3. Ickes: This time, students' records left behind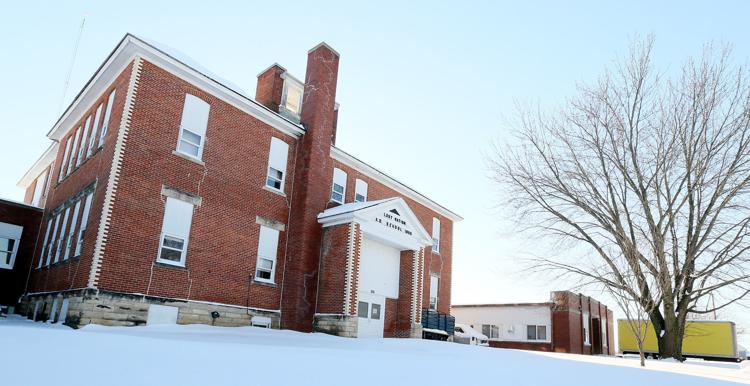 The 6-year-old's psychological assessment is marked "confidential," yet, there it is in my inbox.
I didn't read it. Finding it in my email felt wrong enough.
But I understand what Jim Ziebell was doing. He was offering an example of the records that were left behind at a former school in Lost Nation, Iowa. He was proving the records are of a sensitive nature and could have ominous consequences if disclosed.
Ziebell bought the school in 2016 from the late Joe Seng — an Iowa state senator and well-known Davenport veterinarian who died later that year. Seng bought it from the Midland School District, which closed it in 2012, according to real estate records. For whatever reason, the school evidently became a collection point for student records from throughout the Midland district. Ziebell said he has birth certificates, Social Security numbers and "everything else" for about 100 students.
Though he says Midland Superintendent Doug Tuetken advised him to burn the records, the account is in dispute. Read more.
4. Work on North High School athletic facility may begin soon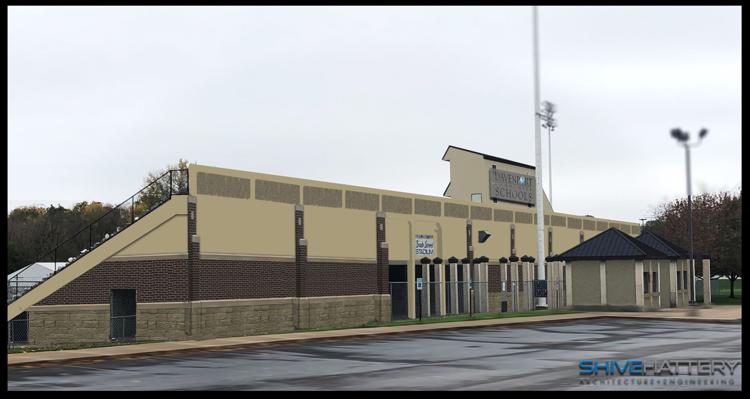 An athletic facilities project at North High School may begin sooner than anticipated after the Davenport Community Schools board on Monday approved a revised long-range facilities plan.
Part of the plan according to Mike Maloney, director of operations for the school district, is a $710,000 multi-purpose facility set for fiscal year 2019-2020.
The board approved the long-range plan, including the North project scheduled to begin as soon as this summer. Similar facilities for West and Central high schools are included in the long-range plan.
The plan also includes West High School corridor renovations and locker replacements and the purchase of a chiropractic clinic building near Brady Street Stadium. Read more.
5. Woman in school meal program theft gets suspended sentence, probation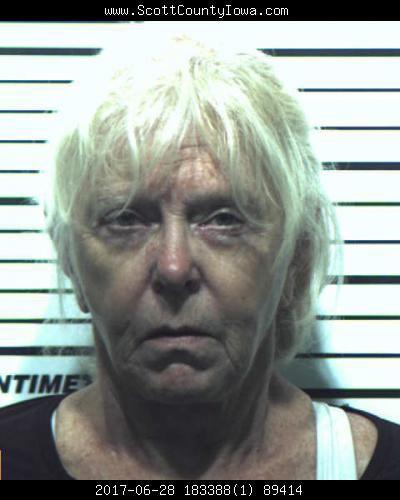 A former executive for the School Nutrition Association of Iowa was given a suspended 25-year prison sentenced and placed on five years of probation after admitting to stealing more than $150,000 from the organization.
If she successfully completes the terms of her probation, Norma Jean Adams will not have to serve the prison sentence.
Adams must also pay $156,248.25 in restitution and continue treatment with Gambler's Anonymous and Center for Alcohol and Drug Services, District Court Judge Patrick McElyea ordered during a sentencing hearing Thursday in Scott County District Court. Read more.
6. Trump infrastructure plan sets aside money for rural areas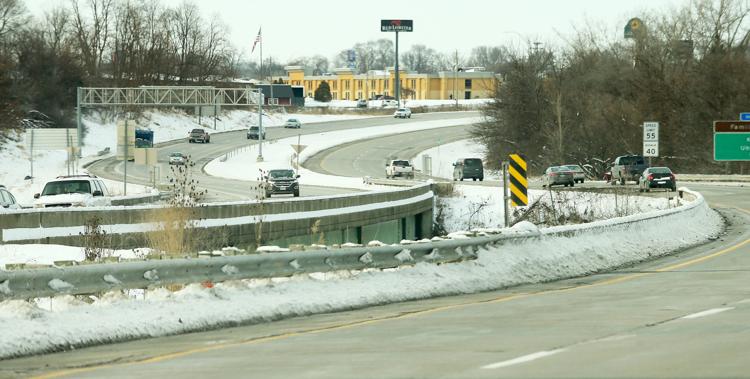 President Donald Trump's new infrastructure plan calls for a federal investment of $200 billion over 10 years, with a quarter of it set aside for rural projects, which could benefit states like Iowa.
However, the plan relies heavily on private money and state and local government expenditures if it is to reach the $1.5 trillion investment the president has said would be devoted to fixing the nation's roads, bridges and other infrastructure.
The long-anticipated release Monday of the White House plan follows a promise the president made in the 2016 campaign to make rebuilding a priority.
The 55-page plan would devote $100 billion to roads, bridges, waterways, flood control and other areas; another $50 billion for rural infrastructure needs; $20 billion for what it calls a "transformative projects program," and the rest for other programs, like financing.
Infrastructure is a persistent need in the Quad-Cities. Among the area's challenges, according to the Quad-Cities' long-term transportation plan, is the gap between bridges and where people live and work and where they want to go.
Currently, construction of the new I-74 bridge is underway. The plan also lists replacement of the I-80 bridge as a long-term goal. That would be a $500 million project.
Other major projects could include improvement of the last stretch of the I-74 corridor, from Middle Road to 53rd Street. It hasn't been funded and carries a $154 million price tag.
There also have been discussions over the years of widening the stretch of I-80 between I-74 and U.S. 61. Read more.