A good Thursday to all. A chance of rain enters the Quad-City forecast. Here are the weather details from the National Weather Service.
1. Rain possible later today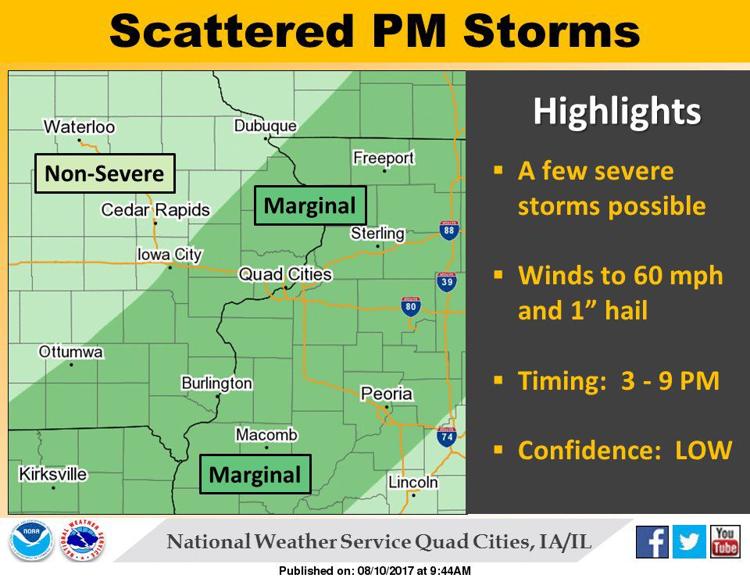 Skies will be partly sunny with a high near 84 degrees. There's 40 percent chance of showers and thunderstorms after 1 p.m. as a weak cool front moves through the area.
The strongest storms could approach severe levels with hail the main risk with gusty winds of 40 to 55 mph a secondary risk.
Tonight there is a 30 percent chance of showers and thunderstorms before 10 p.m., then a slight chance of showers between 10 p.m. and midnight. The overnight low will be around 60 degrees.
Friday will be mostly sunny with a high near 79 degrees and a low around 58 degrees.
2. Storm sewer repairs, detour begins on River Drive in Davenport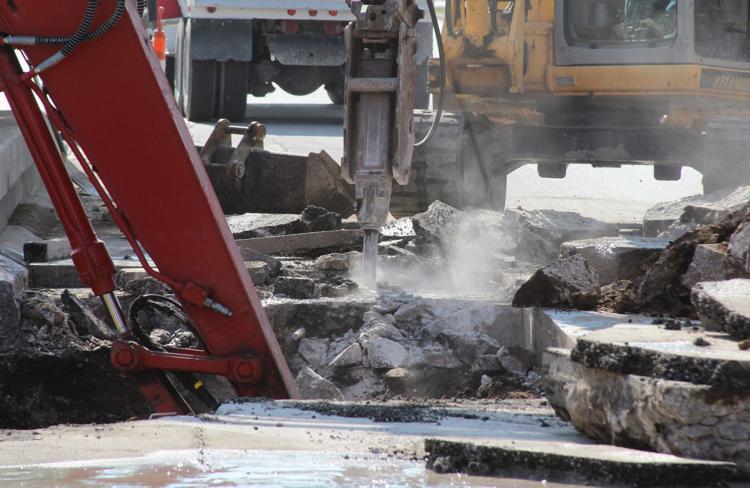 Work has begun on the long-awaited repair of a collapsed storm sewer on West River Drive between Brown and Gaines streets in Davenport. Until the project is completed, westbound traffic on River Drive is being detoured at Western Avenue to 2nd Street to Warren Street and then back onto River Drive. Traffic delays are possible. Work is expected to be completed by the end of the month.  Read more.
3. DOT: Higher levels of automation in I-80's future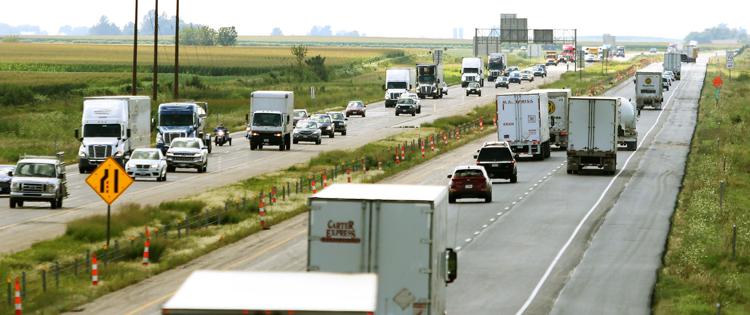 By 2040, at least a fifth of the traffic on Interstate 80 in Iowa will be highly automated, a new Iowa Department of Transportation study says, and planners need to take into account the coming changes when preparing for the future.
Automated vehicle technologies are under rapid development. And although driverless cars are far into the future, some experts say, the idea that a significant share of traffic along Iowa's main east-west highway would be highly automated in less than 25 years is striking. Read more.
4. Costco project gets second OK
Two down, one to go. The realization of a Costco Wholesale location coming to northeast Davenport is two weeks away as the City Council unanimously approved the second consideration of an ordinance to rezone a prospective site Wednesday. Costco plans to construct a 156,170-square-foot building and fuel station at the 17.88 site on East 53rd Street, north of Fairhaven Road. As was the case with the previous committee-of-the-whole and council meetings, nearby residents turned out to express their concerns. Read more.
5. Man charged in LeClaire Park fatal stabbing wants trial moved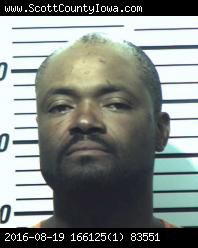 A Davenport man charged in the fatal stabbing of Romane Nunn Sr. in August 2016 in LeClaire Park wants his trial moved out of Scott County.
Rebecca G. Ruggero, the attorney for William Earl Crawford, said in a motion filed last month that "due to the extensive media coverage of this case and large number of Facebook and/or other social media postings, such a degree of prejudice exists in Scott County that there is a substantial likelihood that a fair and impartial trial cannot be preserved with a jury selection."
Crawford, 43, will be tried Aug. 21 on charges of first-degree murder and willful injury resulting in serious injury.  Read more.

6. New detour in Rock Island effective today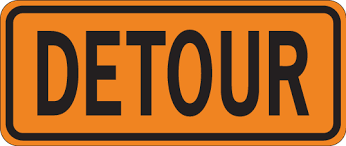 The city of Rock Island reports that beginning today the two northbound lanes of 24th Street will be closed between 4th and 5th avenues for a sewer repair.
Southbound traffic will be maintained along 24th Street through the 4th Avenue intersection near the repair.
The repair work will require northbound traffic on 24th Street to be detoured east along 5th Avenue, north on 26th Street, west on 4th Avenue, and reconnect northbound traffic to 24th Street at 4th Avenue.
Travel delays can be expected during the construction at or near this location.
The project is expected to take several weeks for completion.
Coming up: The City of Moline reports that beginning August 28, 19th Street from 7th to 12th avenues will close for water main construction.