A good Wednesday to all. Another nice August day is in store for the Quad-Cities with a chance of rain on Thursday. Here's the forecast from the National Weather Service.
1. Pleasant and mild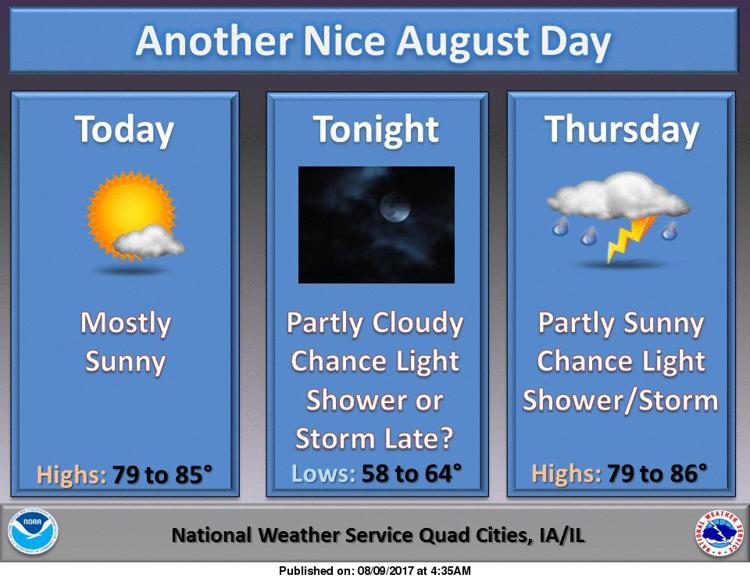 Today will be sunny with a high near 83 degrees and a low around 61 degrees.
Thursday there's a 30 percent chance of showers and thunderstorms after 1 p.m. Skies will be partly sunny with a high near 81 degrees.
There's a 30 percent chance of precipitation Thursday night. Skies will be partly cloudy with a low around 62 degrees.
2. Sacred Heart School coming down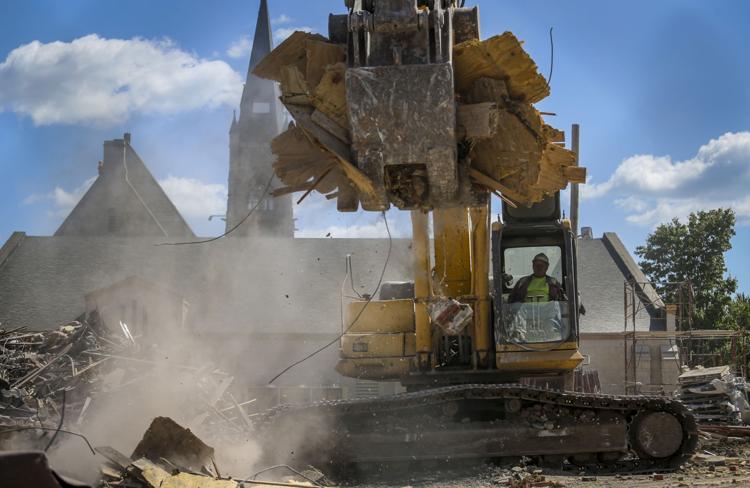 The former Sacred Heart School in Davenport is coming down. The 100-year-old school at Sacred Heart Cathedral is being demolished as a new diocesan center addition to the cathedral is in progress. The former school's location will be used as a parking lot. See photos To see more photo galleries, go to qctimes.com/gallery.
3. Civil Rights Commission raises concerns over Palmer College plans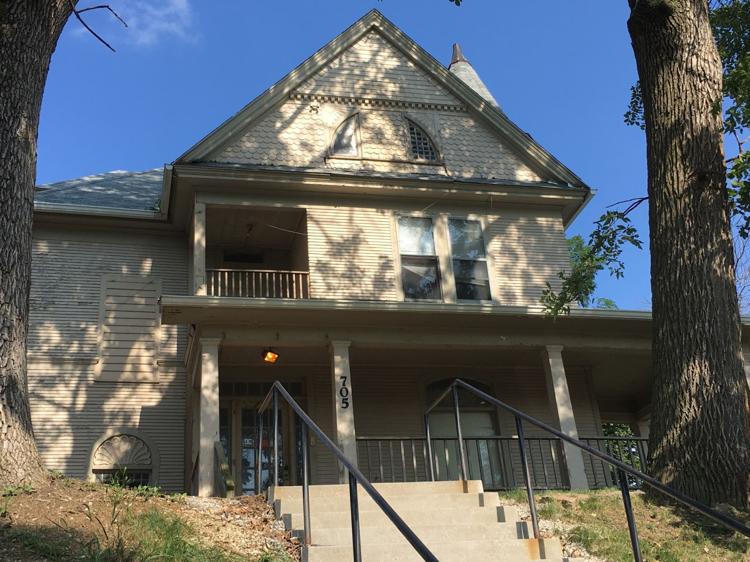 Palmer College of Chiropractic's plans to create a Planned Institutional District will face some opposition after the Davenport Civil Rights Commission asked for approval of any plans be tabled until further discussion takes place.
The commission raised concerns Tuesday about the college's intent for the space, rezoning property it does not own and potential displacement of residents from the area, which currently is recognized by the federal government as one of the two low-income tracts in Scott County. Read more.
4. Freshman Garza leads Hawks in overseas romp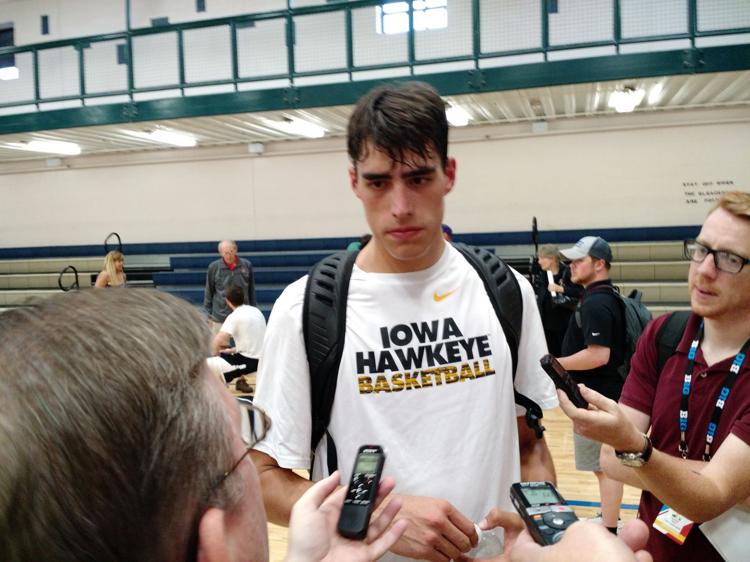 The Iowa basketball team got off to a little bit of a sluggish start in its first game on its European Tour. It didn't last. The Hawkeyes got rolling in the second half and romped to a 99-65 victory over a German all-star team in the first of their four games overseas.
Freshman center Luka Garza led the way with 17 points and 10 rebounds in just 19 minutes of action with Tyler Cook adding 16 points and Isaiah Moss 15. Read more.
5. Road closure today in Rock Island County
The Rock Island County Highway Department reports that County Highway D (224th St. W,) from 154th Ave. to Illinois 92 will be closed to traffic from 7 a.m. to 2 p.m. for road repairs.
6. Rock Island double-homicide defendant found unfit for trial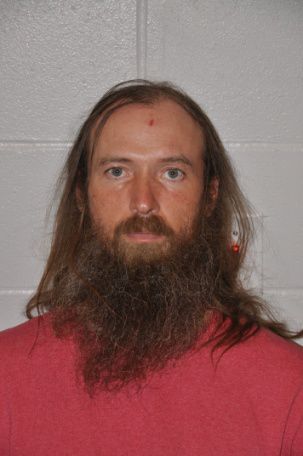 A Rock Island man charged in the deaths of his grandmother and uncle in May has been found unfit for trial.
John P. Conwell, 39, will be remanded to the Illinois Department of Human Services for treatment to see if he can attain fitness within one year, Judge Frank Fuhr ruled Tuesday during a short hearing at the Rock Island County Justice Center.
A defendant can be found unfit for trial if, because of a mental or physical condition, he or she is unable to understand the nature and purpose of the proceedings and is unable to assist in his or her defense.
The judge's ruling essentially halts the proceedings against Conwell, who is charged with two counts of first-degree murder in the deaths of Eleanor "Petty" and Steve Conwell, 90 and 69, respectively. Read more.