1. Slick roads to start your day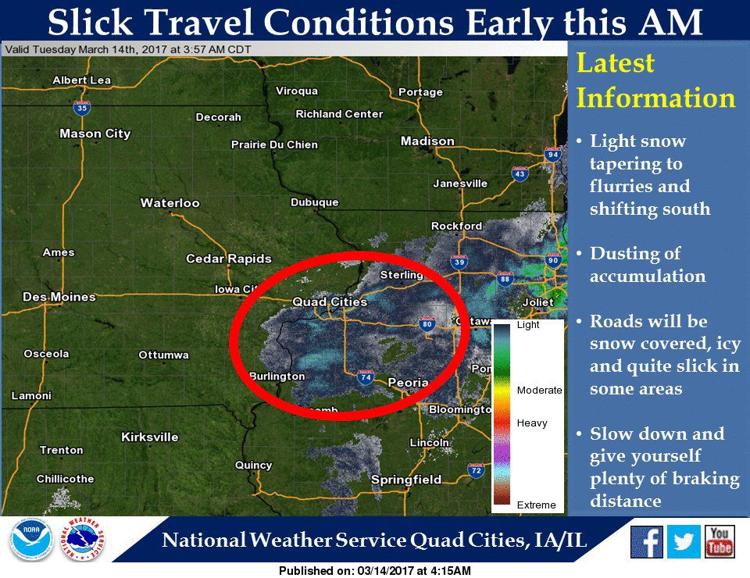 A good Tuesday to all. A little overnight snow is causing some drifting, reducing visibilities and making roads extremely slick this morning. Use extra caution if you have to be on the road this morning. Road conditions are expected to improve as salt trucks get out and do their jobs.
Here area the weather details from the National Weather Service.
Today will be mostly sunny with a high near 26 degrees with north winds gusting as high as 20 mph.
Tonight will be mostly clear with a low around 6 degrees and wind-chill values as low as -5 degrees.
Wednesday will be sunny with a high near 30 degrees and wind-chill values as low as -5 degrees and an overnight low around 16 degrees.
2. Clinton man arrested in connection with shotgun injury
A Clinton man faces two Class D felony charges after police found another Clinton man with a non-life-threatening shotgun wound. Cody Olson, 23, of Clinton, faces charges of willful injury and going armed with intent. He is being held in the Clinton County Jail and is scheduled to appear in court this morning. Read more.
3. Rock Island County locker issues meat recall
Reason's Locker Service in Buffalo Prairie, Illinois, is recalling 6,686 pounds of its cooked ready-to-eat products. In a news release, the Illinois Department of Agriculture announced the products may have experienced temperature abuse during stabilization/chilling and could contain the bacteria Clostridium.
The recalled products, which include the establishment number "EST. 227," were produced from March 2015 through March 2017. The products — including summer sausage, and beef and cheese snack sticks — are sold under the Prairie Pride Meats label. Read more.
4. Man accused of setting fire to car on I-80 in Bettendorf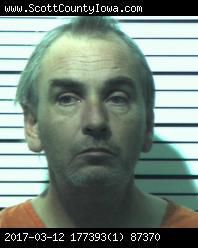 A transient man was arrested Sunday after police say he set fire to an SUV on the side of Interstate 80 in Bettendorf.
Brian Dale Risberg Sr., 52, was booked into the Scott County Jail at 10:44 a.m. Sunday on one count of second-degree arson, a Class C felony punishable by up to 10 years in prison. Read more.
5. Gordmans files for bankruptcy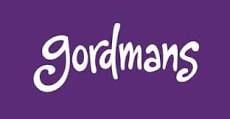 Department store operator Gordmans is filing for bankruptcy protection and plans to liquidate the inventory of its 106 discount stores. Gordmans has stores at Southpark Mall in Moline and at 3860 Elmore Ave. in Davenport.
The Omaha, Nebraska-based company announced Monday it had filed for Chapter 11 bankruptcy protection.
Gordmans had posted losses in five of its last six quarters. It's stock price fell to 6 cents a share Monday after the announcement.Gordmans did not give a time frame for the liquidation sale. It employs about 5,000 people at its stores in 22 states.
6. Fuji Sushi Grill opens for business in former Riefe's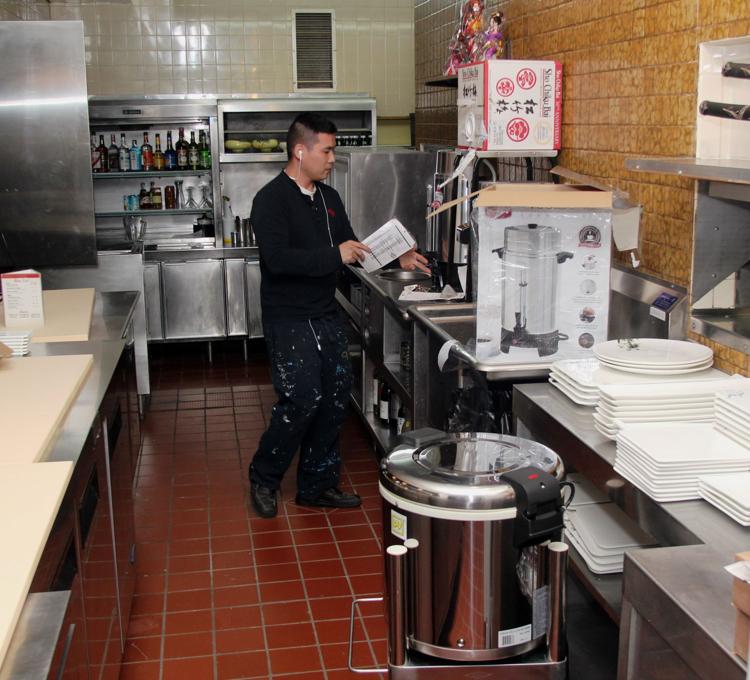 After three months of intense remodeling Fuji Sushi Grill has officially taken over the former Riefe's Restaurant on West Locust Street in Davenport.
The restaurant, located at 1417 W. Locust St., opened Monday sporting new furniture, a bar, a dance floor complete with mirrored ball, new art work, and a new paint job throughout.
But it's not just for people who enjoy their food raw, owner Michelle Zheng said. Read more.