At 6:57 a.m., The National Weather Service at the Quad-City International Airport in Moline reports of 4.30 inches of snow.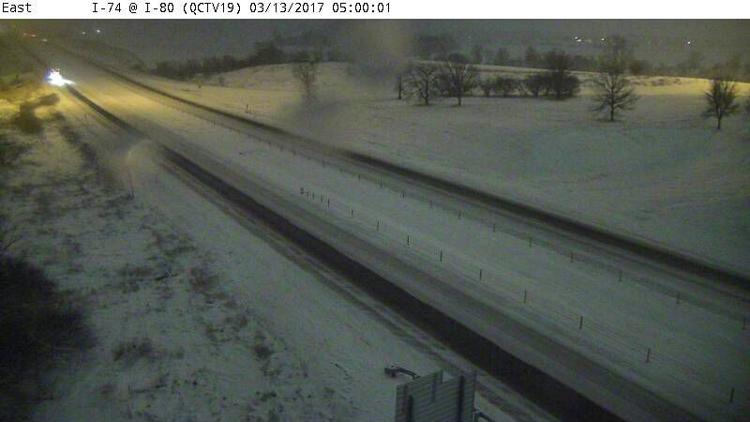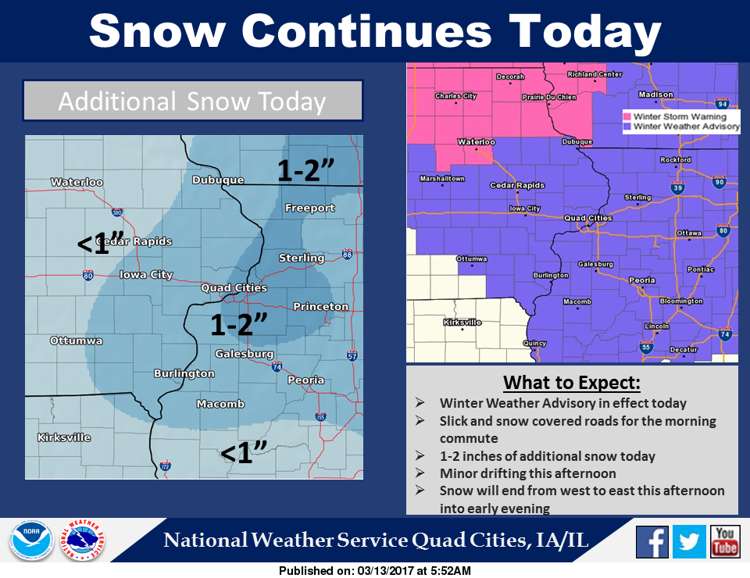 A good Monday to all. A guy takes a couple of days off and the next thing he knows the region is under a winter weather advisory with as much as 7 inches of snow being forecasted. Geez.
Let's look at the weather details per the National Weather Service.
A National Weather Service winter weather advisory remains in effect until 7 p.m. tonight. A winter weather advisory for snow means that periods of snow will cause travel difficulties. Be prepared for slippery, snow-covered roads and limited visibilities.
Snow is currently falling on the Quad-City region with light-to-moderate snow continuing today then diminishing this afternoon into early evening.
Northeast winds between 10 to 15 mph will gust up to 25 mph this afternoon with minor drifting.
Expect your morning commute to be a slow and slippery one. Already there have been scanner reports of several vehicles in the ditch along I-74 in Bettendorf.
The high for the day will be 32 degrees with another 2 inches of snow expected to fall on the region. 
Tonight there's a 40 percent chance of snow before 1 a.m. Skies will be mostly cloudy with a low around 16 degrees.
Don't get too attached to this snow. Things will warm up later this week.
2. Work begins on Division and Kimberly intersection
Work to widen Division Street at Kimberly Road is set to begin today, but that may change thanks to today's snowstorm. The widening project will add both right and left turn lanes for more efficient movement of traffic in this highly-traveled area. Widening will be completed in four stages and will include water main, stormwater, sidewalk and ramp improvements.
Work will be done in four stages with the initial stage beginning today with installation of a water main along the north lane of W. 40th Street and crossing Rodeo Road. Rodeo Road will be closed to all traffic during this time. The street is scheduled to be reopened March 27.
3. Moline begins yard waste collection today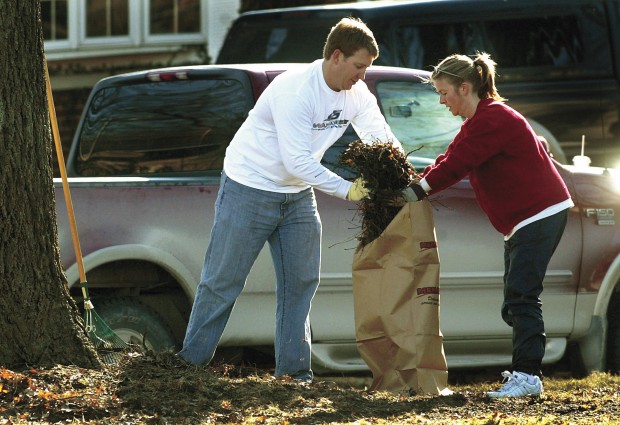 Because of the unusually mild winter recent record-breaking warm weather, the city of Moline will begin collecting yard waste bags, yard waste carts, and brush/tree limbs beginning today. Bagged lawn waste must be in biodegradable paper bags of 30-gallon capacity or less. Yard waste stickers will not be required for the remainder of the month.
4. Follow-up File: I-74 project bid meeting expected to draw a crowd
On the Iowa Department of Transportation's website, it's labeled as simply a "pre-bid meeting for the I-74 Steel Girder Bridge Replacement projects." Not exactly the kind of thing to draw a crowd, right? Don't bet on it.
On Thursday, at the Quad-Cities Waterfront Convention Center in Bettendorf, scores people from construction companies are expected to attend a briefing and question and answer session in preparation for offering bids to replace the Interstate-74 bridge.
State and Quad-City transportation officials have said that the award of the contracts in April, estimated at roughly $400 million to $450 million, will be the largest in Iowa DOT's history. So it's probably not surprising the pre-bid conference will draw a big crowd, too. Read more.
5. Lane restrictions today on I-80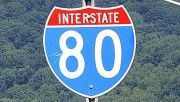 The Illinois Department of Transportation reports that traffic will be restricted today to one lane in each direction on I-80 from I-88 to U.S. 6 near Colona. This also might be delayed because of the weather.
McCarthy Improvement Company is working on pavement repairs on this section of I-80.
This will be the third year of the $24 million contract to replace six bridges and make pavement repairs. During 2016 the northbound bridges for I-80 westbound were replaced.
During the 2017 construction season, the contractor will be replacing the southbound bridges and pavement.
On Monday, the contractor will begin placing a concrete barrier that will separate the two-way traffic on the northbound lanes.
On March 20, I-80 eastbound traffic will be switched to the northbound lane so the removal of the southbound bridges can begin. Also on March 20, the entrance ramp from Cleveland Road to eastbound I-80 will be closed. Traffic can either use Illinois 84 and U.S. 6 to I-80 eastbound or follow the detour on I-80.
All bridges are scheduled to be completed and all lanes open by November.
6. Iowa in NIT, Augustana in Final Four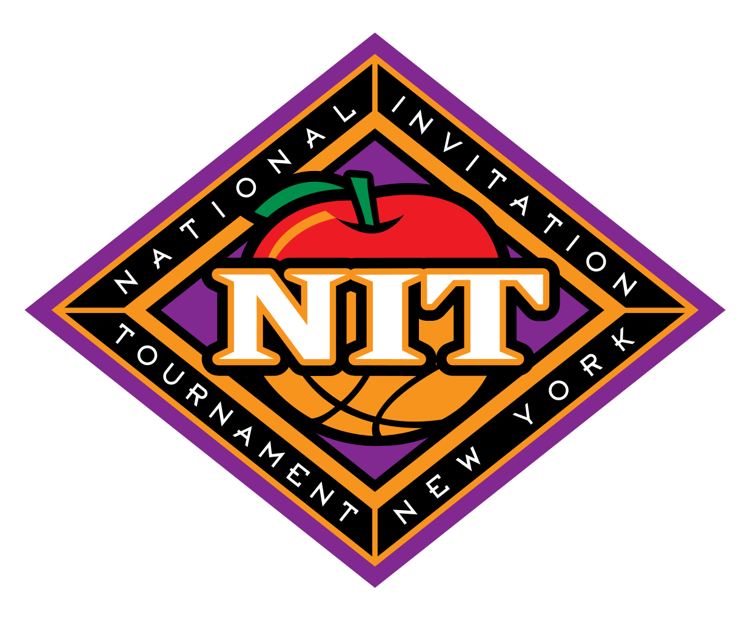 The Iowa Hawkeyes earned a number 1 seed in the NIT after barely missing out on the Big Dance. And the Quad-Cities' own Augustana College is in the Final Four of the NCAA Division III tournament. Check out their stories. 
If Fran McCaffery feels the need to get his team's attention regarding its first-round game …
After earning the program's second berth in the NCAA Division III Final Four in three years …