A chilly Halloween Tuesday to all. If you're heading out tonight to trick-or-treat, bundle up, for it will be a colder-than-normal Fright Night. Here are the weather details from the National Weather Service.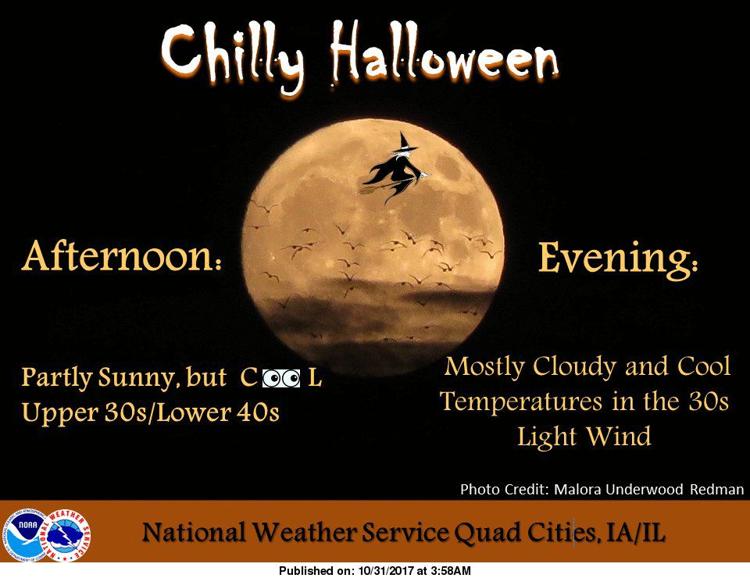 Today will be mostly sunny with a high near 40 degrees. West winds will be at 10 mph.
Tonight will be mostly cloudy with a low around 29 degrees.
Wednesday brings a 20 percent chance of rain after 1 p.m. Otherwise the day will be mostly cloudy with a high near 48 degrees. South winds will gust as high as 25 mph.
For Wednesday night the chance of rain increases to 30 percent. Skies will be cloudy with a low around 44 degrees.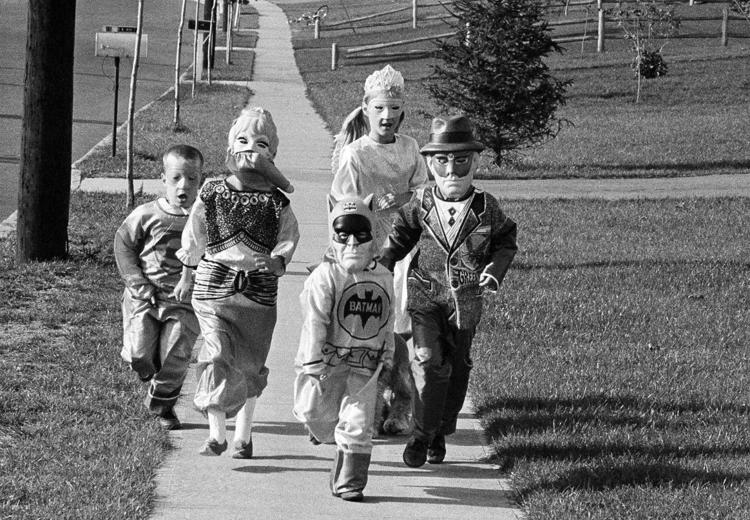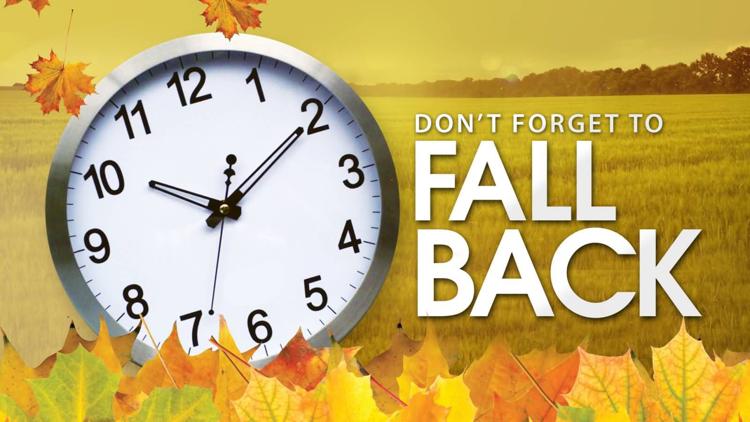 • Daylight-Saving Time ends at 2 a.m., Sunday. Here's an early reminder to set your clocks BACK one hour before you go to bed Saturday night. The time change also serves as a reminder to install new batteries in your weather radio and smoke detectors.
Daylight-Saving Time returns March 11, 2018.
2. New I-74 Bridge forum brings questions of detours, speed limits
More than 100 concerned residents peppered state and local officials Monday for information about the new Interstate 74 Bridge.
Here's what they learned:
• The project is on schedule, and the schedule is "very aggressive." Traffic delays will be the worst in 2019 when Iowa-bound, or west lanes are closed for a prolonged amount of time. The lane closures allow the project to be built faster.
• At the height of the delays, local traffic will be diverted to Kimberly Road in Davenport to access the lanes back into Illinois. Other travelers will be detoured to both Interstate 280 and Interstate 80 bridges.
• Officials did not know what the speed limits will be on the new bridge, but a consultant, estimated it to be between 60-75 miles per hour. Read more.
3. River Action founder wins conservation award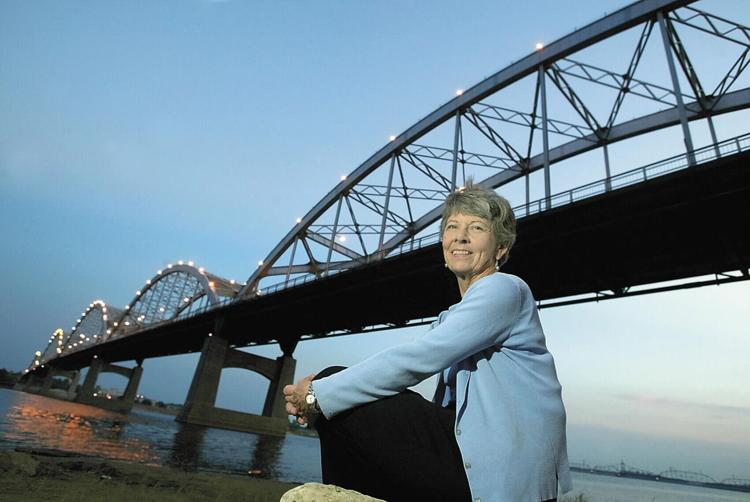 Kathy Wine, a co-founder and longtime leader of River Action Inc., Davenport, will receive  a top award from the Iowa Natural Heritage Foundation in a ceremony Wednesday at Davenport's Figge Art Museum.
The foundation is a nonprofit that works to protect and restore Iowa's land, water and wildlife. The annual award recognizes Iowans who have demonstrated an outstanding commitment to conservation and improvement of the natural environment, and who encourage others to do the same. Read more.
4. Tuesday Morning QB: Sorry, but ISU's Campbell will have suitors
Many Iowa State fans were upset that ESPN analyst Kirk Herbstreit said last week that Cyclones head coach Matt Campbell would be a major target for high level coaching vacancies around the country.
They took it as a slap in the face, but they're looking at this all wrong. They should consider it a compliment. Don't you want to have a coach so special that he's coveted by other schools?
According to our Tuesday Morning Quarterback Don Doxsie, Herbstreit, who made his comment even before the Cyclones knocked off No. 4 TCU on Saturday, was merely stating the obvious. Read more from the Tuesday Morning QB.
5. Latest juvenile car thefts illustrate troubling behavioral patterns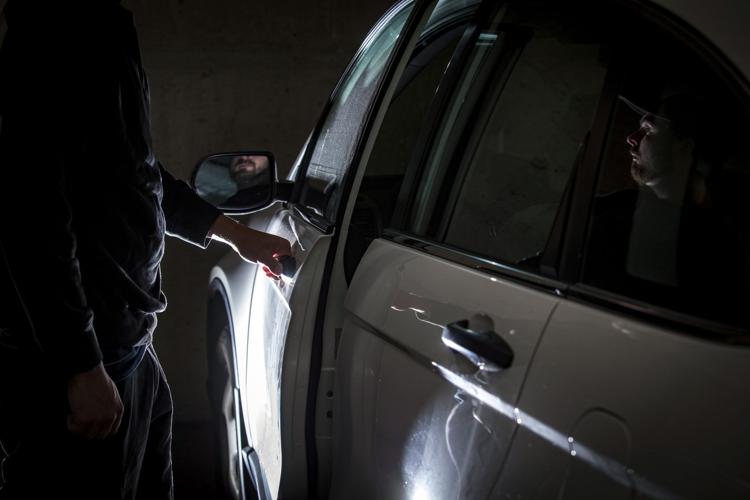 Car thefts in Davenport have risen by more than 10 percent compared with last year and with the arrest of three more juveniles late Monday morning, law enforcement agencies continue to see that a good portion are being committed by the same teens.
"We do experience a group that are committing multiple offenses," Maj. Jeff Bladel said. "We consistently see one-third as repeat offenders."
On Monday, officers were dispatched to East 14th and Kuehl streets in Davenport after the report of a vehicle being abandoned by juveniles. Read more.
6. Street closure in Clinton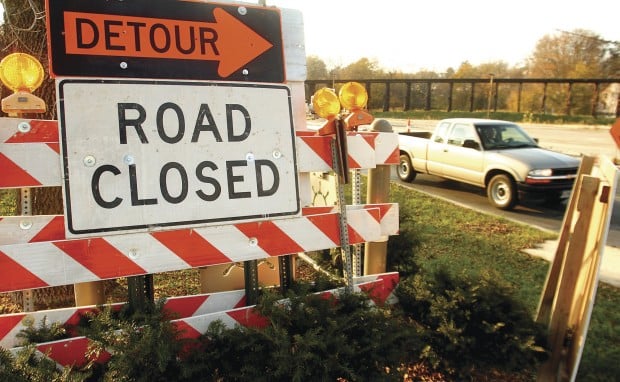 The city of Clinton reports that beginning today 6th Avenue North will be closed to through traffic between North 2nd and North 3rd streets.
The road will be temporarily converted to a one-way street, with traffic flowing from west to east. The road will be open only to resident traffic at North 3rd Street.
This is being done in conjunction with the Clinton County jail project. This closure will be in place until further notice.
Garbage pickup will remain on the normal schedule.