A good Thursday to all. We'll wrap up November with another mild day. And we'll start off December the same way. Here are the weather details from the National Weather Service.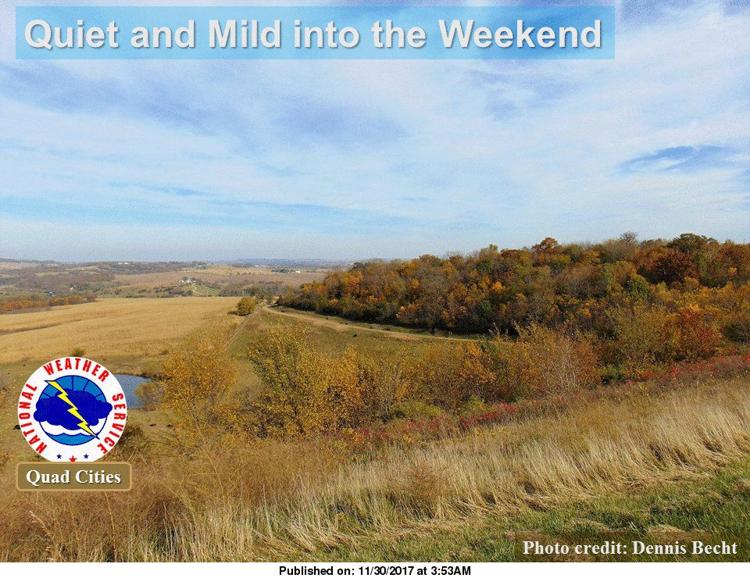 Today will be sunny with a high near 51 degrees and a low around 28 degrees. Northwest winds between 10 to 15 mph will gust as high as 20 mph before changing to the west and becoming light and variable after midnight.
Friday will be sunny with a high near 52 degrees and a low around 33 degrees. The weekend looks to be sunny and mild with temps in the lower 50s. Rain is likely late Sunday.
2. Woman robbed at Davenport laundromat
A woman sitting in a Davenport laundromat as her clothes were washing was robbed at gunpoint Wednesday, police said.
Police were called to the Westside Laundromat, 2048 W. 3rd St., in response to an armed robbery. A man entered the business, brandished a gun and fled with a purse belonging to the woman.
The 24-hour laundromat has several security cameras and police are reviewing the images to see if they can identify the man.
3. North female wrestler holds her own against the boys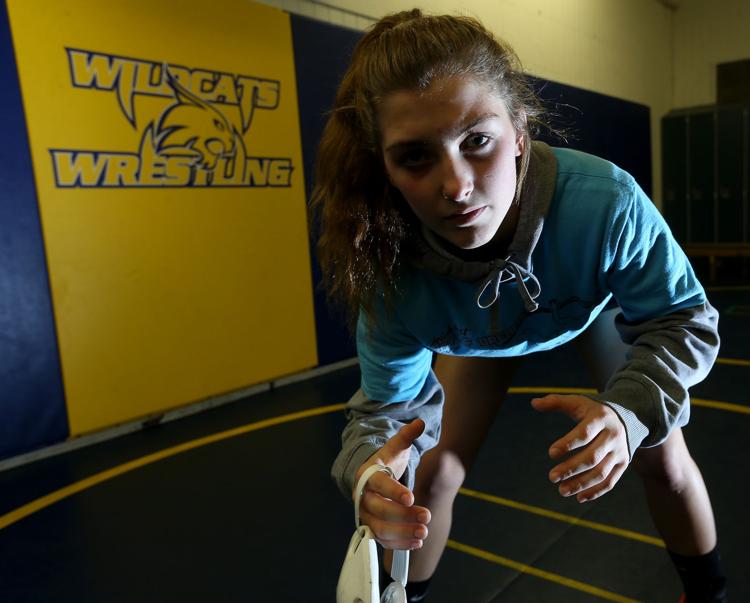 Tateum Park was 9 years old when she decided to give wrestling a whirl. She watched her older brother participate and was drawn in by the competitive nature of the sport.
Seven years later, what started as an experiment has blossomed into a passion for the Davenport North sophomore. Park is part of a growing number of girls participating in a traditionally male-dominated sport, one filled with hours of torturous preparation. Read more.
4. Stopped trains blocking traffic
It's an issue that has many people steamed. Times readers say they have been inconvenienced by stopped freight trains in Bettendorf, Davenport, Rock Island and Moline. One reader was recently parked at Leach Park in Bettendorf and was unable to leave for about 30 minutes. This has happened twice in the past two weeks. So the question to Times Ask the Times columnist Roy Booker is "Are there state or local laws that state how long a stopped train can block traffic?" Read Roy's answer.
5. Davenport spent more than $200K defending open records suit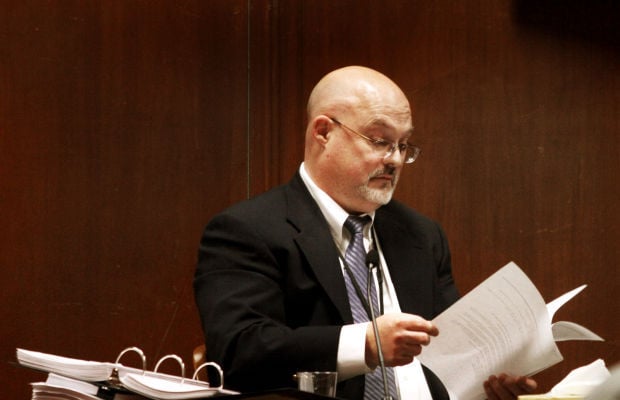 The city of Davenport may have settled for more than $129,000 in an open records violation case, but an accounting of the city's defense shows that has hurt taxpayers wallets more.
Davenport reached a settlement with Dr. Allen Diercks and Patricia Lane for $129,055.59 after the Iowa Court of Appeals ruled last year that the city had violated Iowa Records law in not providing two requested public documents related to the attempted purchase of the Isle of Capri Casino in 2013. But according to court documents, the financial blow will be more than $200,000 higher than that based on the cost the city expended to fight the case. Read more.
6. A 400-mile river story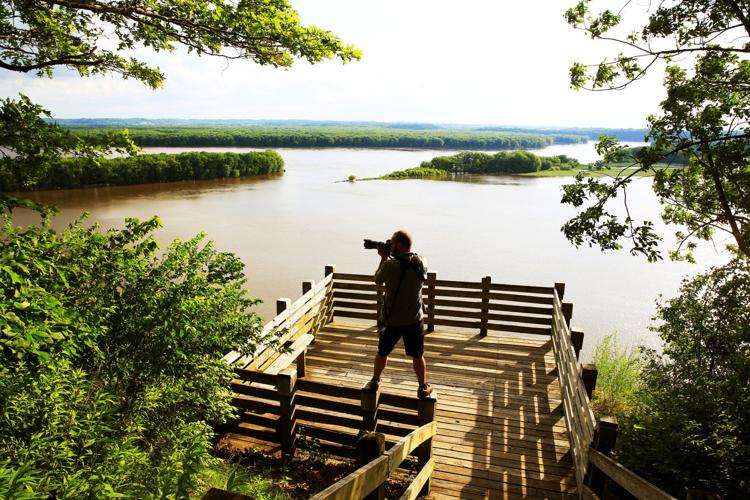 It was a good way to spend the summer, chasing the Mississippi River up and down Iowa's eastern border.
The idea came from Quad-City Times photo editor Kevin Schmidt. He long had dreamed of a big project for the newspaper that would dispatch journalists onto the banks of the continent's second-longest river in search of the stories that hide in plain sight.
With the Mississippi River right outside the Quad-Cities' front door, many of us are lulled into thinking we know it. We understand it. We've seen it.
But there is so much more to the Mississippi than our relatively tiny pools.
Schmidt, photojournalist Andy Abeyta and reporter Jack Cullen spent the summer searching for more. And they found it. Along the 400-mile stretch of Iowa border, they found the people and places that tell the river's tales. The trio's work is being featured in a book, "The Great River," being released in early December.
Check back later today at qctimes.com as they take readers inside their journey.