1. Fog early, sunny and mild through the weekend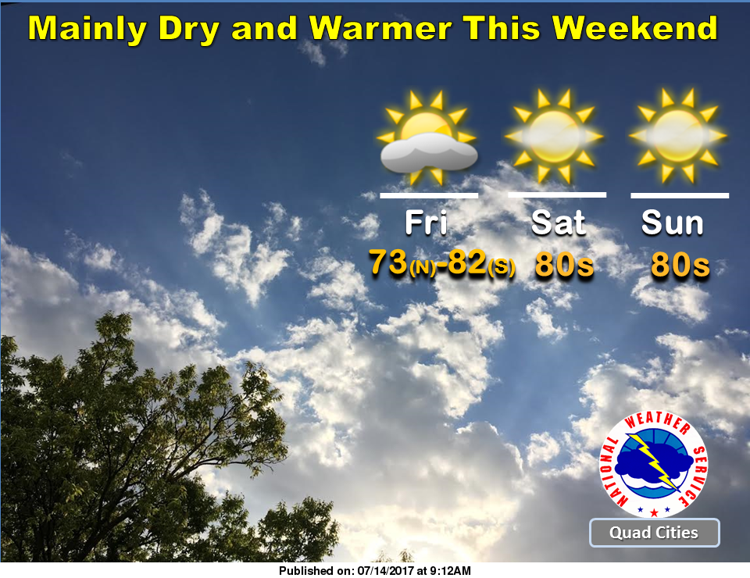 A good Friday to all. Here's the forecast from the National Weather Service.
We could see some patchy fog before 7 a.m. Otherwise the day will be sunny with a high near 78 degrees and a low around 59 degrees.
Saturday will be sunny with a high near 84 degrees and a low around 67 degrees.
There's a slight chance of afternoon showers on Sunday otherwise it will be mostly sunny with a high near 84 degrees and a low around 60 degrees.
2. Plenty of golf, fun at TPC Deere Run in Silvis
Charles Howell III and Ollie Schniederjans are tied for the lead at 8 under after the first round of the John Deere Classic at TPC Deere Run in Silvis. But that is not the only news coming from the JDC.
Here are some of the headlines coming out of the JDC.
3. Jones, Evanchyk, Wroblewski qualify in final Brady Street Sprint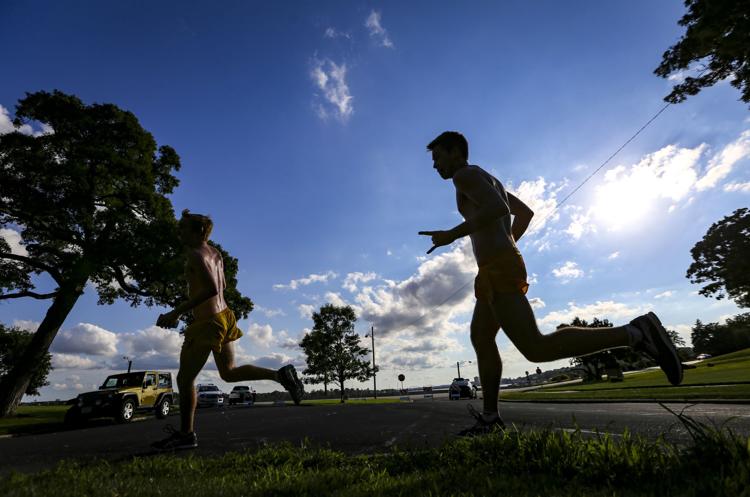 The final field is set for the Brady Street Sprints. Read more.
4. Wapsi Willy's entertainment plans move forward

Plans to expand outdoor entertainment at Wapsi Willy's got the first approval from the Scott County Board of Supervisors Thursday. The zoning change from C-1 neighborhood commercial to C-2 commercial-light industrial allows for outdoor recreational activities, food and beverage sales at the former site of the Fairyland Park Ballroom on Scott Park Road north of Scott County Park. Read more.
5. Bridge project causes change in Channel Cat route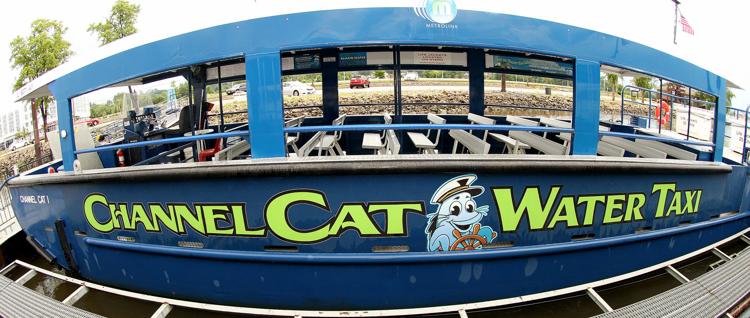 River closures caused by the Interstate 74 bridge project will result in a new route and schedule for the Channel Cat Water Taxi.
MetroLINK, which operates the Channel Cat, said silt screens being placed on the Illinois side of the riverfront will affect the route between John Deere Commons and Riverbend Commons. After leaving John Deere Commons, the water taxi will return around the Arsenal to the main channel and proceed to Riverbend Commons. It will add about 10 minutes to the trip.
The new schedule begins Monday, MetroLINK said in a news release.
The Channel Cat runs from Memorial Day through Labor Day, with service on weekends through October. Schedules and other information can be found at metroqc.com/channelcat.
6. Bridge work in Clinton scheduled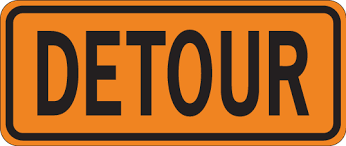 Here's something you'll want to make a note of if you are in Clinton the next two week. Beginning at 7 a.m., Tuesday, Harts Mill Road will be closed from South 19th Street to the east side of Mill Creek Parkway because of bridge work.
This road closure will for about two weeks, weather permitting.
Detour signs will be posted. This road will be closed to all through traffic. Only local traffic will be permitted. Traffic to Nestle Purina, the Egging Company, Windsor Logistics, Moulded Fiber and the Clausen Companies will be open at all times from Mill Creek Parkway.