1. Warm weather with chances of rain through weekend
A good Good Friday to all. Here's the latest in weather news from the National Weather Service.
Showers and thunderstorms are likely today. The chance of precipitation is 60 percent with new rainfall amounts between a tenth and quarter of an inch, with higher amounts possible in thunderstorms. Skies will be mostly cloudy with a high near 72 degrees.
Scattered showers and thunderstorms are possible (50 percent chance of precipitation) tonight before 10 p.m. Skies will be mostly cloudy with a low around 59 degrees. 
Saturday brings a slight chance of showers and thunderstorms after 1 p.m. Otherwise the day will be partly sunny and breezy with a high near 78 degrees and a low around 53 degrees. Showers and thunderstorms are likely overnight with new rainfall amounts between a half and three quarters of an inch possible.
Easter Sunday will see a high near 70 degrees and a low around 45 degrees.
2. Brady Street update: Closed between 2nd, 3rd streets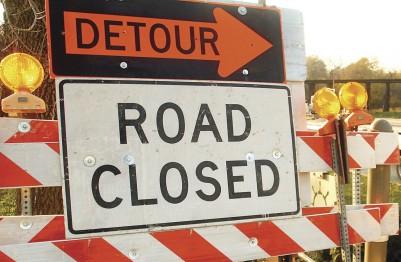 IowaAmerican Water Co. began repairs early Thursday to a water main and related services in the 200 block of Brady Street. Because of underground conditions the water main has been repaired and service restored to all but one property serviced by the main.
Brady Street will remain closed between 2nd and 3rd streets for an undetermined amount of time as IowaAmerican works to complete repairs. If trenchless methods are successful, this stretch of roadway may be re-opened sometime today. If a trench is required, it likely will be closed until Monday.​
3. Niabi Zoo opens this weekend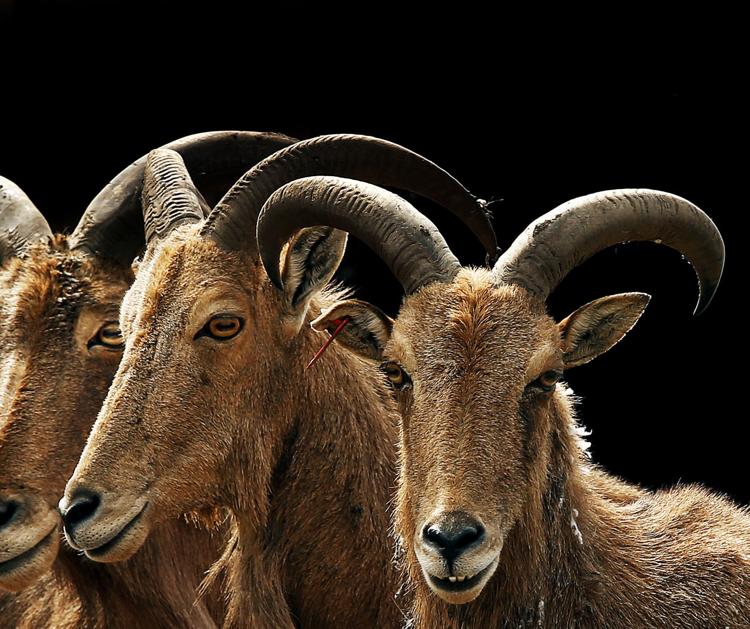 Tortoises, alpacas and an octopus — oh my.
Niabi Zoo may no longer be home to elephants or a male lion, but the Coal Valley institution, which opens on Saturday, is introducing a diverse mix of new wildlife to the Quad-City public this season. Read more.
4. CareNow clinic opens in West Locust Hy-Vee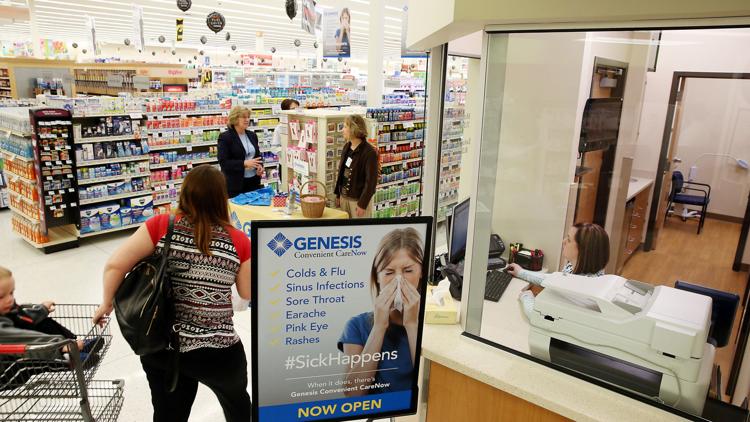 Suffering from a cold, flu or sinus infection, and you live in western Davenport? Medical help is now available at the new Genesis Convenient CareNow clinic in an unexpected location: Hy-Vee, 2351 West Locust St.
It's located next to the supermarket pharmacy, a big help when a patient is treated for common ailments, including sore throat, earache, sinus conditions, cold and flu symptoms, bug bits, rashs, cough, pink eye (conjunctivis) and urinary tract infection. Read now.
5. Man admits to role in death of man in LeClaire Park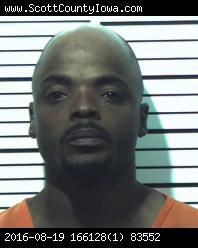 One of three men charged in the August death of Romane Nunn Sr. admitted Thursday that he stomped on him but did not intend to kill him.
Durell R. Parks Jr., 34, who originally faced a first-degree murder charge, pleaded guilty to willful injury resulting in serious injury, a Class C felony, during a short hearing in Scott County District Court.
Parks faces up to 10 years in prison when he is sentenced May 24. A prison sentence is mandatory because the charge is a forcible felony. Read more.
6. Lane and ramp closures for I-74 bridge washing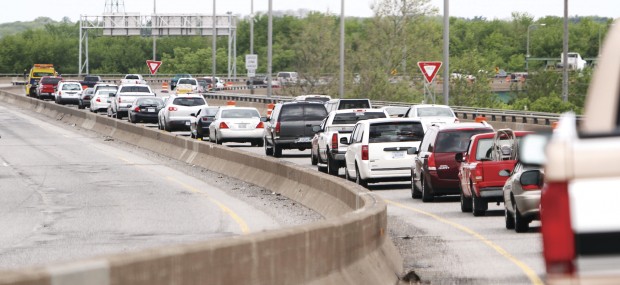 The Iowa Department of Transportation reports there will be intermittent nighttime lane and ramp closures on the I-74 bridge over the Mississippi River in Bettendorf beginning Sunday.
The bridge rehabilitation and cleaning project will require intermittent nighttime lane and ramp closures in both directions of I-74 between U.S. 67, Grant Street, and State Street in Bettendorf and Seventh Avenue in Moline until July 3.
• The lane and ramp closures will occur when work is taking place from 8 p.m. to 6 a.m. Sunday nights through Friday mornings.
• When the River Drive on-ramp to westbound I-74 in Moline is closed, detoured traffic will enter I-74 at the Seventh Avenue on-ramp.
• When the State Street on-ramp to eastbound I-74 in Bettendorf is closed, detoured traffic will enter I-74 using the Grant Street on-ramp.
An 8-foot-6-inch width lane restriction will be in place for this project.
Drivers should be prepared for some delays in the work zone. Through traffic will be maintained at all times. Drivers should look out for flaggers in the work zone.