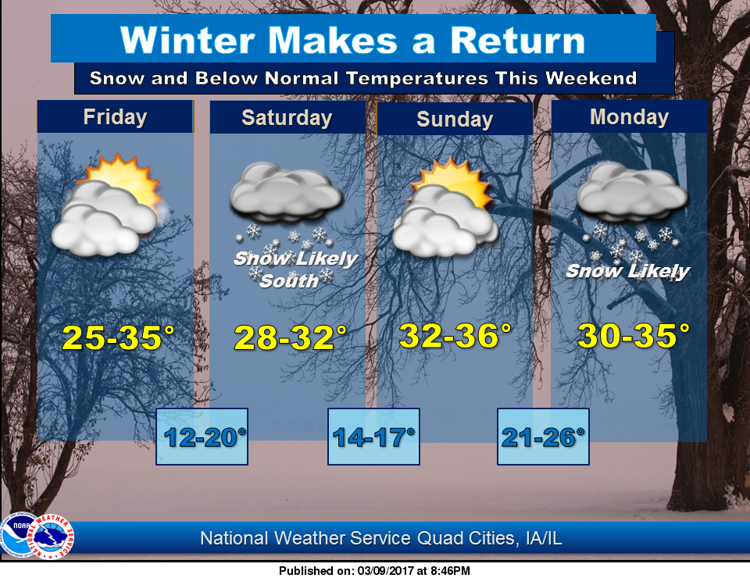 A good Friday to all. If you were thinking or have put away the snow shovel for the season — not so fast grasshopper — you just might need it this weekend.
Here's the latest forecast from the National Weather Service.
Today there will be increasing clouds with a high near 32 degrees and a low around 19 degrees. North winds will gust as high as 25 mph.
Saturday will be mostly cloudy with a high near 31 degrees and a low around 16 degrees.
Sunday there is a 20 percent chance of snow after noon. Skies will be mostly sunny with a high near 35 degrees.
Sunday night snow is likely after midnight with a low around 24 degrees. The chance of precipitation is 90 percent with new snow accumulation of around 2 inches.
• Davenport public works crews have been applying salt brine to all posted snow routes in preparation for snow over the weekend — just in case.
2. Spring forward this Saturday night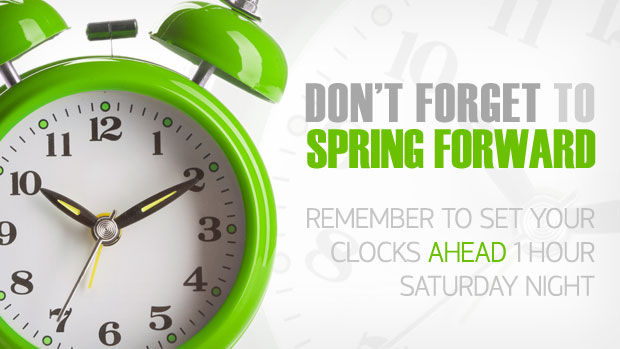 It's time for that annual spring ritual of setting the clocks ahead one hour as Daylight-saving time   officially begins at 2 a.m., Sunday.
Daylight-saving time begins the second Sunday in March and ends the first Sunday in November.
For children, and parents for that matter, daylight-saving may mean more time to play outdoors during the summer months. But the main reason why we change our clocks is that it saves energy.
There are those who hate the time change. Frequent complaints are the inconvenience of changing many clocks and adjusting to a new sleep schedule.
3. Celebrities on hand for Dick's Sporting Goods opening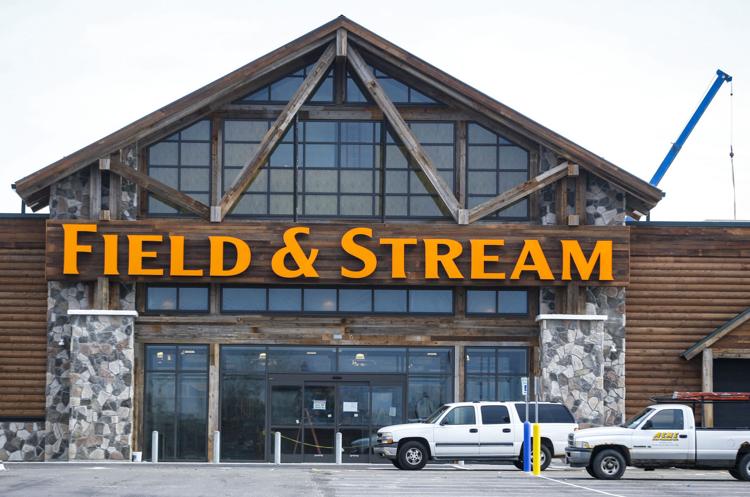 Dick's Sporting Goods, Field and Stream and Golf Galaxy is hosting a grand opening celebration today through Sunday at its new location, 5511 Elmore Ave., Davenport. The three-day event features giveaways and appearances from television and sports celebrities, including former Chicago Cubs second baseman Ryne Sandberg.
Here's the celebrity schedule.
• Mike Stroff, host of "Savage Outdoors," 4-8 p.m.
• Troy Landry, as seen on "Swamp People" television series, 4-7 p.m.
• Mike Stroff, 10 a.m.-2 p.m.
• Ryne Sandberg, former Chicago Cubs second baseman, 11 a.m.-1 p.m.
• Jeremy Roenick, hockey analyst, 2-4 p.m.
• Zach Miller, Chicago Bears tight end, 11 a.m. to 1 p.m.
• Bobby Labonte, NASCAR driver, 2-4 p.m.
4. One and done — No dancing for Hawkeyes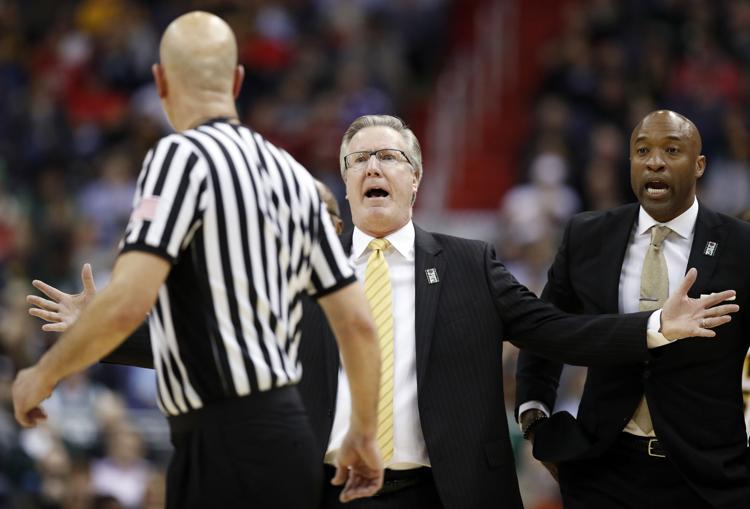 Iowa's NCCA Tournament hopes were dashed Thursday night at the Big Ten Conference Tournament by red-hot shooting Indiana. For Hawkeye faithful, attention now turns to the NIT. Times sports columnist Don Doxsie provides his insights. Read more.
5. Hearing set on removal of Muscatine mayor

Tension mounted Thursday night at the Muscatine City Council meeting between residents, council and the mayor as the date and time of a hearing on Mayor Diana Broderson's possible impeachment was set.
The council unanimously approved a hearing to begin at 8 a.m. Thursday, March 23, but not before a couple impassioned speeches from members of the public. Read more.
6. Iowa Senate OKs school fund fix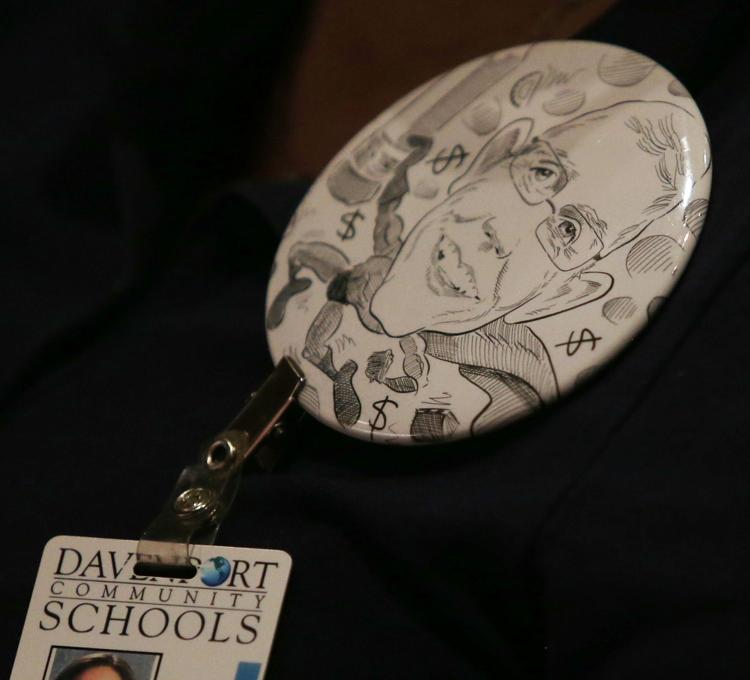 The Iowa state Senate on Thursday gave Davenport school leaders a victory they have been working toward for years.
On a 47-0 vote, senators approved changes to the state's funding formula that eventually will fix inequities in per-pupil spending that have forced Davenport schools to spend up to $175 less than some other districts are allowed. Read more.