A good Thursday to all. Widespread dense fog and rain are on tap for the Quad-Cities today. Here are the weather details from the National Weather Service.
First, a dense fog advisory
1. Widespread fog until 10 a.m.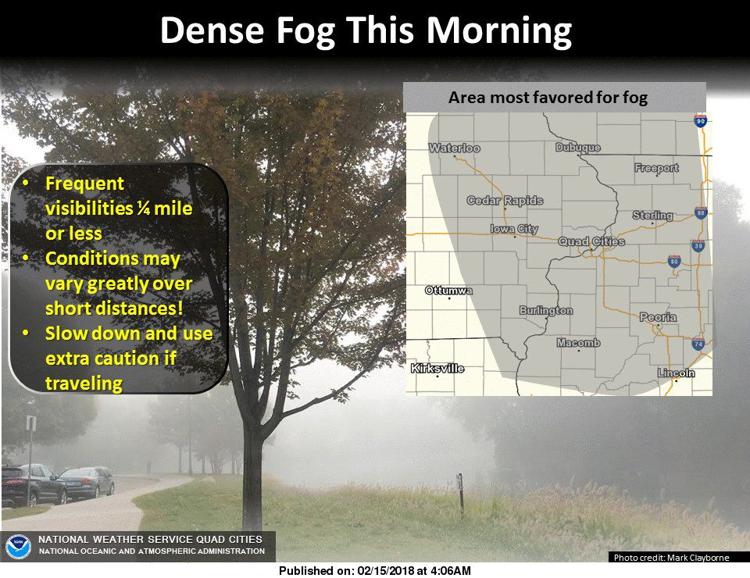 The National Weather Service of the Quad-Cities has issued a dense fog advisory until 10 a.m. this morning.
Here's what the advisory says: "Dense fog becoming widespread this morning. Low level moisture from snowmelt has caused areas of dense fog to form early this morning. As winds become very light to calm, ahead of low pressure that will be tracking into northern Missouri, the dense fog should become more widespread.
Frequent visibilities of ¼-mile or less should be common. Later this morning and into the afternoon, visibilities should improve as a cold front pushes southeast across the area, and winds become northerly."
Dense fog will make for hazardous travel, so slow down, use your headlights and leave plenty of distance ahead of you.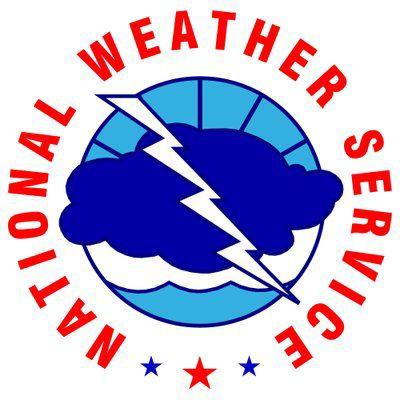 There's a 40 percent chance of rain before noon today along with that widespread dense fog, according to the NWS's latest forecast. The day will be cloudy with a high near 42 degrees.
Tonight will be mostly cloudy with a low around 17 degrees. Northwest winds between 10 to 15 mph, will gust as high as 30 mph.
Friday will be sunny with a high near 23 degrees and a low around 13 degrees. Northwest winds between 5 to 15 mph will gust as high as 20 mph.
Saturday brings a chance of snow before 2 p.m., then a chance of rain and snow between 2 p.m. and 5 p.m., then a chance of snow after 5 p.m. The chance of precipitation is 30 percent. Skies will be partly sunny with a high near 36 degrees and a low around 19 degrees.
Sunday will be mostly sunny with a high near 43 degrees and a low around 37 degrees. There's a 40 percent chance of rain after midnight Sunday.
3. Iowa state wrestling tournament: Five things to watch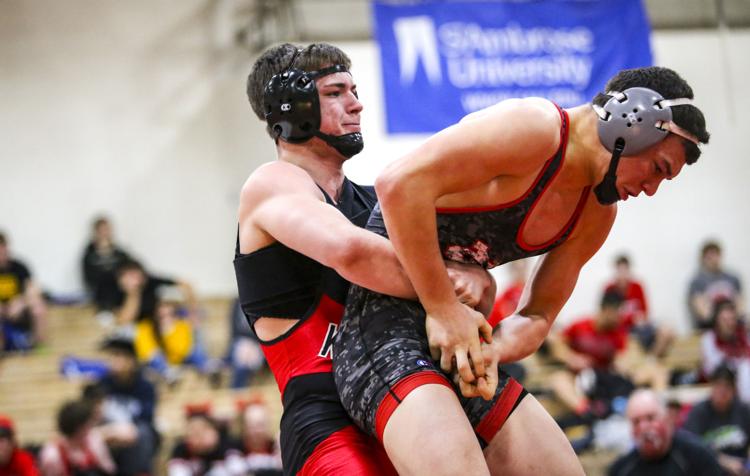 The 98th Iowa high school state wrestling tournament commences today at Wells Fargo Arena in Des Moines. There are 53 wrestlers from the area vying for state championship glory. Check out the five story lines the Times will be tracking. Read more.
4. Reader upset with Mediacom, wants competition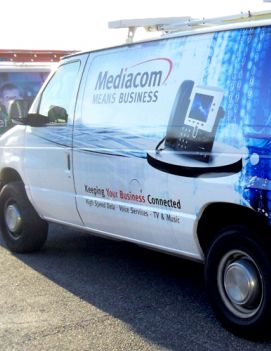 A Quad-City Times reader just received a bill from Mediacom about upcoming price increases for her husband's business and their home account. The reader says these increases, according to Mediacom, are due to an increase by the city or some other company or whatever and Mediacom can't help these charges. Her question to the City of Davenport: Are they looking to get some competition in this area to compete with Mediacom? Read what Ask The Times columnist Roy Booker found out.
5. CrimeStoppers adds to wanted suspect list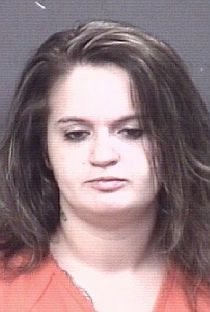 CrimeStoppers of the Quad-Cities has added to its "wanted" list.
The list now includes Angela Jean Bryant who is wanted by the Rock Island County Sheriff's Office on a failure to appear on a forgery charge.
Bryant is a 25-year-old white female with browns eyes and hair. She is 5-feet 7-inches and weighs 145 pounds.
Bryant allegedly has recently been on a crime spree of stealing purses and using stolen credit cards. More charges are pending.
CrimeStoppers of the Quad-Cities encourages members of the community to assist local law enforcement agencies in Rock Island County, Illinois and Scott County, Iowa, in the fight against crime by overcoming the two key elements that inhibit community involvement: fear and apathy. Callers can remain anonymous and are eligible to receive a cash reward if the information given leads to an arrest or grand jury indictment of a felony offender.
Anyone which information about Bryant's whereabouts are asked to call the tip line 309-762-9500, tap the app "P3 Tips."
6. 6 things to do this weekend