1. Powerful storms hit Q-C region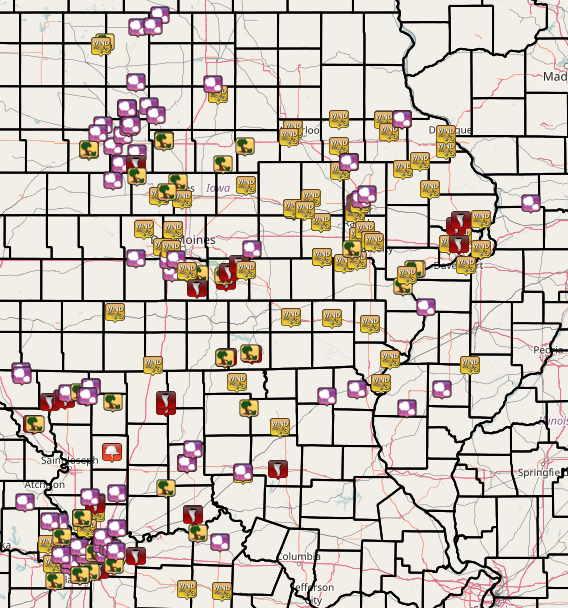 A good Tuesday to all. Some Quad-Citians are waking up this morning without power after severe thunderstorms packing powerful winds and hail rumbled through the region leaving downed trees and power lines in its wake.
Widespread winds over 70 mph, small hail, and a few tornadoes were reported.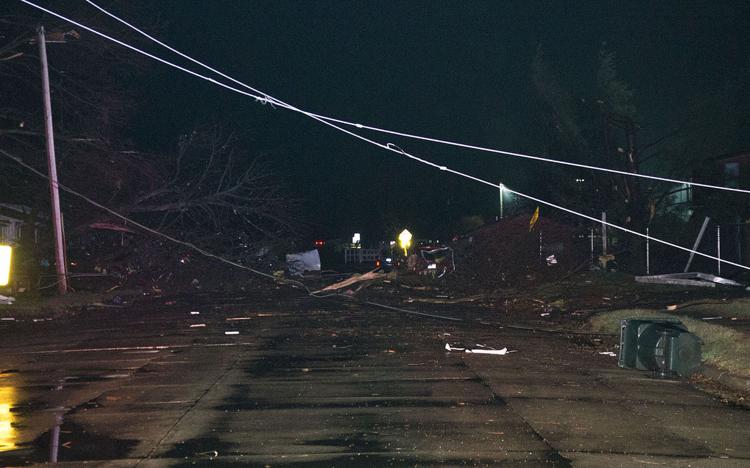 Possible tornadoes were reported in northwest Davenport, and in Clinton and Muscatine counties. National Weather Service crews will be out today surveying storm damage.
Mid-American Energy crews have been working overnight to restore power — about 1,900 customers remain without power in the Iowa Quad-Cities with about 400 still without power in the Illinois Quad-Cities. See outage map.    
Here's just a few of the reported areas receiving storm damage.
• Downed and uprooted trees in Grandview, Iowa, in Louisa County.  
• Debris across Interstate 80 and other damage in northwest Davenport.
• Uprooted trees in DeWitt and other damage along U.S. 30 near Grand Mound and Calamus.
2. Today's forecast — wind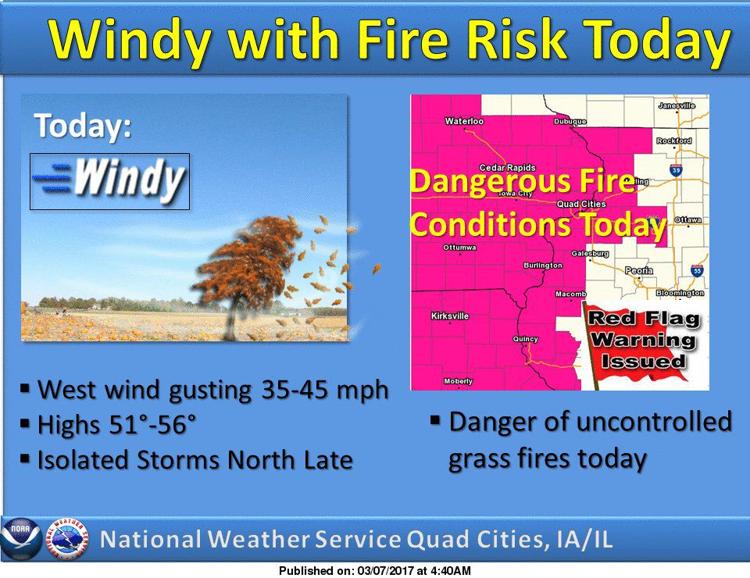 Here's the latest forecast from the National Weather Service.
Today will be sunny and breezy with a high near 53 degrees. West winds between 20 to 25 mph will gust as high as 40 mph.
Tonight will be mostly clear with a low around 32 degrees. Winds will gust as high as 25 mph.
Wednesday will be sunny and breezy with a high near 53 degrees with wind gusts as high as 40 mph.
Wednesday night will be partly cloudy with a low around 27 degrees.
3. Dangerous fire conditions today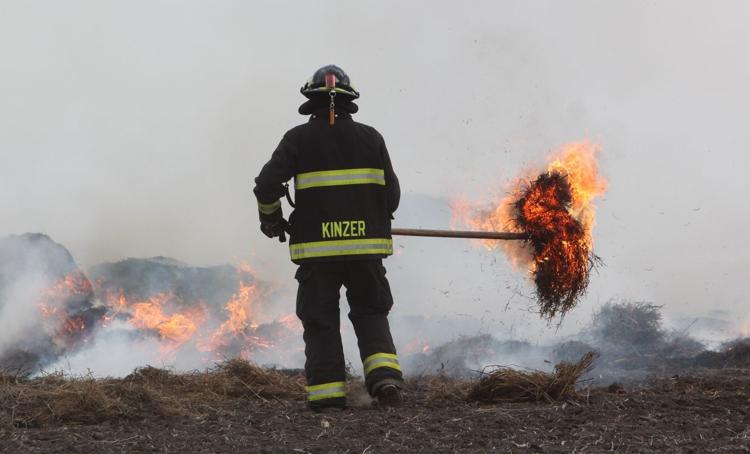 The Natonal Weather Service has issued a "Red Flag Warning" for dangerous fire conditions. The warning for the Quad-City region will be in effect from 11 a.m. to 6 p.m.
Winds gusting up to 45 mph combined with low humidity levels and dry vegetation will create a dangerous risk of uncontrolled grass fires today.
Any fires will spread rapidly and be very difficult to control in these dangerous conditions. Outdoor burning is highly discouraged and should be avoided.
4. 2 bodies found in Clinton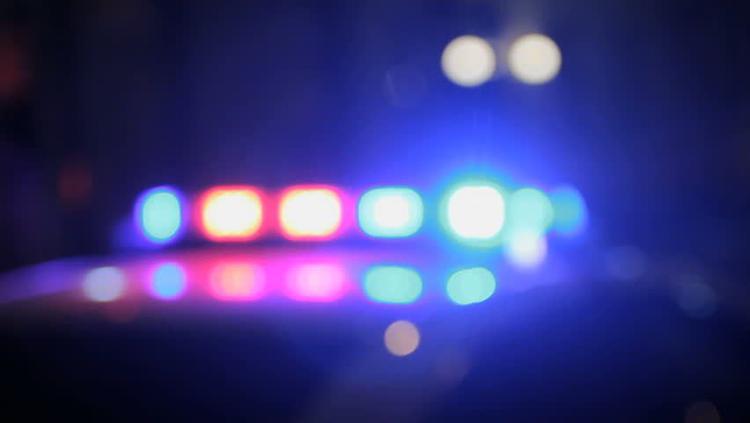 Clinton police are investigating the deaths of two persons found Monday afternoon.
Few details have been released, but according to a news release from the Clinton Police Department:
Police were called at 3:08 p.m. to a report of an unresponsive person at 114 N. 5th Street. Upon arrival, police discovered a deceased adult male inside the residence. While there, officers discovered the body of a second deceased male.
Names of the deceased are being withheld pending identification and notification of the family.
The case remains under investigation by the Clinton Police Department. Anyone with information regarding this investigation is asked to contact the Clinton Police Department at 563-243-1458 or they may report their information to the Clinton County Crime Stoppers at 1-888-883-8015.
5. Yard waste collection begins April 3 in Davenport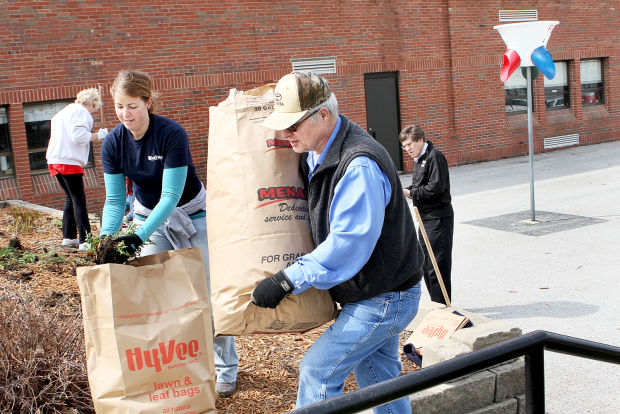 Here some news for those ambitious folks who already are working out in the yard.
The city of Davenport reports that curbside collection of yard waste will begin April 3 with free, or "No Sticker", yard waste weeks from April 3 through April 14.
6. Finish line in sight for Veterans Memorial Parkway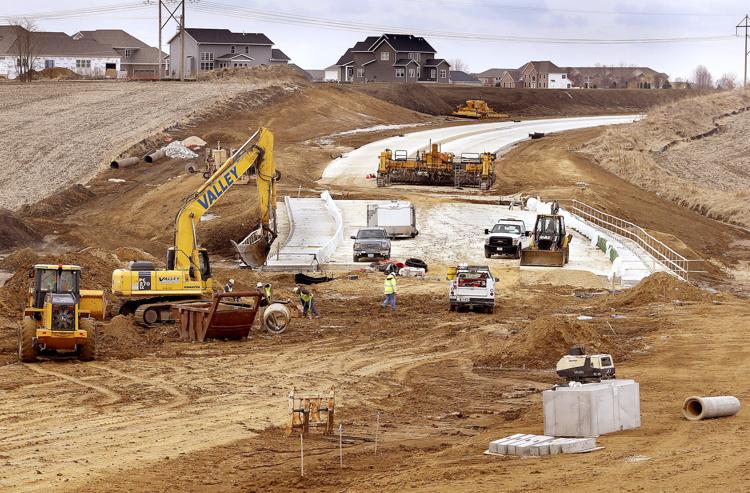 With all the speed bumps, roundabouts and stop signs construction of Veterans Memorial Parkway has gone through, the finish line may at last be in sight.
The project, which was split into numerous construction phases, began in 2007, but with a little help from mother nature, could be completed by the end of the year. Read more. 
6 plus 1. Work closes roads in Morrison, Clinton
• The city of Clinton reports that because of water line repairs, North 7th Street at 13th Avenue North, will be closed from 7 a.m. to 5 p.m.
The road will then be re-opened with rock surfacing.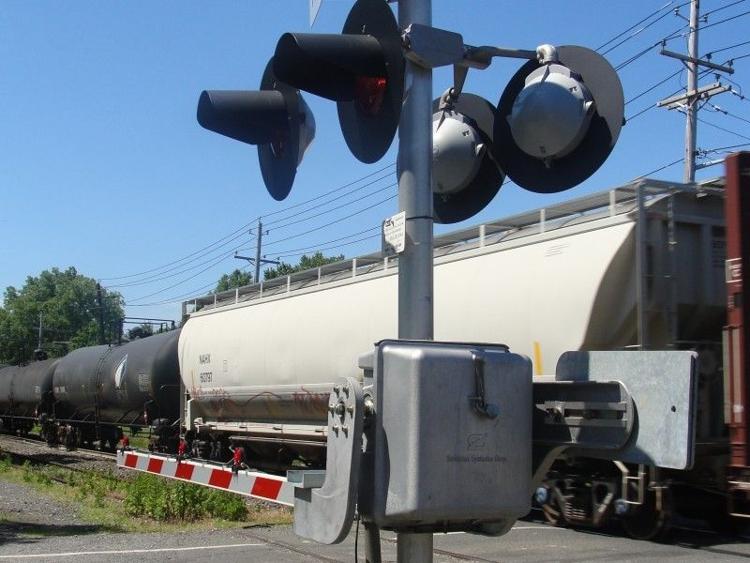 • The Illinois Department of Transportation announces that Garden Plain Road, one-half mile west of Morrison, will be closed to traffic beginning today until Friday.
The closure will allow the Union Pacific Railroad to perform needed maintenance to their at-grade crossing located in this area.
Drivers are asked to be alert for the road closure and use alternate roadways when traveling in this area. No detour will be marked.